Steyr Profi V 1.0 [SP]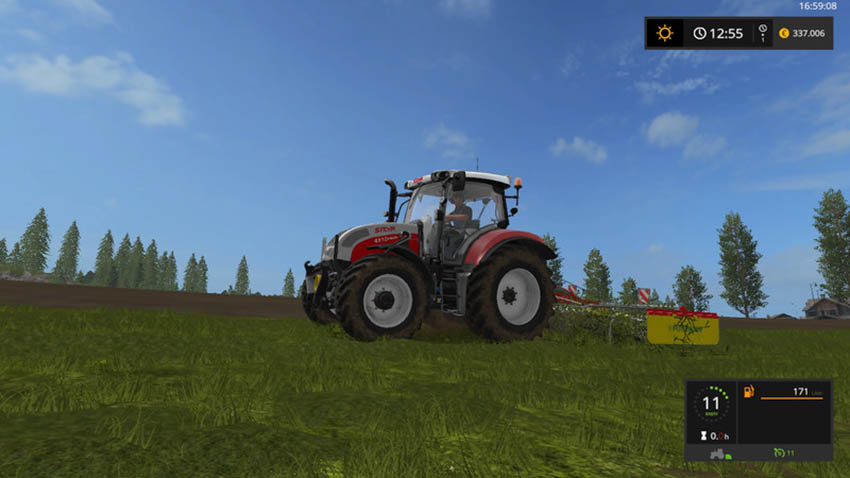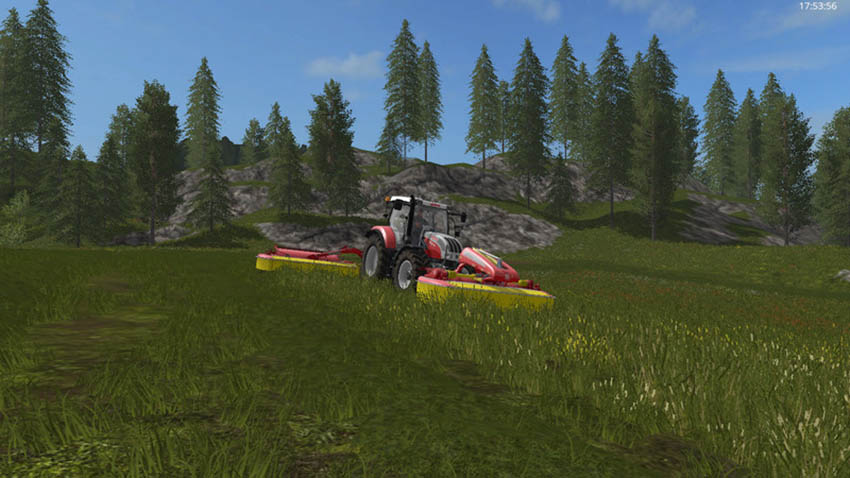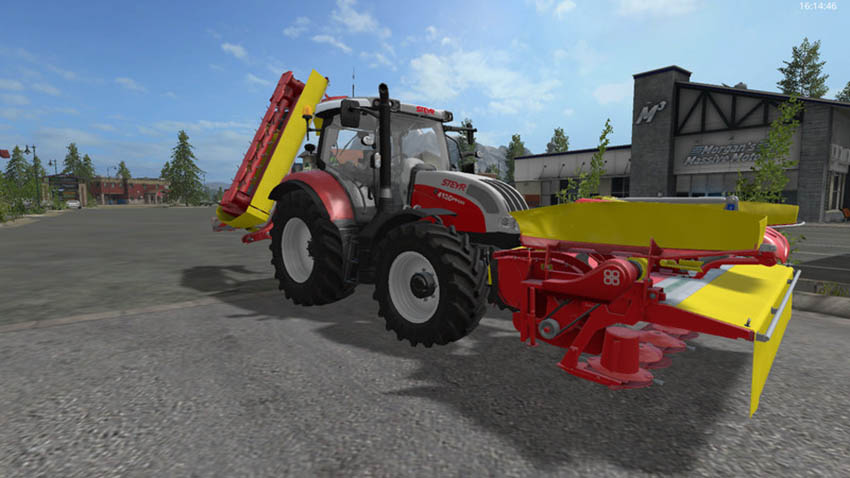 Here my 1st LS17 Mod, the two models 4110 and 4130 Profi from Steyr.
This is about the two NewHolland T6 that have been converted from me (of course, horsepower and price adjustment etc also) The hood is the multi and the roof from Terrus. I wish all CNH fans have fun with the 2 Kärren and please rated fair !!!!!
No Errors
Complete LS17 Standart
Only the interior is still NewHolland, but I'm sure that does not take much in the 15s there was also the JXU-Pack min NH interior so.
Credits:
Modell: Giants
Textur: Giants / BW-LPG
Script: Giants
Idee / Konzept: Giants/ BW-LPG
Tester: BW-LPG Manu
Sonstige: i3d Bearbeitung durch BW-LPG