New Holland 8340 v 1.1 [MP]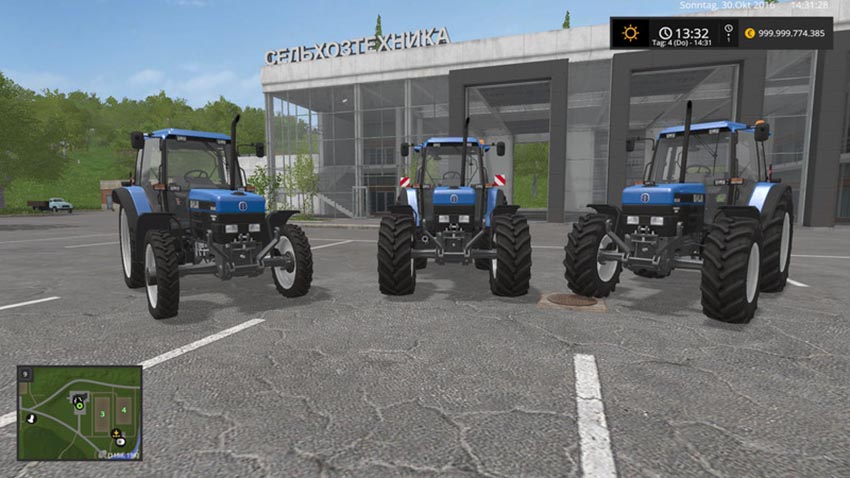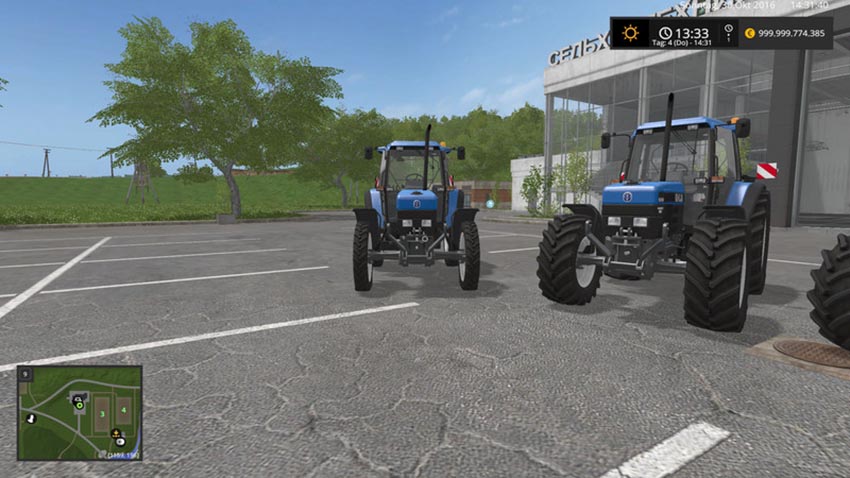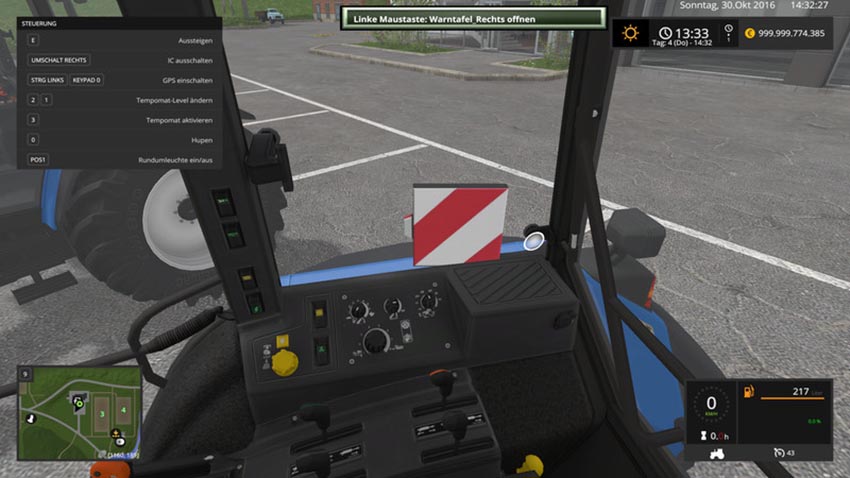 I've even the New Holland 8340 made into as cheap all-purpose tractor Still Practical to Make
The FL console and the wide tires were already Here. I Have in addition yet Even tires and an engine option
where a time standard engine with 125 hp and an engine with turned up diesel pump with 135 hp for 250 €. And the warning signs on
IC can be controlled and even a few small changes as an extra.
Credits:
GIANTS,Borsti1984