Lindner Lintrac 90 v 1.2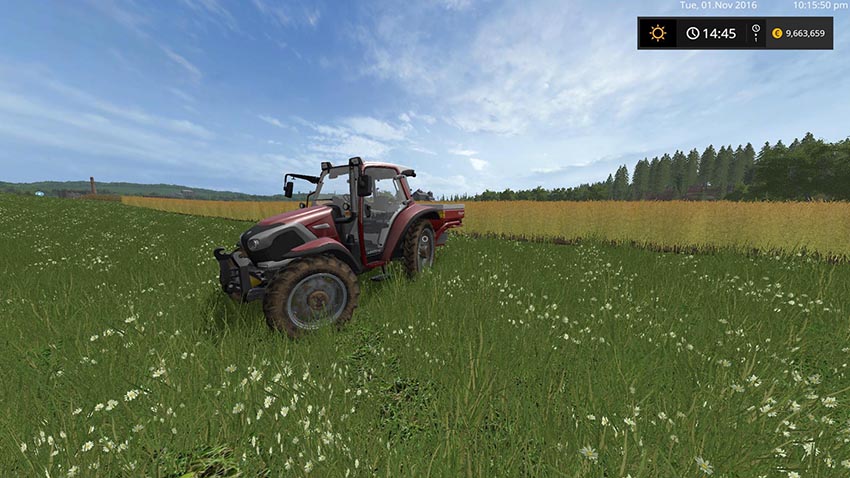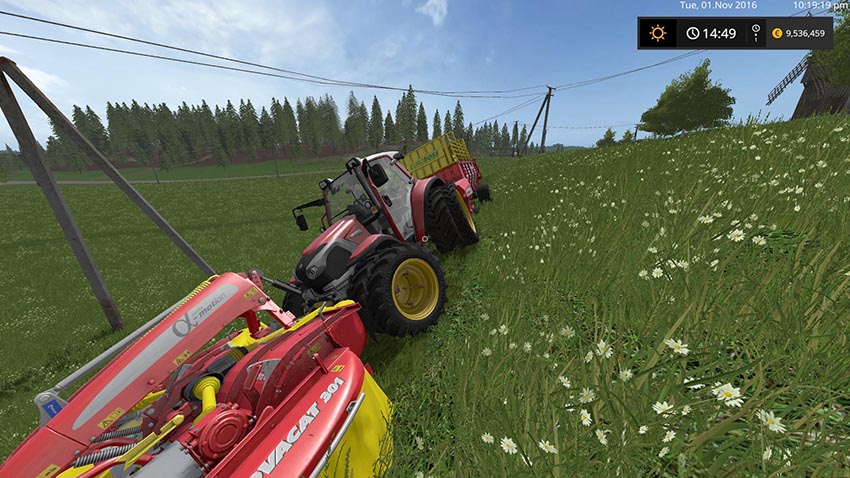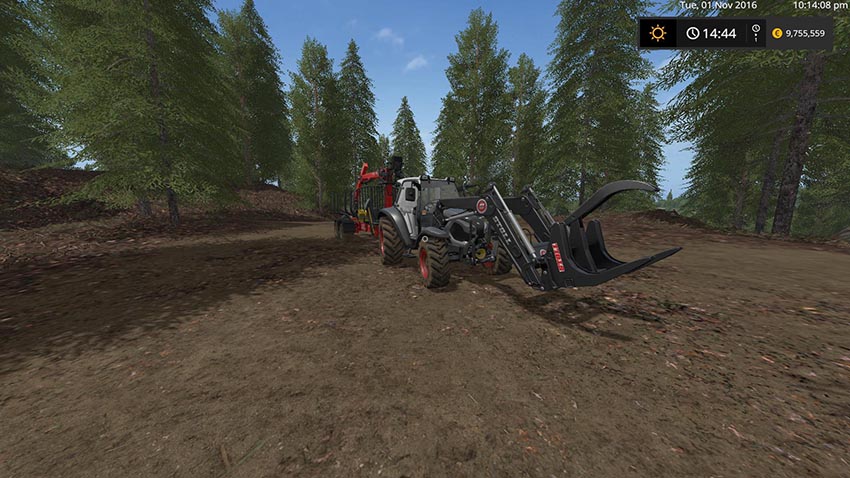 Modified Lindner Lintrac 90 to have crab steering, increased width of inner dual tires, and added narrow tires to the selection. Adjusted steering angles to properly track while in crab steer.
Credits:
Giants, Tantamount87. A thank you, to sandgroper and Marxtai on FS-UK for the written guides.