Kramer KL200 v 1.17.2.0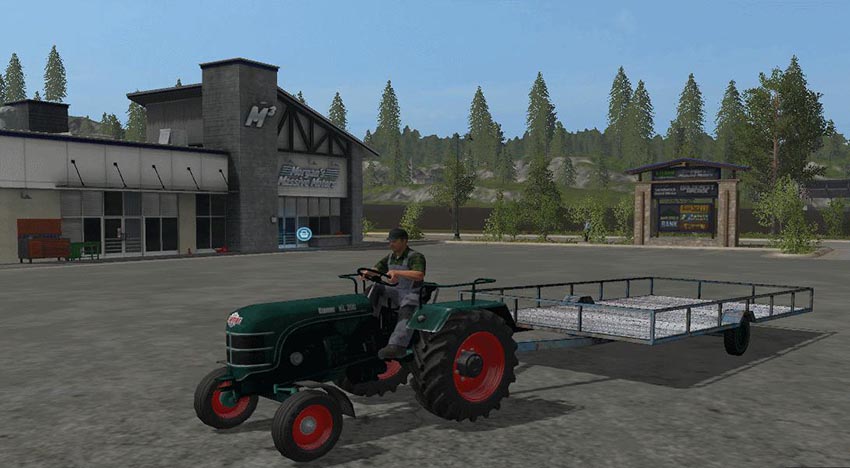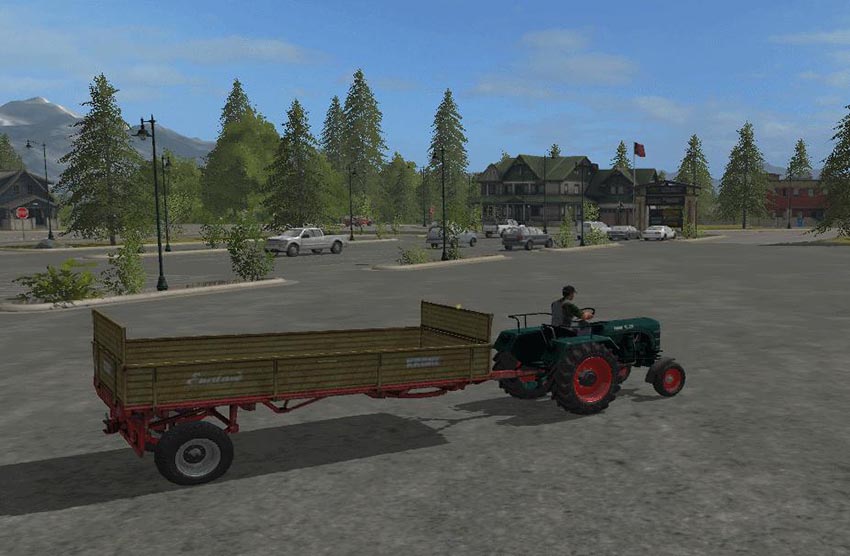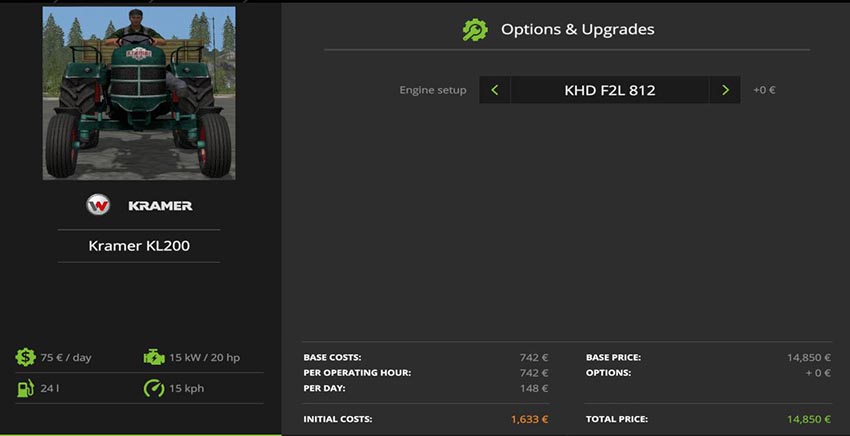 Converted from FS13
Hello, the KL200 was brought forward from FS13. With this small tractor, you can pull small loads around the farm for chores like tending to the animal farms. This small mod can also be used as rustic decor around the farm.
Features:
– Defalut Functions
– Added new tires and lights
– Can upgrade the engine to a 22hp engine like the real one.
– The original wheels are included in the file if modders want to create dynamic wheels from them.
Credits:
Giants
JDMFARMS