John Deere 9560RT V 1.4 [SP]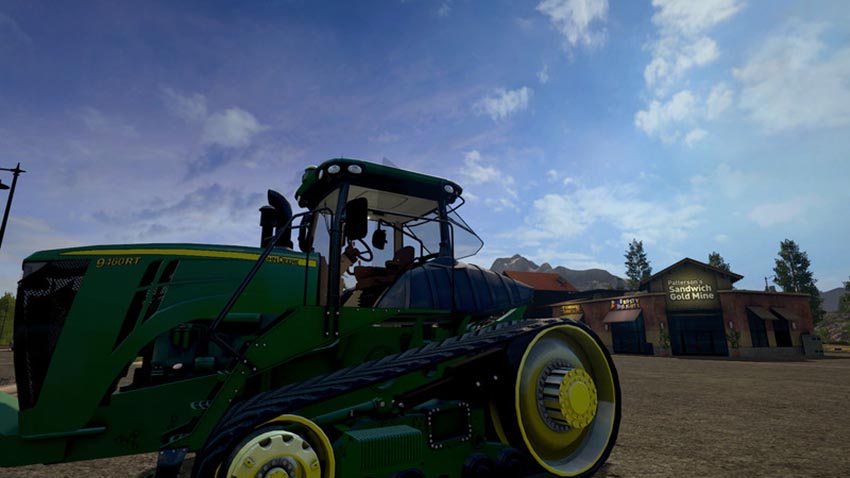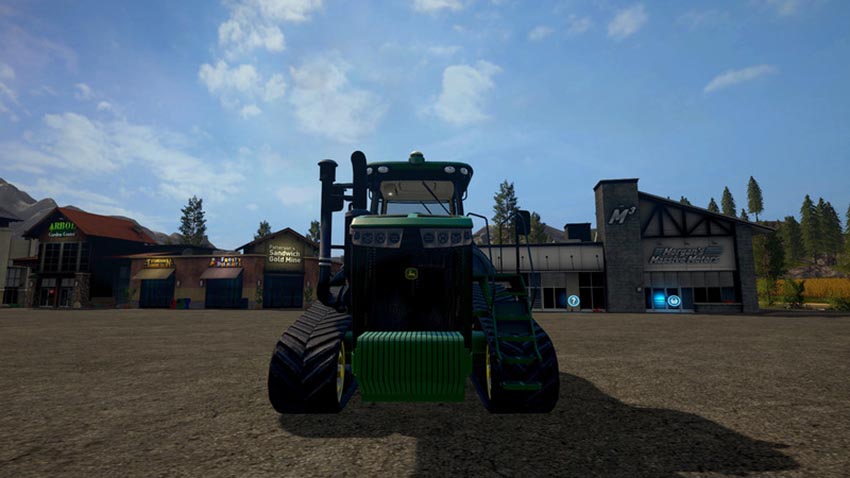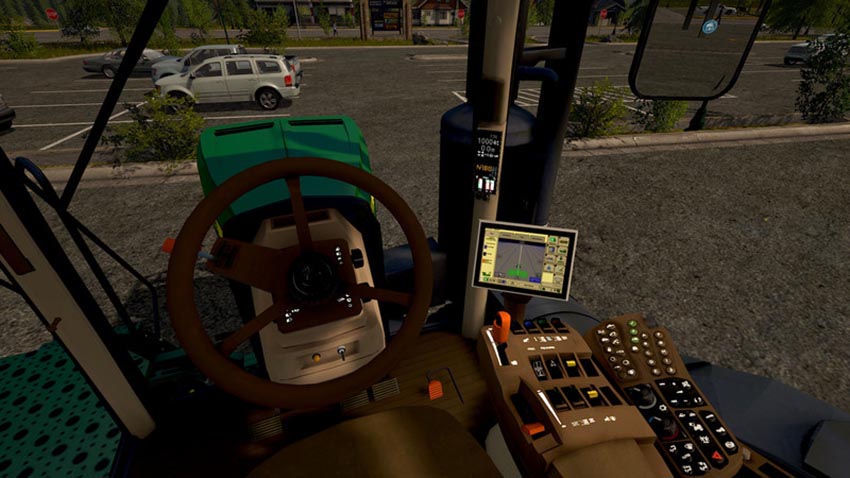 I wanted to put the John Deere 9RT into the IC and the numberplate script installed.
He does not log errors with me.
I have rebuilt the tractor some time ago and do not remember who the original author was, if someone as the
his model should find again, I ask me to write a PN and then I will remove the mod.
Moter executions are:
9460RT (460hp)
9510RT (510 hp)
9560RT (560 hp)
The purchase price is 434542 €.
The maximum speed is 43 KM / H.
Credits:
Script: Giants Software, RPL-Modding
Idee / Konzept: Rpl Modding
Tester: RPL-Modding, DeltaPlayZ