Fendt 900 Black Beauty v 1.0.0.1 [MP]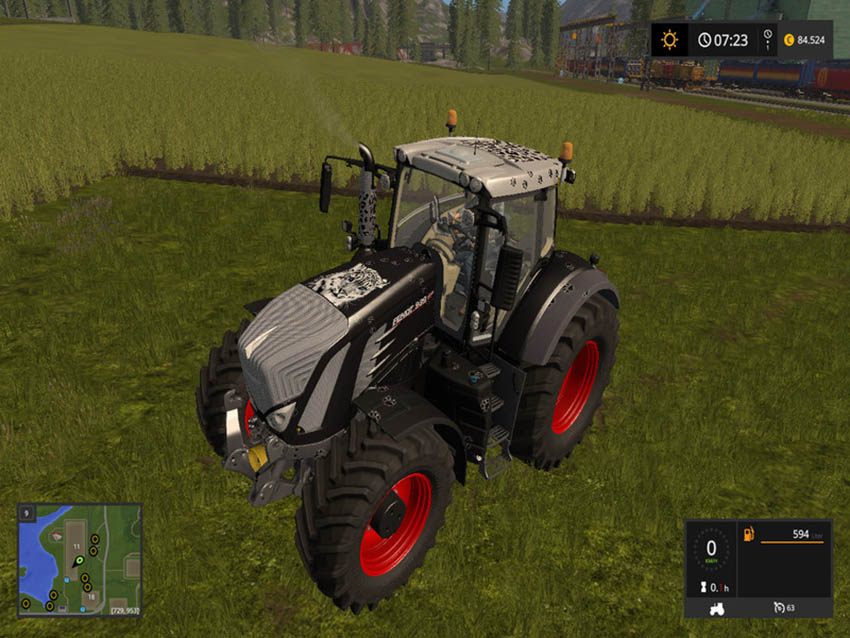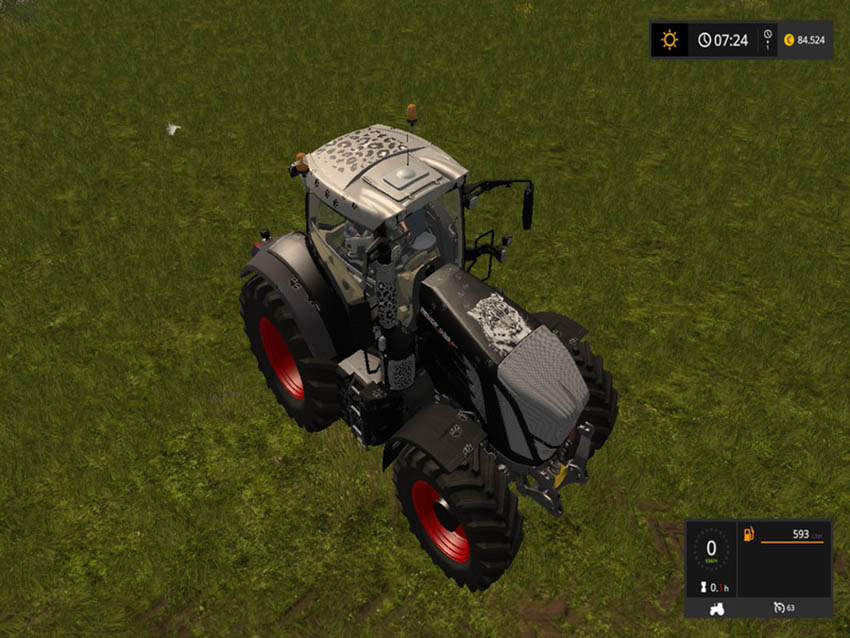 Here is the original Fendt 900serie Black Beauty (Giants) in a special edition.
The data
Power: 300
KM / H: 60
Tank: 600
Price: 290000 Daily: 320
Tire exchangeable,
So all like the original remained only just slightly changed the skin.
Wehm do not like him must not store any other I hope you enjoy it.
Credits:
Mystikcat