DT-75ML and blade v 1.5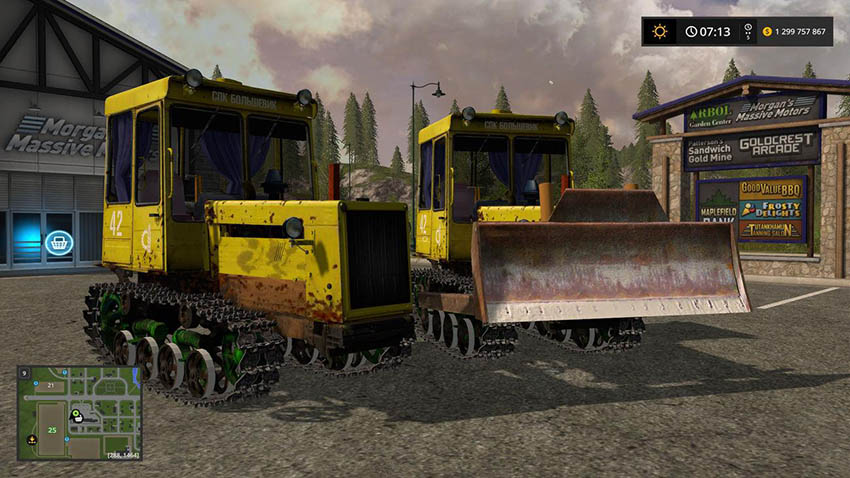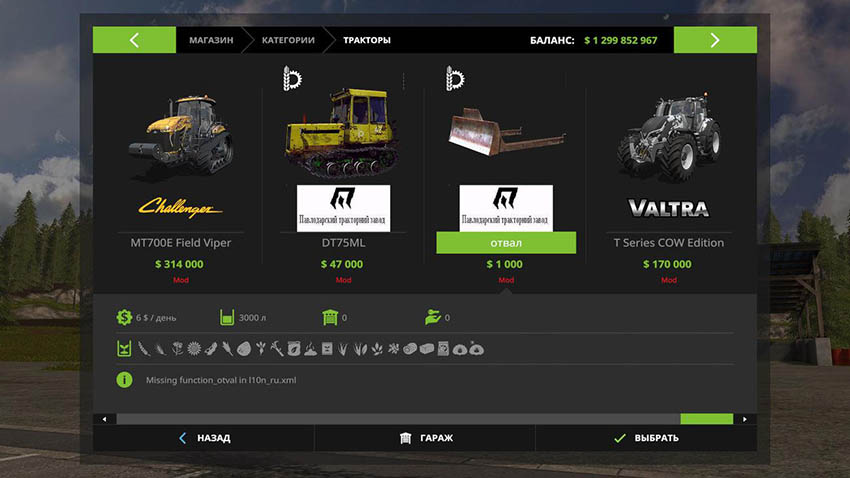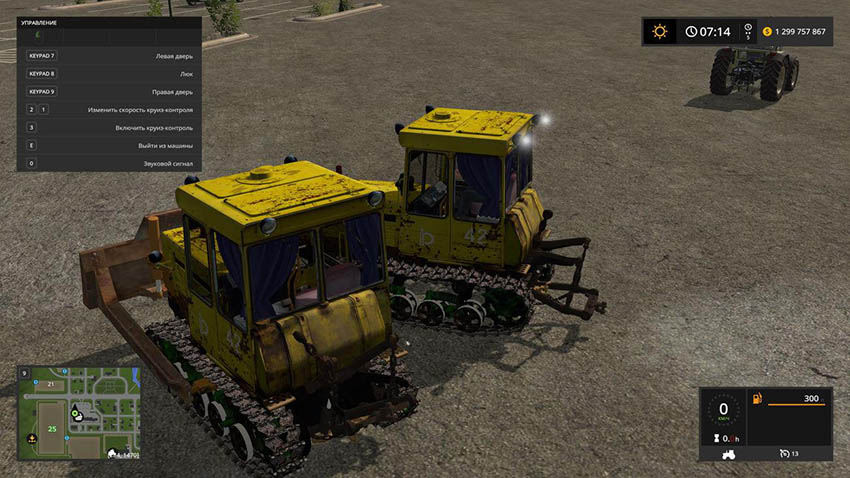 Tracked bulldozer with a blade.
The price of the tractor is 47,000 rubles (100 per day).
Engine capacity is 90 l / s, the speed of the course is 25 km / h.
Fuel tank capacity 301 liters.
The choice of mounting for the blade.
Doors and hatch open.
Light engineering works.
Credits:
Elena