Deutz Fahr Series 6 V Beta 2 [MP]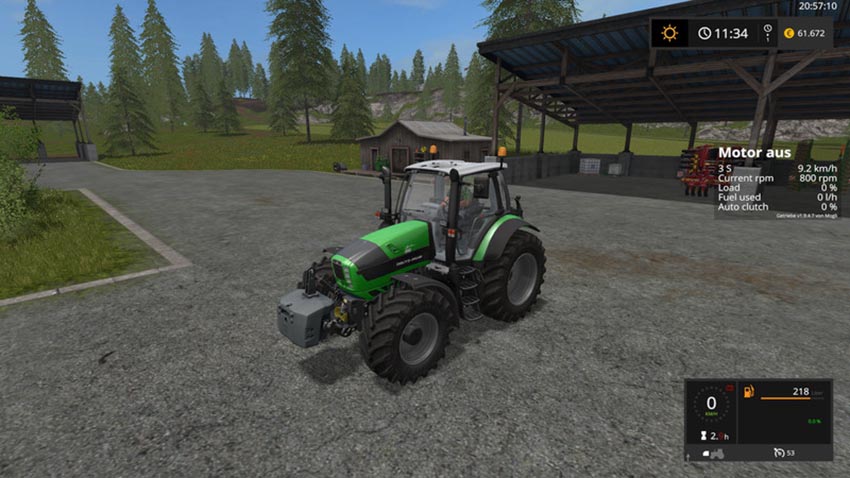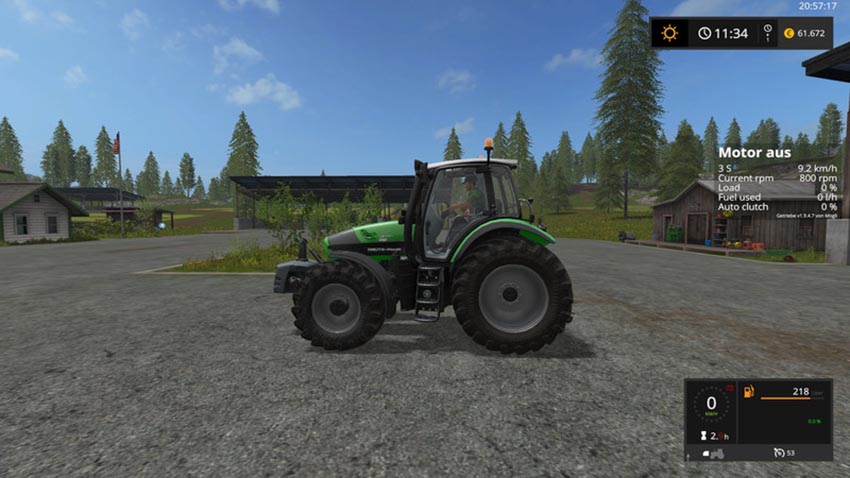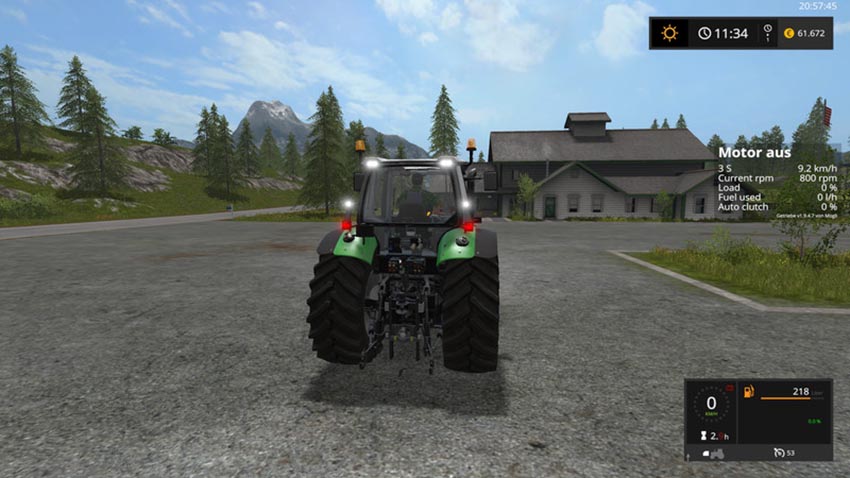 Today I want to introduce my 6 series of Deutz Fahr.
I would straight away point out that this is NOT a 1to1 model of reality only, instead of a re-skin of the Same Fortis !!!
However, I then still changed a few things, which you can explore yourself. But a few pictures to show you already know what to expect.
There are currently current 6-cylinder engine types to choose from, ie from 140 hp to 210 hp. As already what was to be one or the other case.
The basic model you can purchase with a whopping 138000, for the 210hp variant you must then still 47500 drauflegen addition.
Each model can raise standards, wide tires or Pflegebereifung, Aussderdem you can expand a Frontladerkonsole each model.
As you have seen in the version, it is a BETA, so constructive criticism is like any mod of me welcomes!
I told you yet "gearboxAddonConfig" packed in the zip for those who want to use the horny GearBox Mogli hire (which is here
Credits:
Giants, Chri2102