Belarus 3022DC v 1.0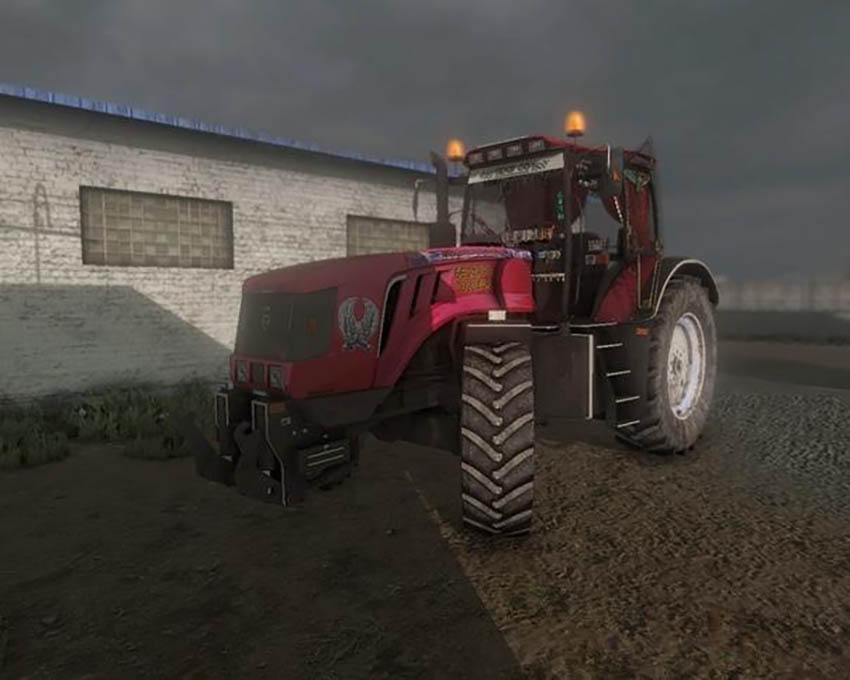 The tractor Belarus (MTZ) 3022 – a wheel universal propashnoy tractor. Engine power up to 303 hp The model is widely used as part of combined and wide-span units in traction-drive and traction mode. It has a wide range of possible attachments of mounted and trailed devices.
Price 58900 Service 15 Fuel tank 500. Selection of wheels, lighting, animation.
Credits:
Kirilas_08 ,Serega Zheltok