UnitConvert V 1.2.2.1 [MP]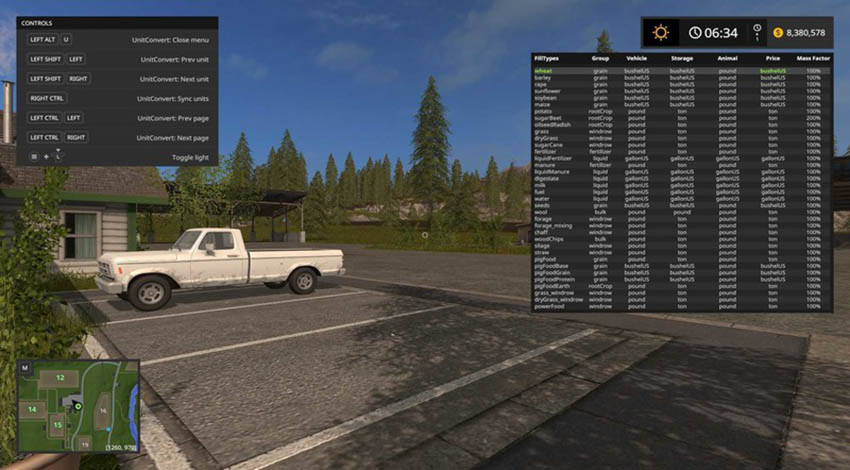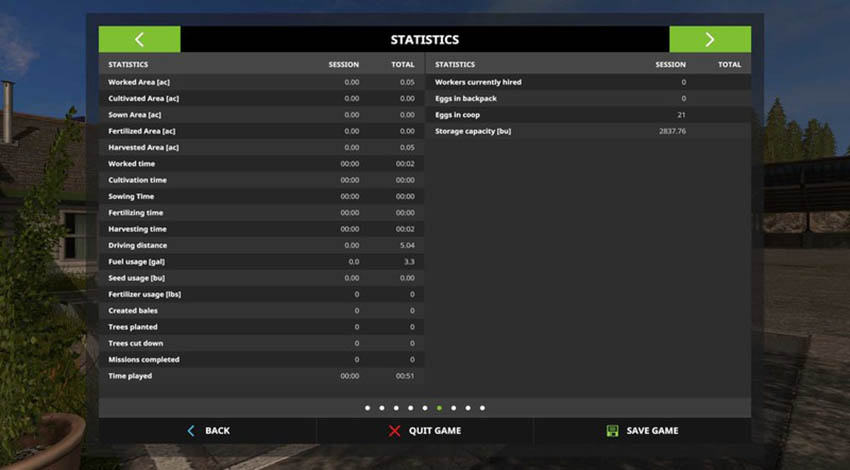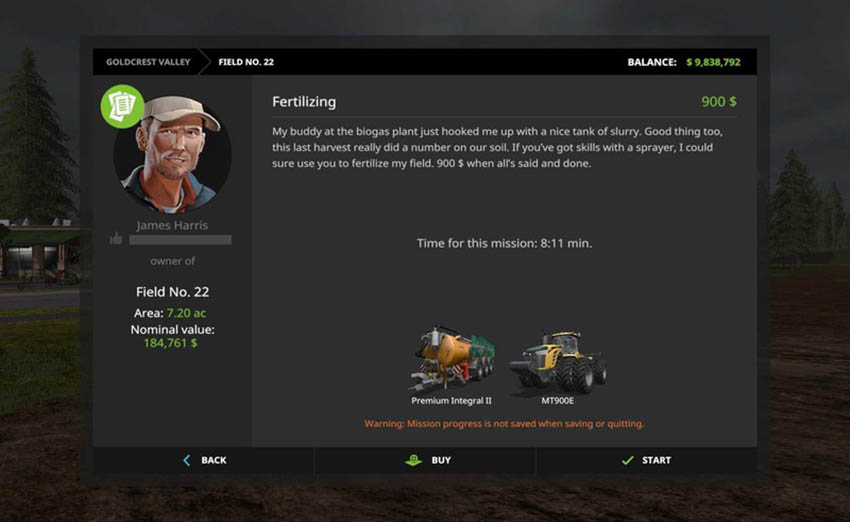 UnitConvert allows Farming Simulator 17 to display custom units of measurement. The inner workings of the game are unchanged. UnitConvert only changes what you see.
The menu system works as follows: To open the menu, press left-alt + U. Once the menu is opened, you can navigate around it by using the arrow keys. To change menu pages, press left-ctrl + left or right arrow. Unit selection is done by pressing left-shift + left or right arrow. To synchronize all unit groups to the currently selected unit, press right-ctrl (special function key).
Further controls and instructions can be found in the help section of the in-game menu under UnitConvert.
Your custom settings are saved on the fly, and are universal. The settings file is located in your Farming Simulator profile directory in a file called unitConvert.xml. To reset your values, simply delete this file.
Credits:
ThundR75