Multi Overlay V2 Hud v 2.982 Beta [MP]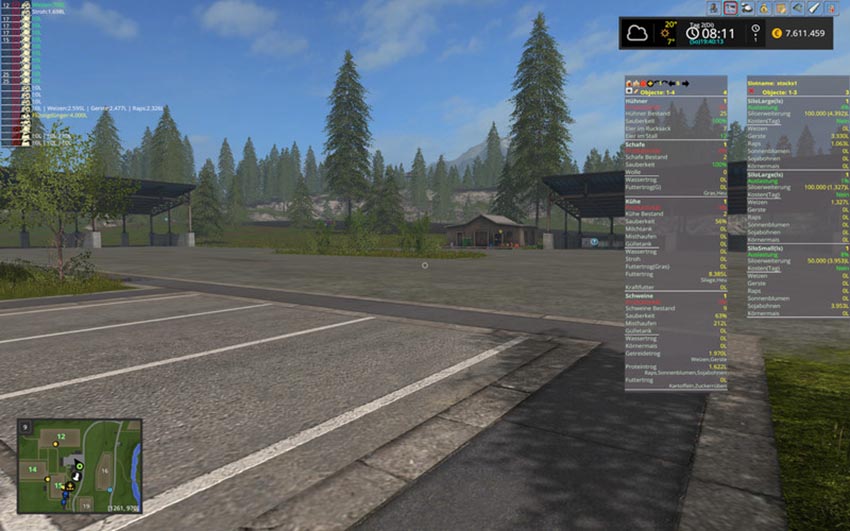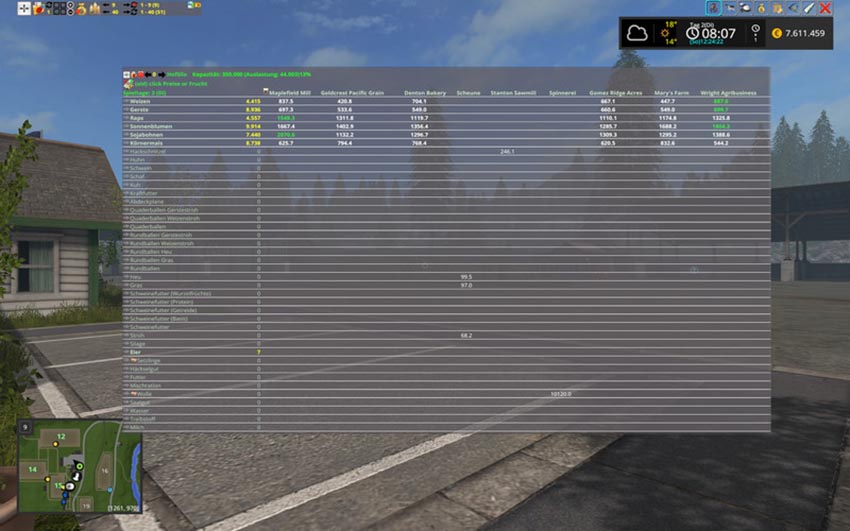 The MultiOverlay V2 Hud LS17 Convert Mod is designed to provide you with a quick overview of some key features of the game.
Quick Overview:
Animals, UPK objects, greenhouses, bearings, bestprices, fieldprice, bga, silos, placeable objects, map obsolete objects, marhu FabrikScript objects and much more about a comfortable miniPda settings menu * 3
In addition, there is a VehicleInspector (VI) (picture) that you can use.
Please look first in the bug list before you report an error or have problems with something.
Support / Beta / Quick Bugfix / Developer versions are available here
Extras:
Optional artDesigns (needs the current ArtDesign Addon 1.5 or higher) <— klick
A LARGE THANKS also to all testers who have tested the new version extensively for faults, or have approved the support or their approval for an ad implementation in this mod. In addition, it can still fail, because the range of functions and the very different Maps / mods just can not be tested.
Credits:
HappyLoose