Gearbox for STEYR tractors V 1.5 [SP]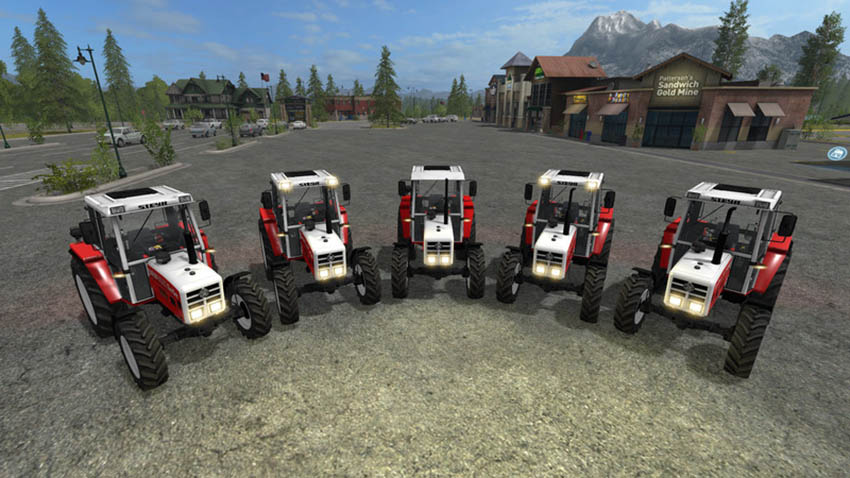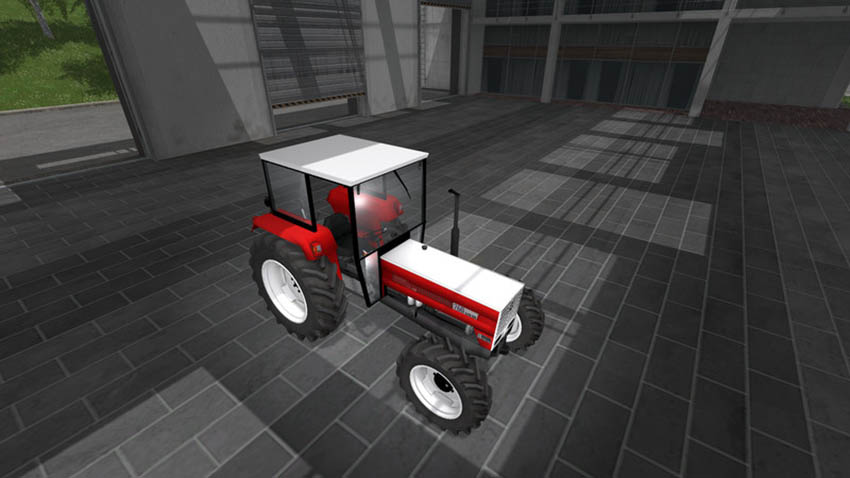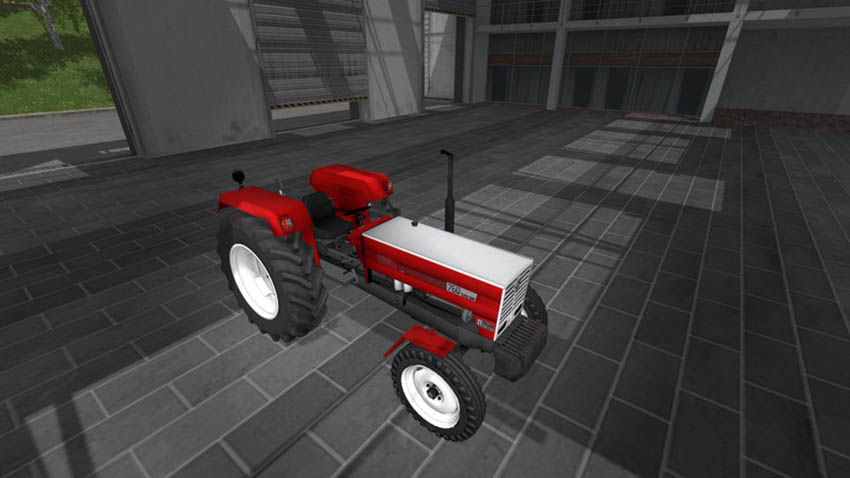 Hello, this xml document contains all Gearbox entries for the following (STEYR) tractors on our part.
Attention!
This post is expanded / updated.
Gearbox Entries for the following tractors:
STEYR_8080_8090_SK2:
(coming soon)
Important!
Simply enter the downloaded file ( gearboxAddonConfix.xml ) into the "Mods" folder.
Required mod:
Gearbox Add On by Mogli (Biedens)
Credits:
Script: Mogli (Biedens)/STEYR Modding Team
Idee / Konzept: Mogli (Biedens)/STEYR Modding Team
Tester: STEYR Modding Team