Auto Drive V 1.1 [MP]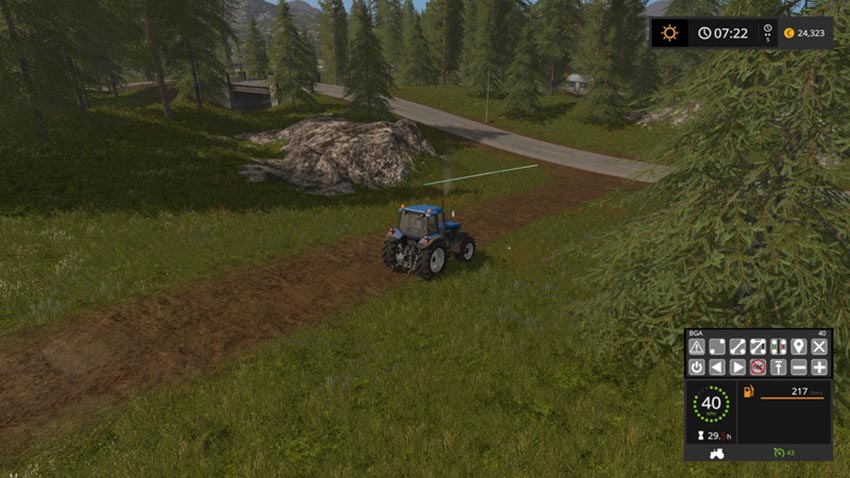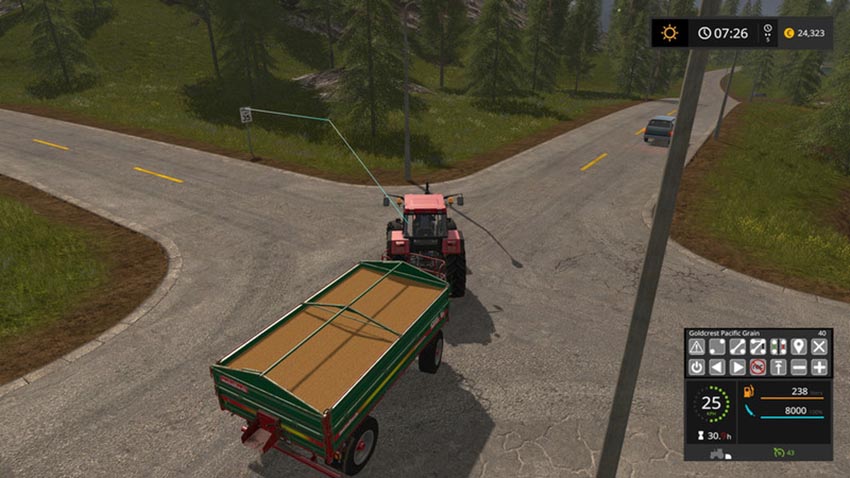 A small script to help you endure the wait for Courseplay for FS 17.
With this script it is possible to drive and save a course which the tractor can then drive with AutoDrive automatically.
There are three simple modes possible right now:
Simple drive from start to finish
Driving forward from start to end and then in reverse from end to start
Roundcourse from start to end and then again to start from end
Main Feature:
Compress the BGA in an easy automated way.
Also simple transport from start to finish, but be warned, this is a very early stage and therefore no collision handling what so ever involved.
This script is my first script, it is very simple and was mostly intended to have an option to compress the BGA automatically and maybe have a simple way of letting my tractor transport goods to the BGA but that is not really an option right now since there is no handling of the traffic right now
Controls:
Ctrl+left arrow = Activate/deactivate recording mode (Warning: No visual/debug markers currently)
Ctrl+up arrow = Activate/deactivate AutoDrive (Warning: Tractor has to be right in front of the start marker to work properly)
Ctrl+right arrow = Activate/deactivate Roundcourse mode
Ctrl+up arrow = Activate/deactivate compressor mode (Driving forward from start to end and then in reverse from end to start)
Credits:
Balu