Country GOLD Radio and Billboard Pack V 1.0 [MP]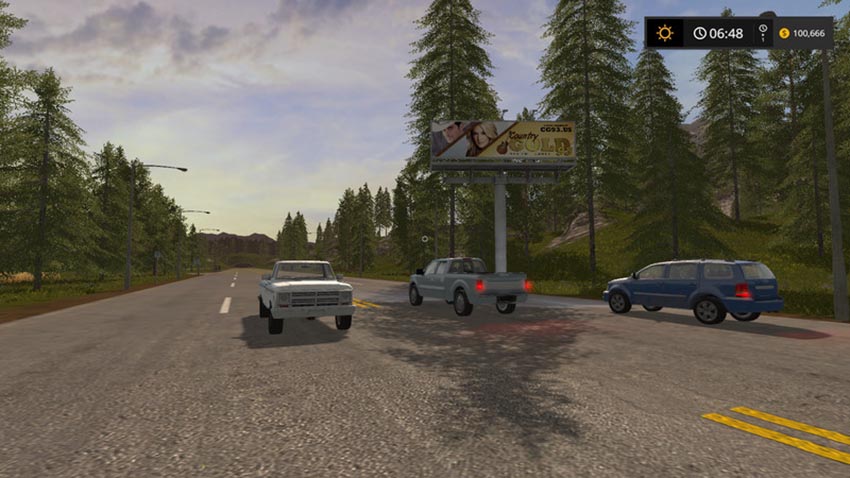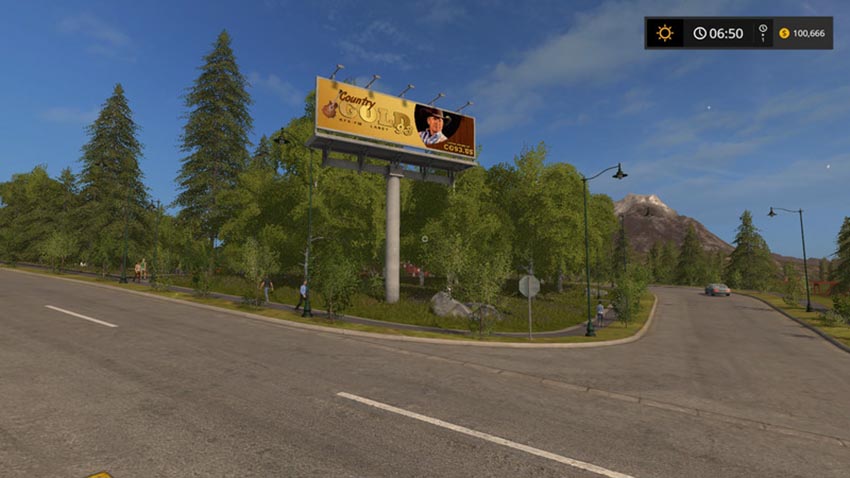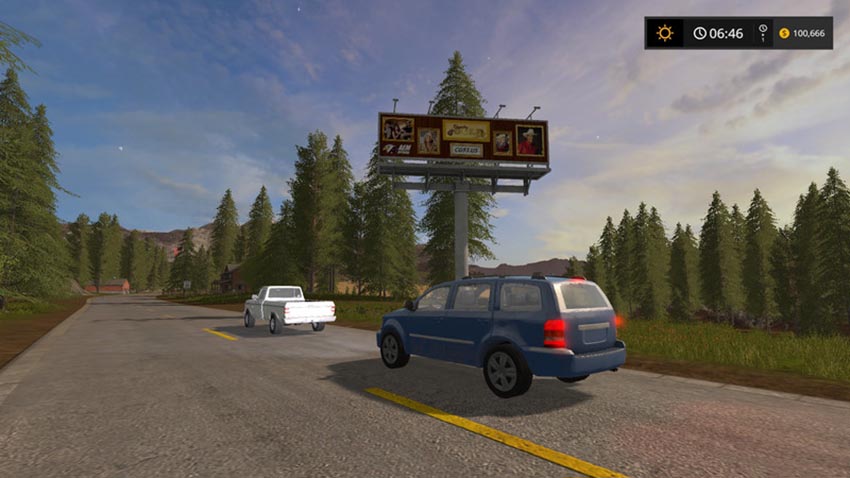 With the advent of ingame radio, I sought to bring my radio station into the tractor and combine. To make it easier for you, I have assembled a neat little pack for your use.
Included in the pack ZIP file are three (3) files:
1. A README file which explains the easiest ways to get Country GOLD into your game as well as the billboard.
2. The revenue generating placeable billboards which will need placed in the mods folder.
3. A streamingInternetRadios.xml file which is the plug-and-play option for getting Country GOLD on your radio.
The billboards are error free and function properly in multiplayer.
Credits:
Model: FTM-Mapping
Texture: FTM-Mapping, JDboy
Script: JDboy
Testing: American Eagles Modding staff
Other: GIANTS