Breeding Cows v 1.0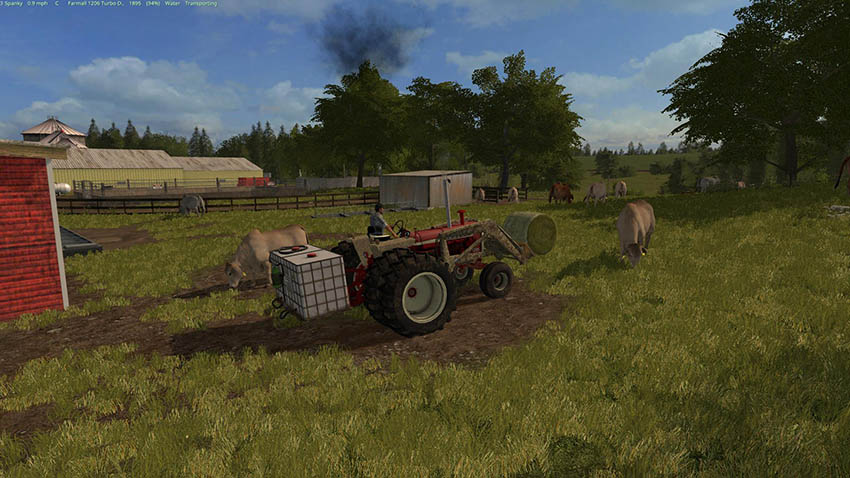 This mod adds breeding cows to vanilla maps (i.e.: when not using Seasons) in place of the Giants dairy.
It does this by reducing milk output to zero and increasing the cows breeding rate. It also reduces upkeep to $3 / day and purchase price to $4200.
Unfortunately the mod is not well tested, altho it loads properly and causes no errors — this version should be considered a beta test.
Credits:
Spanky