Silo trigger incl. Interaction Trigger V 1.0 [SP]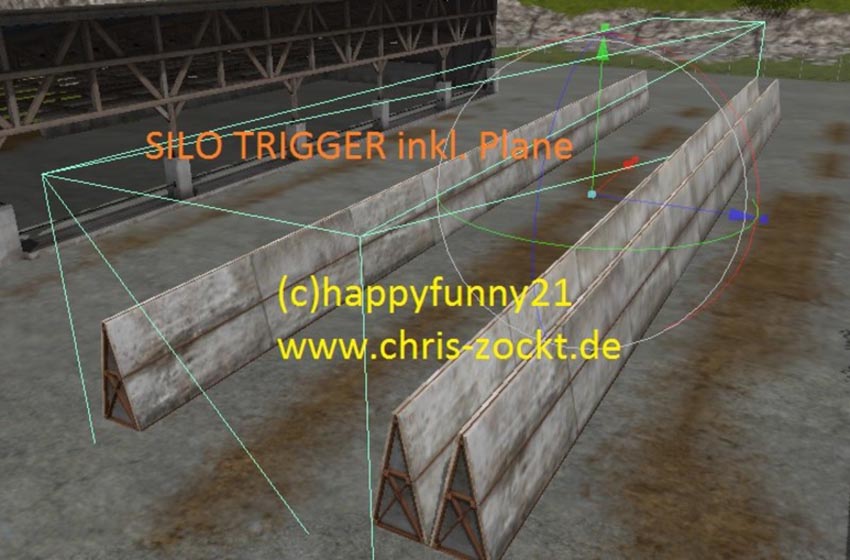 So I have for you even created a silo trigger bez. fetched from the map and you inserted individually, therefore you can if your a Map builds this any duplicate and Paste!
Simply paste the files in the Map folder and installing the GE bez. mounting!
Credits:
Happyfunny21