More Saplings V 1.1 [MP]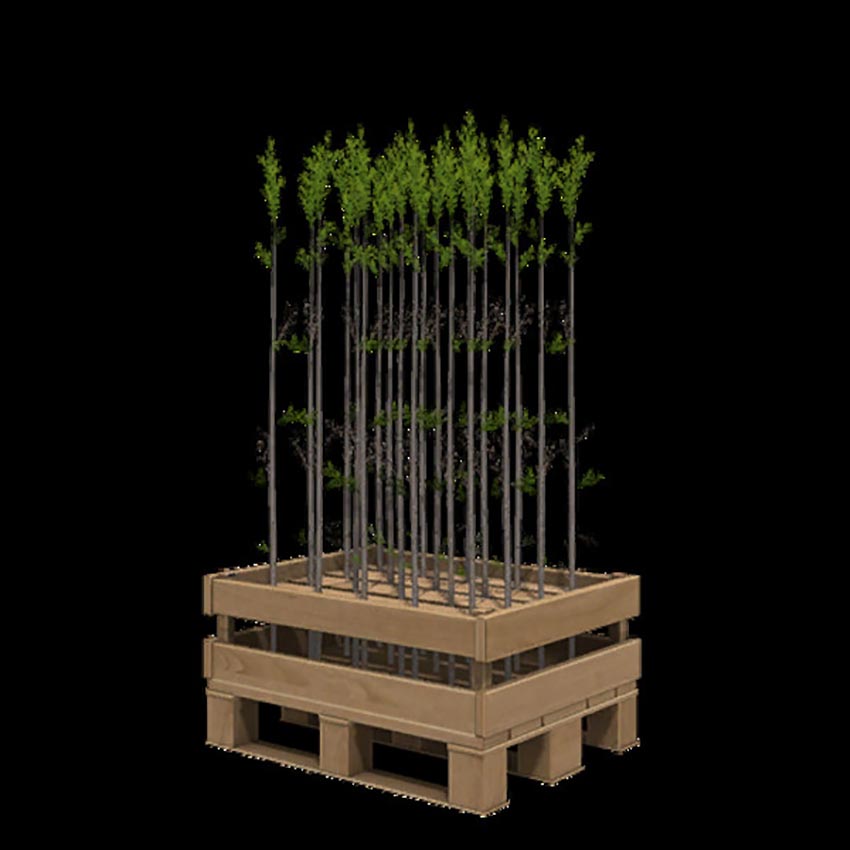 Here the standard range Seedlings of Giants, the number of seedlings has been increased to 120, nothing else.
Version 1.1
Die Pallette sollte jetzt für alle kaufbar sein.
– An dieser Stelle ein dickes Danke an Slowtide63 für die Hilfe und an Marhu für den Script.
Die Moddesc um Multiplayer=true ergänzt, aber ohne Garantie das es auf dem Dedi funktioniert, kann es leider nicht testen.
Credits:
Giants
zsorra