Storage system V 1.2 [MP]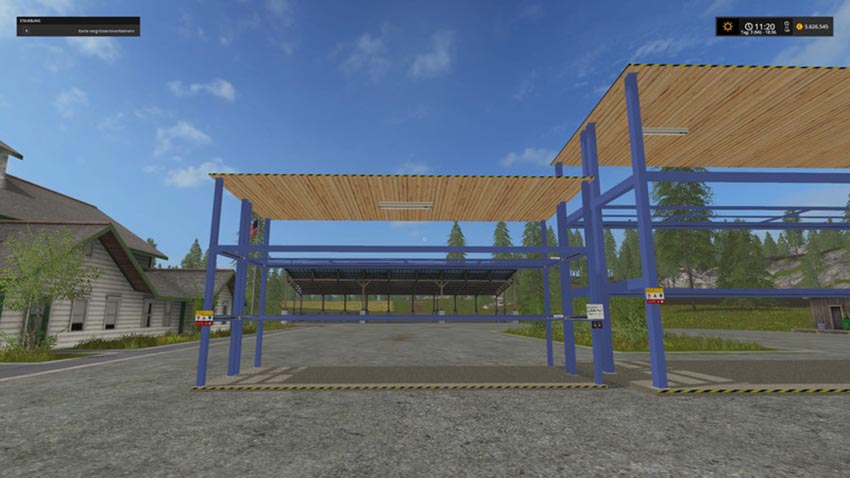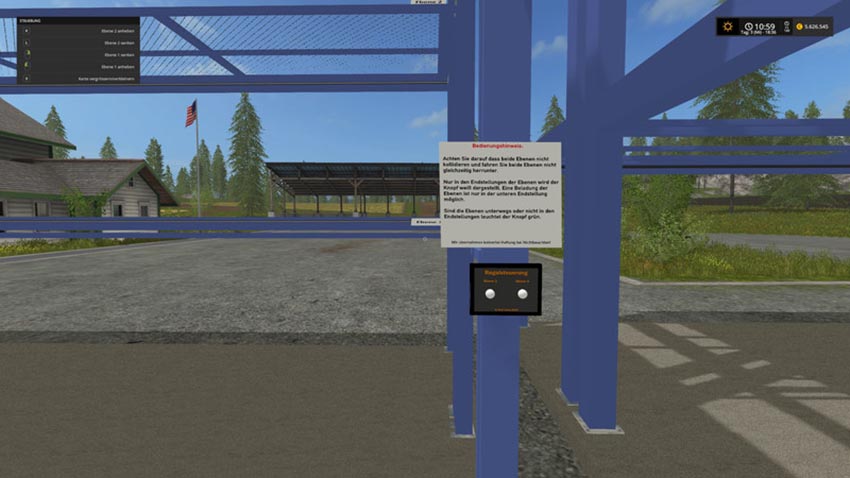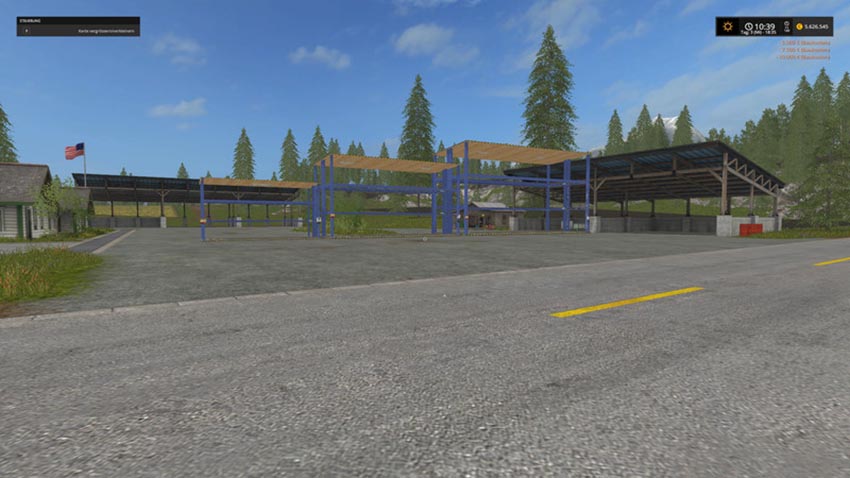 HoT Storage System
After any ideas from the community and careful consideration,
I decided to reconsider and revise my shelf concept.
Here for you the storage system:
Consisting of 3 different gro0ßen shelves
Little:
Length: 8.8 m
Depth: 3.6 m
Height: 4.5 m
Price: 5000 €
Operating Expense: 3 €
medium
Length: 13.4 m
Depth: 5.4 m
Height: 6.7 m
Price: 7500 €
Maintenance costs: € 4
normal
Length: 17,7m
Depth: 7.2 m
Height: 8,9m
Price: 10000 €
Entertainment Cost: 5 €
(All dimensions are approximate)
The shelves have a sophisticated security system:
Are the levels reached at the end of their mobility, the button of the respective level
appears white (meaning the other way, the level is somewhere in the middle of the button is green).
Caution: only if the level is at the bottom and the button appears white, a loading is possible!
Objects can not be pushed back from the plane down.
Entering the planes is not allowed !!!
All racks are equipped with a fully automatic light.
Credits:
Giants
SanAndreas
Killabot