Sawmill factory script v 1.0.1.0 [MP]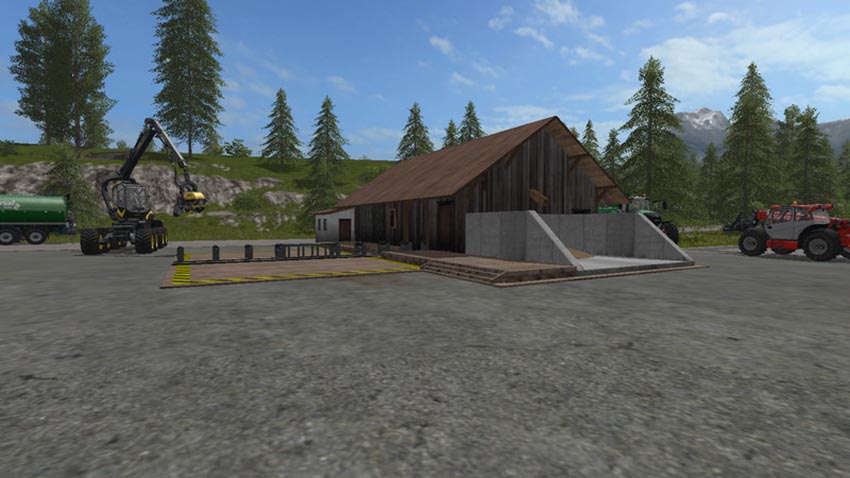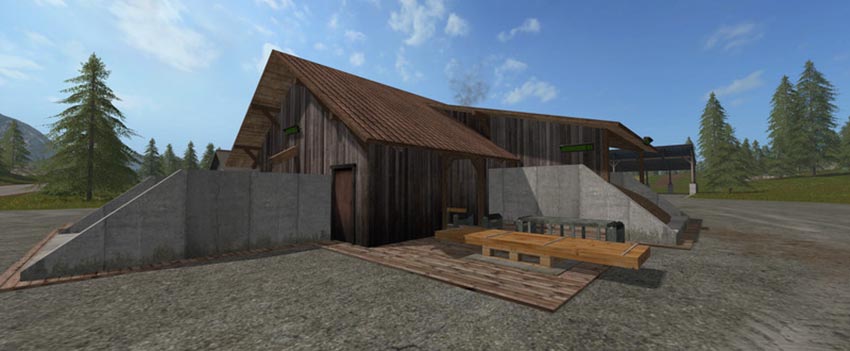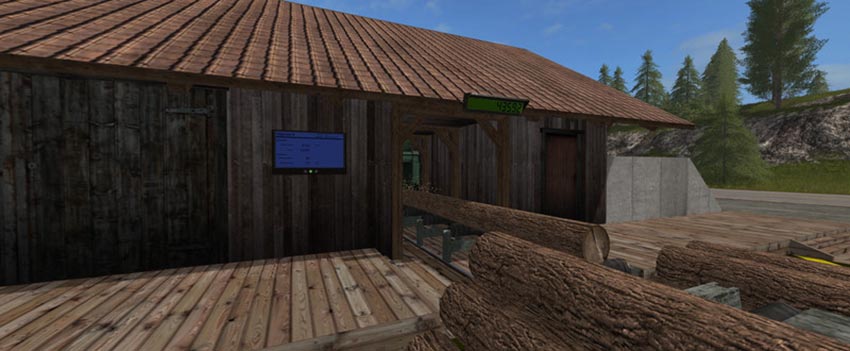 The factory Script is back and thus the known sawmill.
For operating fuels (wood chips, straw bales or wool pallets) and logs is required. This waste (wood chips) and boards pallets produced.
Sell: at each sale triggers which takes chips.
Thanks go to the LS-Modcompany Team for providing the test server and the server test, to Marhu for release on fasi for great range, Castor and joker301069
factory script
Content Factory Script 2.0.0.0 (27.11.2016)
input:
– TipTrigger
– BaleTrigger
– PalettTrigger
– ShovelTarget
– Wood Trigger
– visibilityNodes
– display
Output:
– heap
– PalletTrigger
– visibilityNodes
– display
Work animation:
– particles
– Animations (about i3d)
– sound
– Shader
Planned features:
– AdditionalTriggers (includes silo and Liquid Trigger)
– …
The factory script supports placeable and installable building! The script has been released for all to use.
Credits:
kevink98 (script), Marhu (Script LS15) fasi (range) Giants (building LS15)