Milk trigger collection and sale V 1.1 [MP]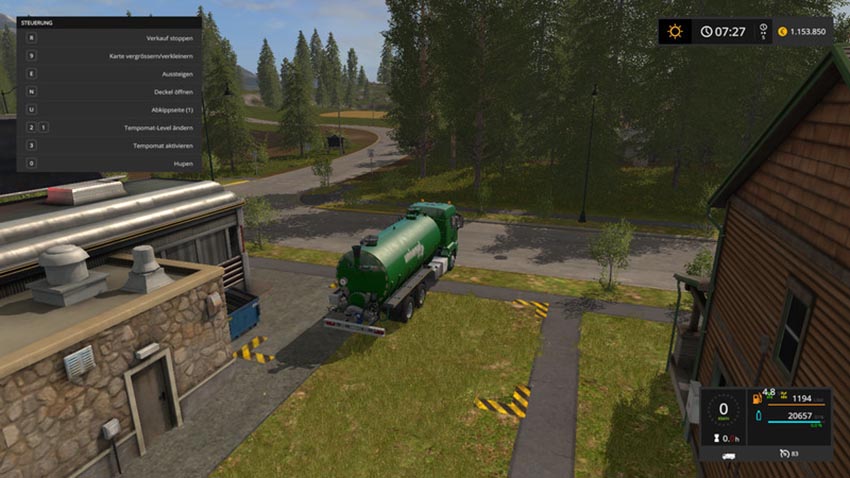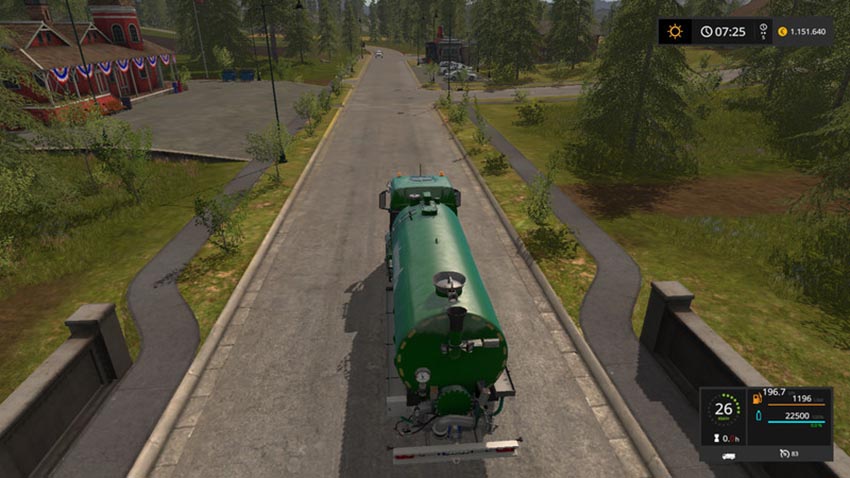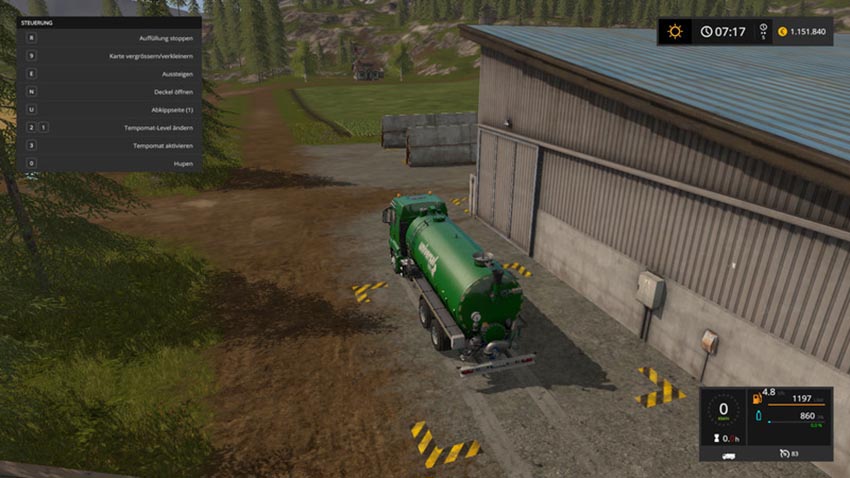 With this mod you can pick up milk the cows and drive sales.
Content:
– MilkFillTrigger: Ermögtlicht the collection of the milk with the cows. This trigger must be placed.
– MilkSellTrigger: Placeable sales point of milk
As of version 1.1.0, it is possible to incorporate the trigger with the GE. These include the script and take l10n messages in the Moddesc.
Required Mods:
– Kotte Universal Pack 1.0.0.4 LS17 of Farmer_Andy (is mandatory, as only so that the milk can be transported)
Thanks go to the LS-Modcompany Team for providing the test server to Psycho (test on the server) and joker301069
Credits:
kevink98 (script), Marhu (parts of the Liquid trigger LS15), Giants (trigger marker)