Kastor WOOD Inc. V 2.0 [MP]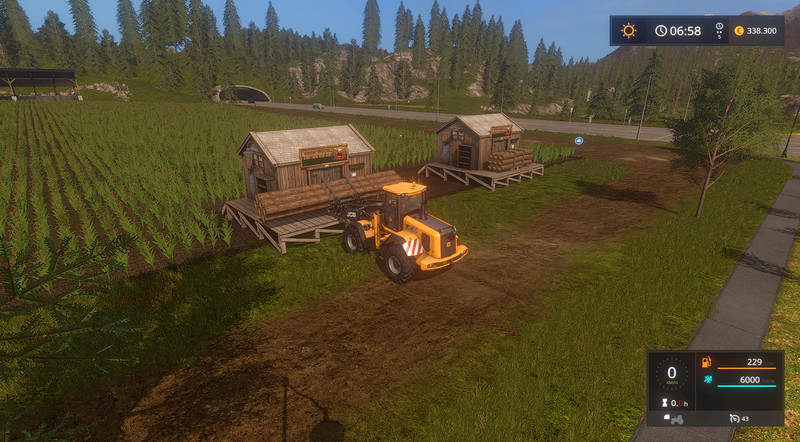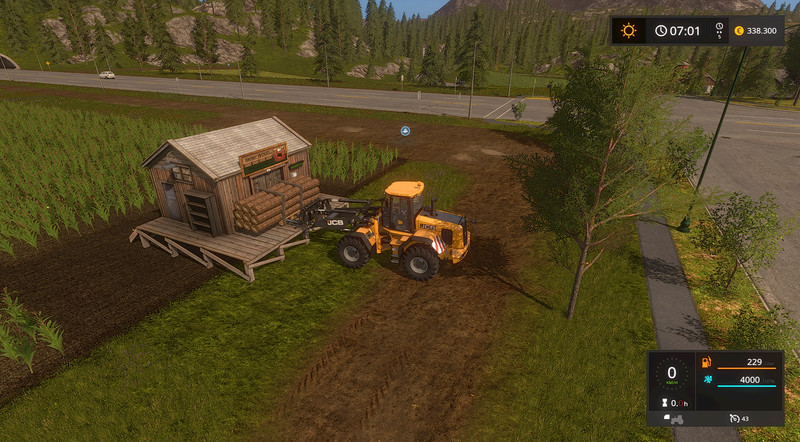 Welcome to "Kastor WOOD Inc."
Many annoying it that one needed boards for the further processing. And Do not feel like forestry.
This is where Kastor WOOD Inc. comes into play. Get ready-made longwood with the pallet fork.
You do not have to do anything except wait and of course pay a daily money to Kastor WOOD Inc..
Thanks also goes to Kevin, which I was allowed to take his sawmill, since I had to make purpose for long-wood pallets ne change.
Everything in the shop under —- KastorWoodInc
-Wood4000
-Wood6000
-Saw – >> Pallets filltyp WoodChips
-Sägewerk2 – >> Pallets filltyp boardwood
Wood chopper TD3
Since on some maps the boards have a different filltype than what kevin by default brought out, is now contained in the pack a second sawmill! This gives out board pallets with for filltyp boardwood.
Look into your mapzip / moddesc if there is boardwood as a new filltyp.
Credits:
Modell: Giants,Kastor,Modcompany
Textur: Giants,Kastor,Modcompany
Script: Kevink98/Marhu,Blacksheep,Ifko
Idee / Konzept: Kastor
Tester: Kastor