Harvester larches V 1.0 [MP]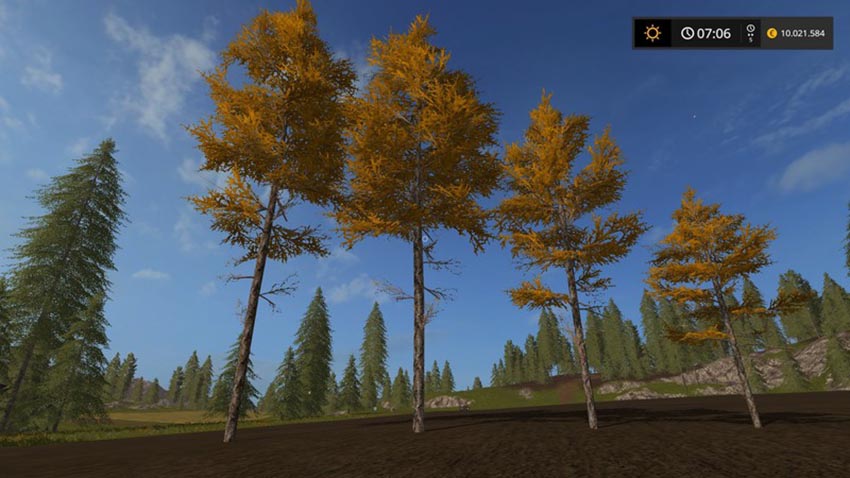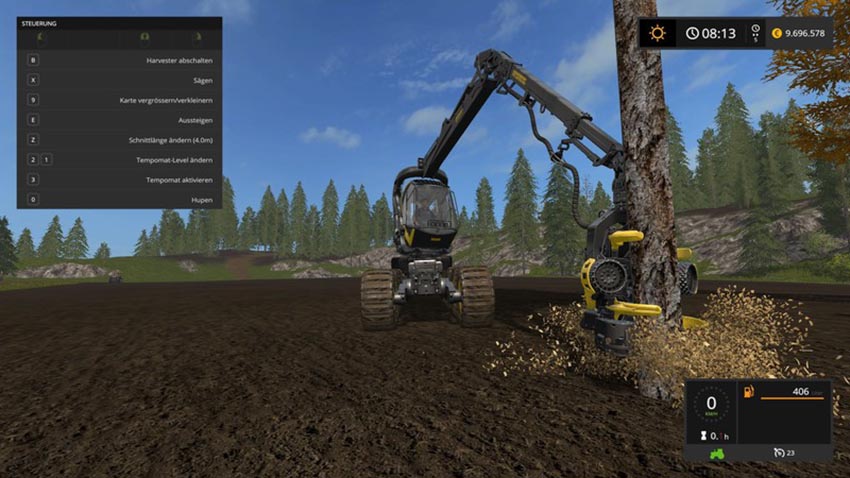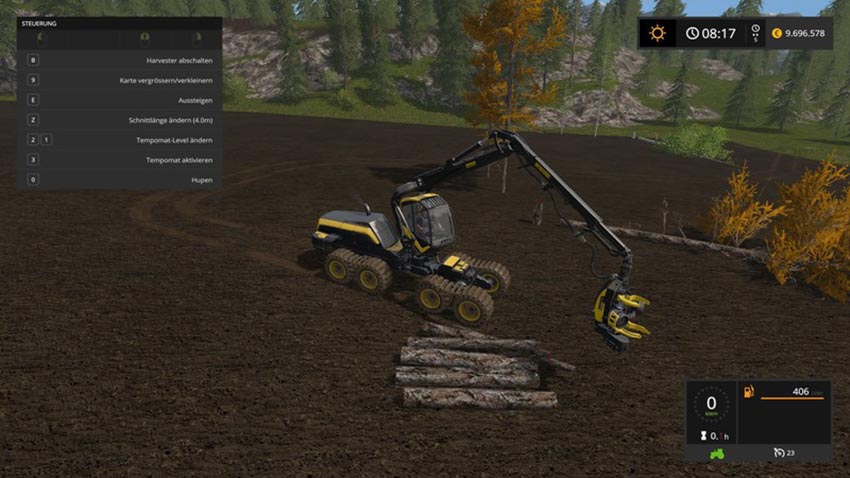 I have made you the strong timber LS17 ready after consultation with "t0xic0m".
There are a few autumn larch in the sizes 10, 20, 25 and 30 meters!
All trees are precipitated by hand and also by Harvester.
The trees are Placeable, can also be installed on a map if required but.
Credits:
t0xic0m
DonMaxxus