Garage V 1.0 [MP]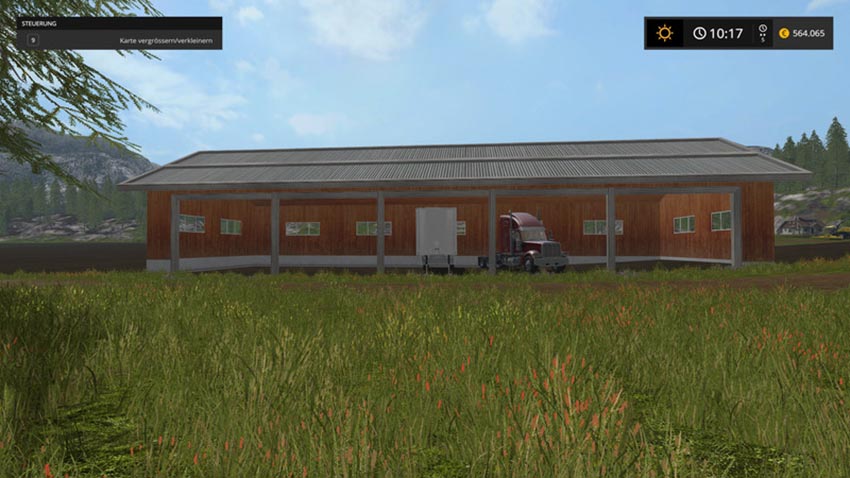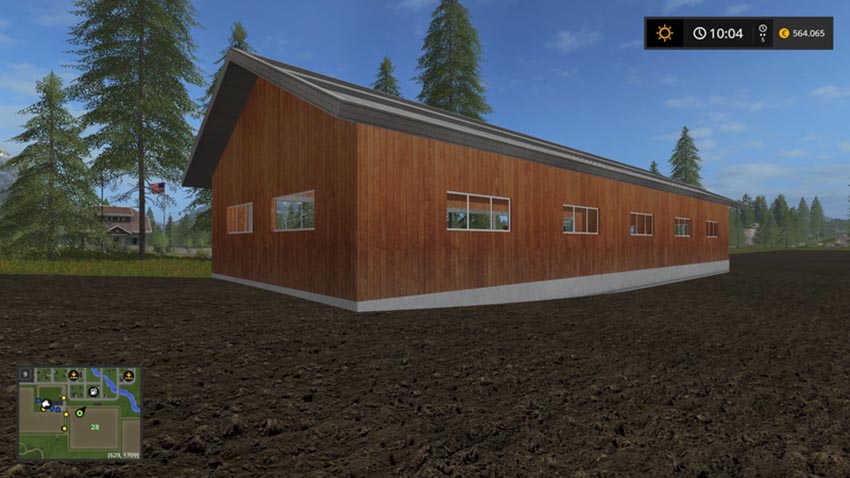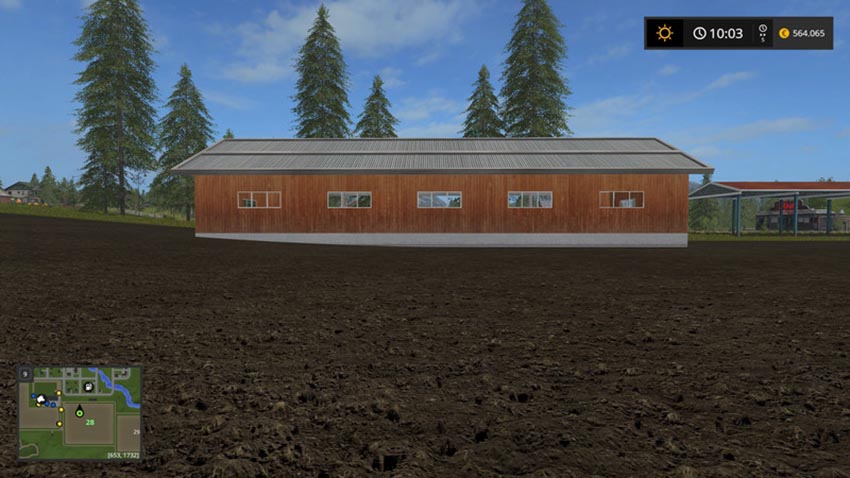 !! The garage is placed anywhere on the map and thus needs to NOT be installed with the GE.
The garage is not intended for higher vehicles! (Possibly comes in a V 1.2. High version of the garage)
However, one can easily assume its Tractoren, equipment, or other here.
As already in the LS15, so this version is built so that they kleinener "bumps" on the site
adapts. (See pictures)
The log is FREE of Error (see screenshot)
Tested in single player as well as on the Dedi. (Here also no errors or other)
I hope you can make use of the garage and put up in one way or another map according to your preferences.
Credits:
Rumtreiber22