Biogas Hofanlage V 1.0 [MP]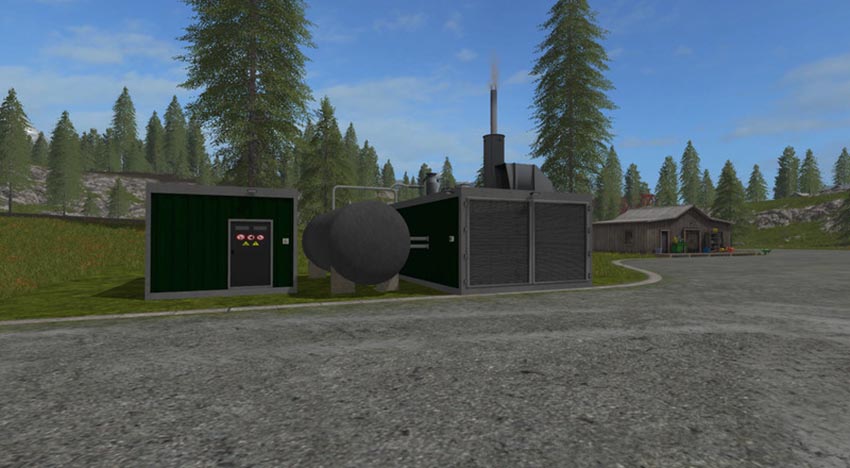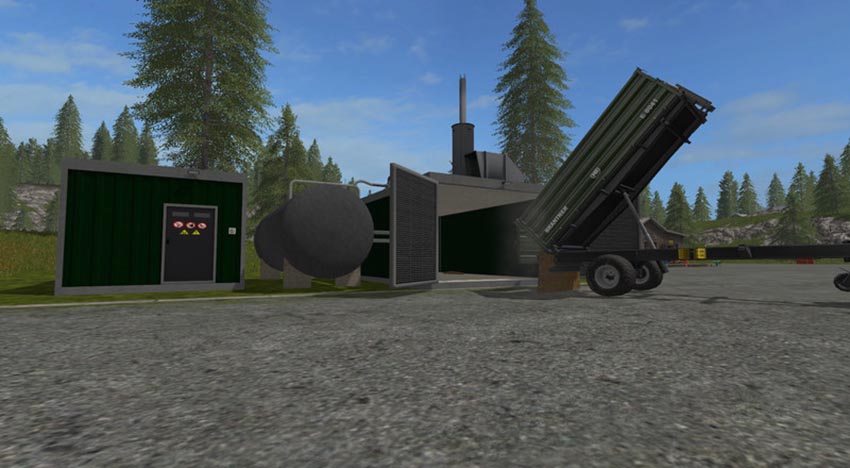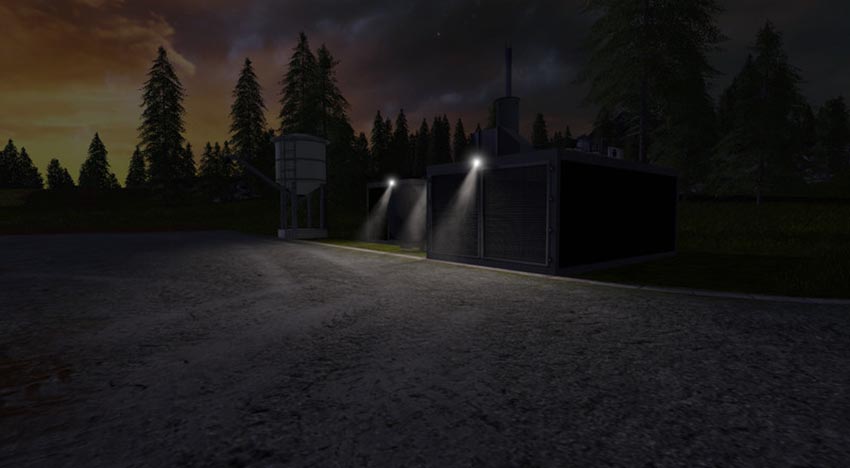 Today I have for you a free placeable biogas courtyard for you.
You can find the system with manure, silage, straw, chaff and chips fit! The maximum filling capacity is 120,000 liters! The throughput per game minute is 273 liters and produces a yield per 1000liter of 549 € (fixed price)! This means for you that watching her game prices should just before you fill the system with eg silage! Sometimes these biogas brings courtyard with silage filled more money than anywhere else, sometimes not!
For pure manure or straw to make actually getting a tidy profit!
Also for this mod the UPK Mod is needed! This must in your modfolder and you have these activating !!! Here you may click the UPK Mod Download ->
You have before unloading the gates open! The switch is left on Great building!
On small building is still a switch with her the light on / off can!
Credits:
t0xic0m
UPK -> mor2000