Woodshire V 1.3 [MP]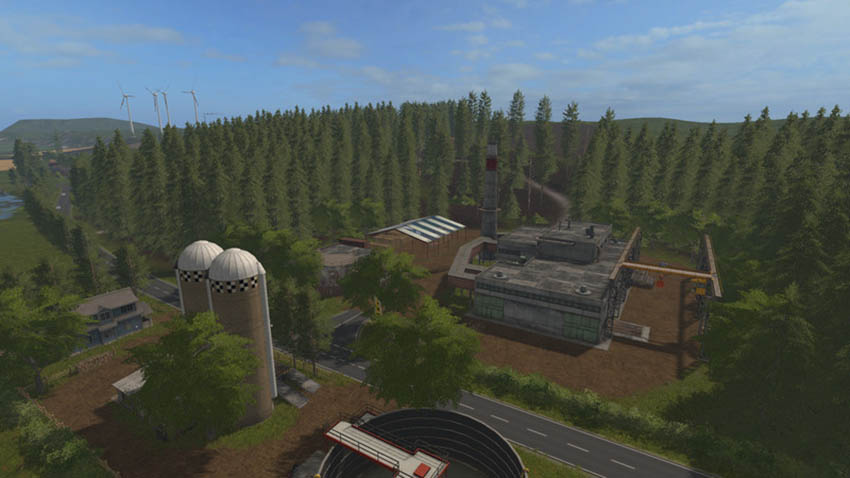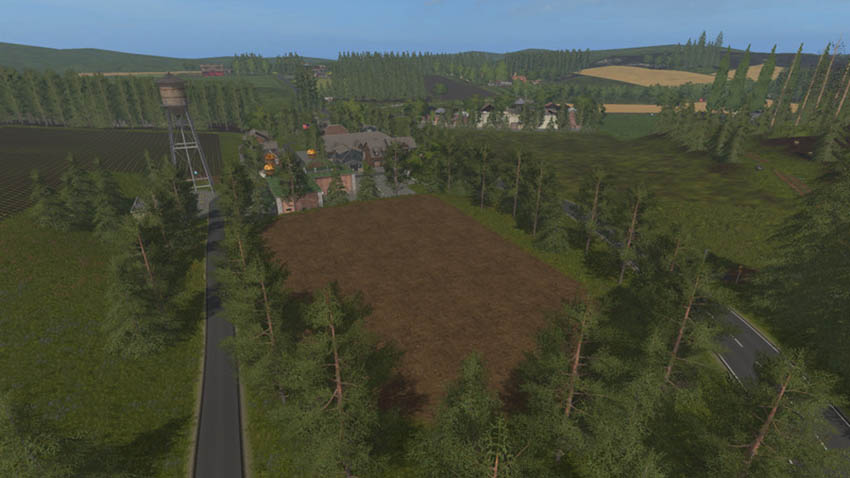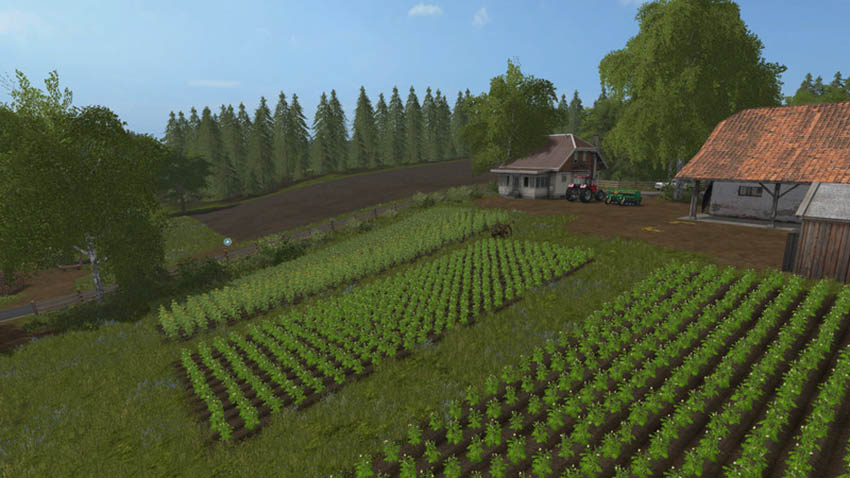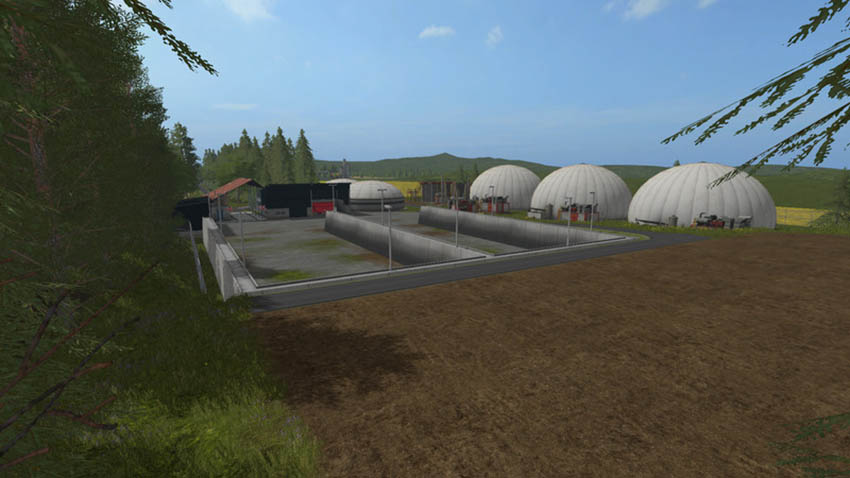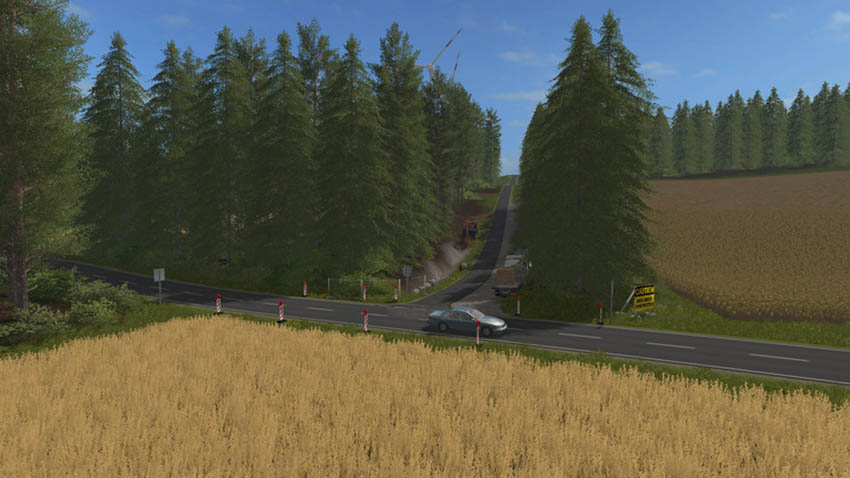 Woodshire is my new map for the Farming Simulator 2017 and is reminiscent of the northern regions in the US.
I have the map kept small in order to maintain the level of detail high. Although me this is perhaps not always successfully, I hope it acts as realistic as possible.
Woodshire contains …
small to medium sized fields
Cows, sheep, pigs and chickens (each on a farm)
biogas plant
Village with commercial area and a small industrial area. Here are spinning, bakery, garden centers aka Mary's Farm, Goldcrest Pacific Grain, water tower for water withdrawal, empty lot for own building
Store and cattle market
many forests and a sawmill
…
Credits:
Modell: Giants, Arii, Mike-Modding, seba j, martinbigM500, GMT-modding, m4pj3cts, Jendrek, patzer89, [BSF]Fred, FSModding, fin050808, Shakari, kirezagar, modelBauer, MUK Modding Crew, Freak36558, Fatian, Fendt 939 vario 12, variofuchs, IHC/633 FENDT-820, Steffen30muc, Luc_68, BlackSheep0521, Niggels Modding, fqC Art., Blacksheep Modding, NKB-Modding, Team LTW, Desperados93, Nico14, General_LS-Andy, AGRIFREDO, manuuuu, SETKA, CebuljCek
Textur: siehe oben
Script: siehe oben
Idee / Konzept: Redkeinstus
Tester: Redkeinstus
Sonstige: Redkeinstus