Winterberg V 1.0.1 [MP]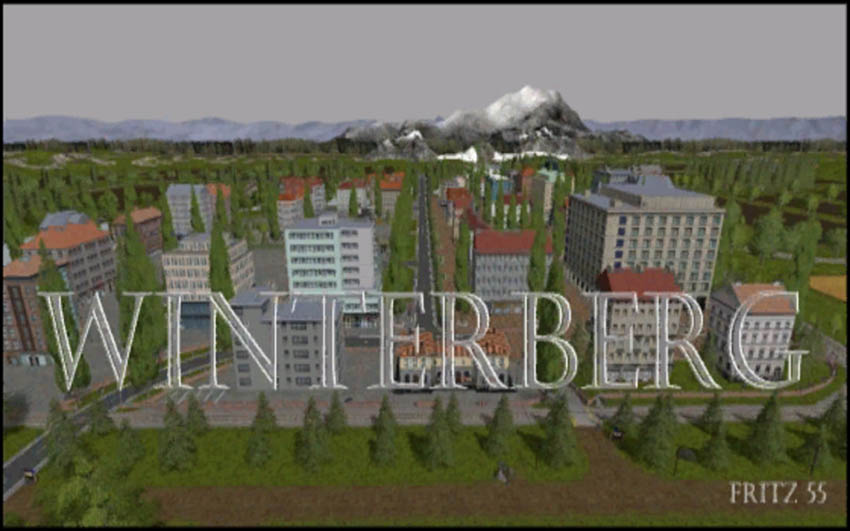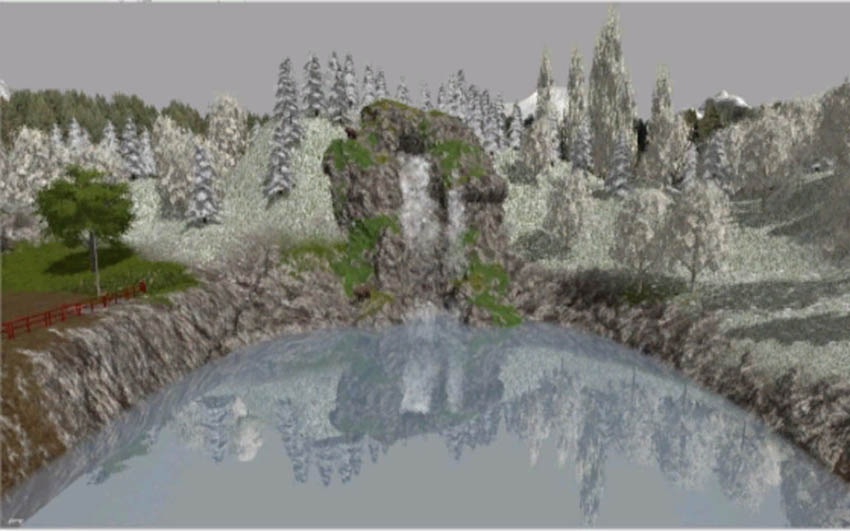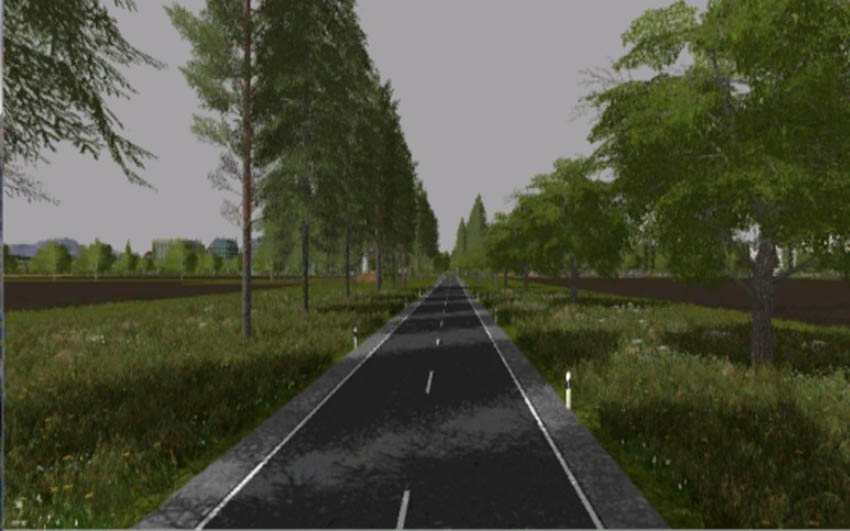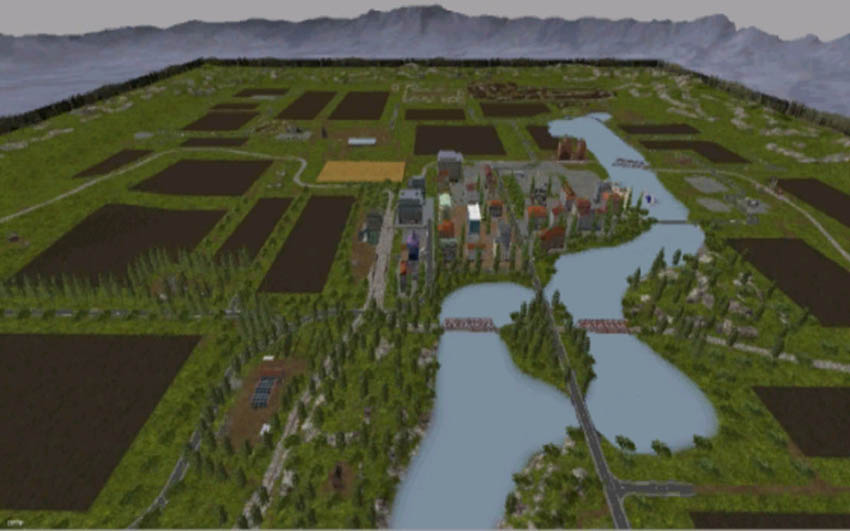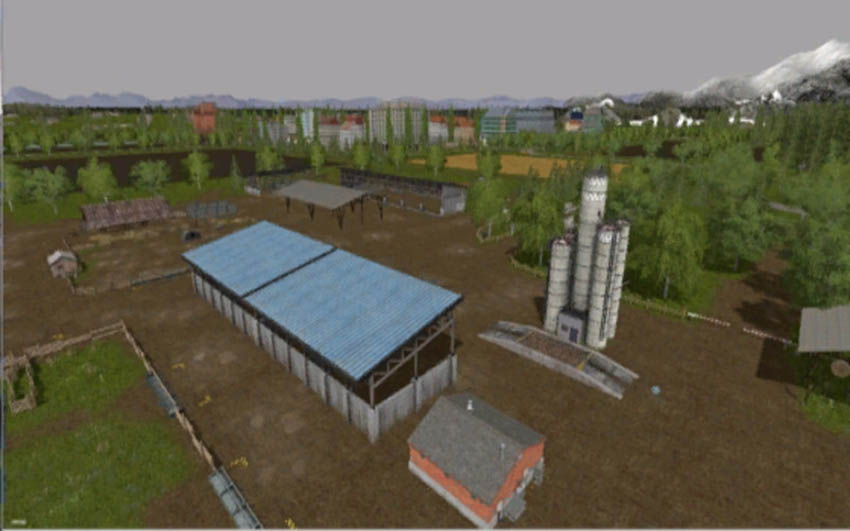 Welcome to the Winterberg.
The Winterberg was built by me from scratch and according to my imagination.
They have a farm with cows, sheep, chickens and pigs.
Crop types: standard LS17
Animals: sheep, cows, chickens, pigs.
What is there on the Winterberg Map:
-A Main courtyard with cows, sheep pigs and chickens
-25 Purchasable fields
Field missions.
– Forestry.
– Traffic and pedestrians.
– Mobile trains.
– meadows
– Gold Nuggets
-Deko Objects and animals.
Credits:
Modell: Fritz55
Textur: GIANTS:Alex2009:PowerPeter008:TheSecretLife:Vaszis: PILI:Lucillus:ursus1234:Forgotten: Marhu:kevink98:ziczic33
Script: Marhu:kevink98:
Idee / Konzept: Fritz55
Tester: Fritz55