Un Air Du Berry v 1.0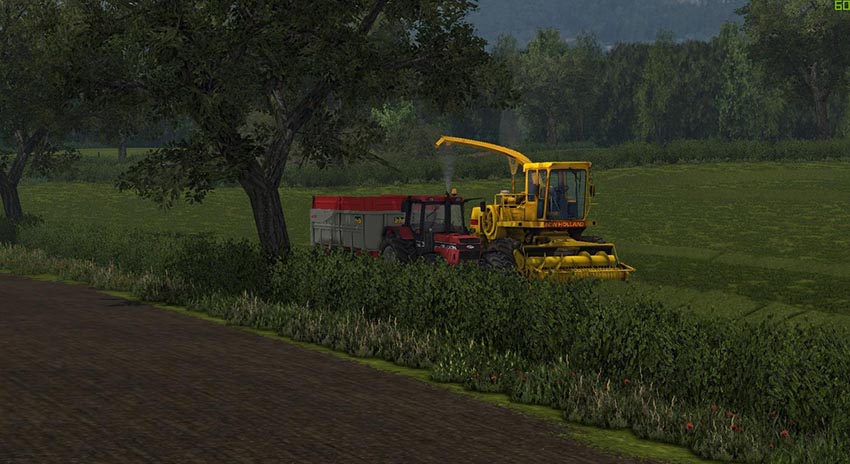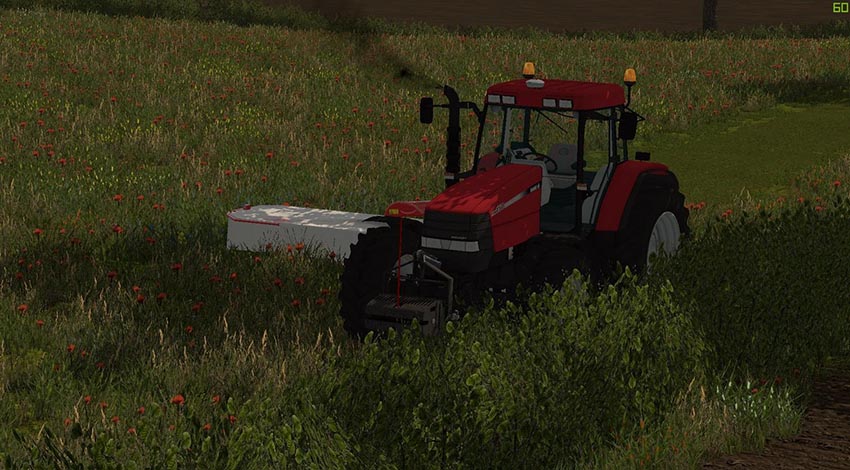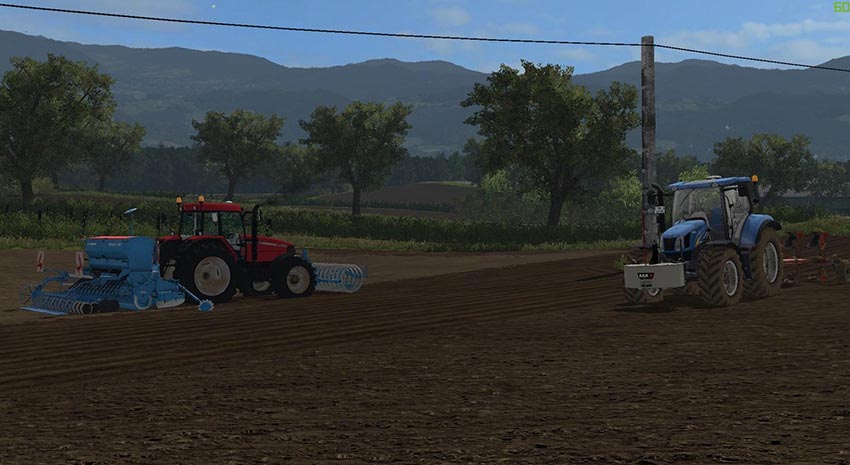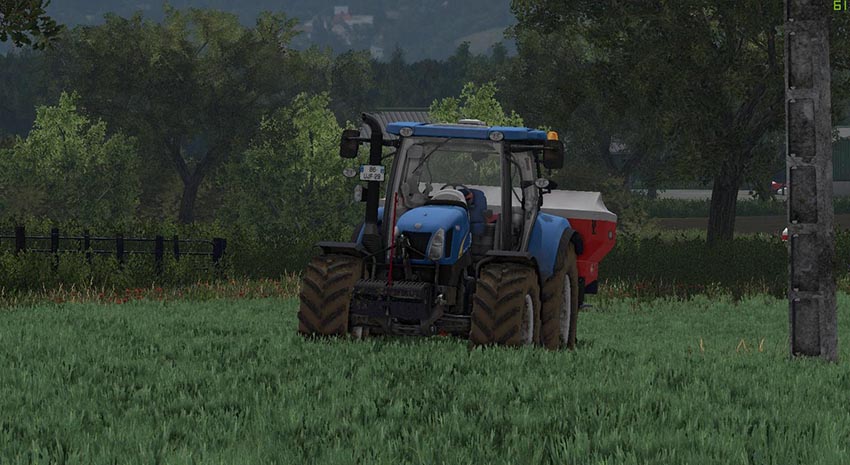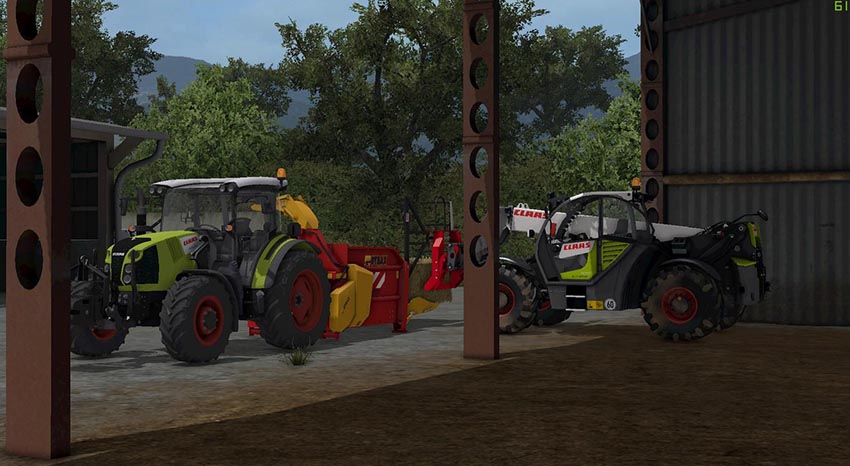 This map was created by myself from one of my previous creations.
All represent the small countryside of Berry.
You will find:
– a retailer
– The cows
– Curable manure
– As well as all the functionalities necessary for the functioning of the map.
Credits:
Le Simulateur Berrichon