Tannenberg v 2.0 [MP]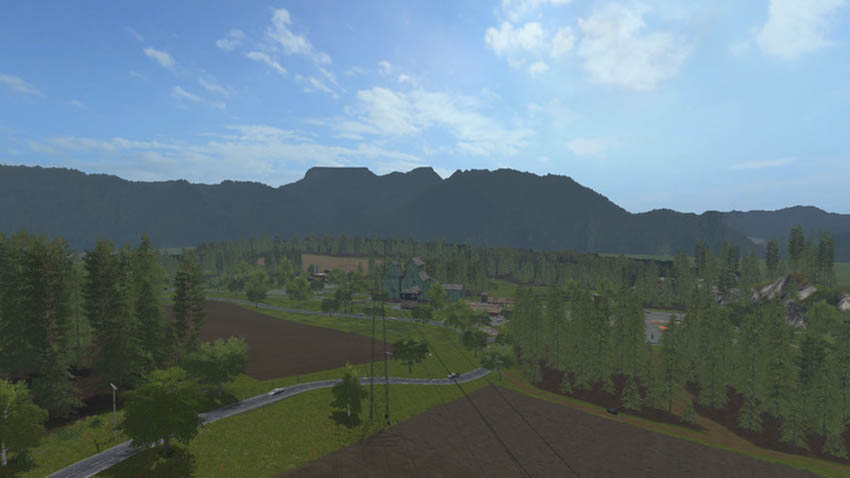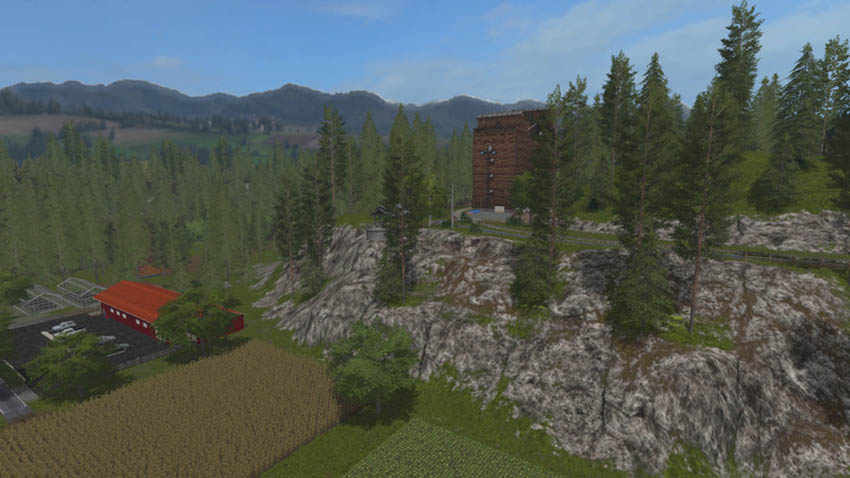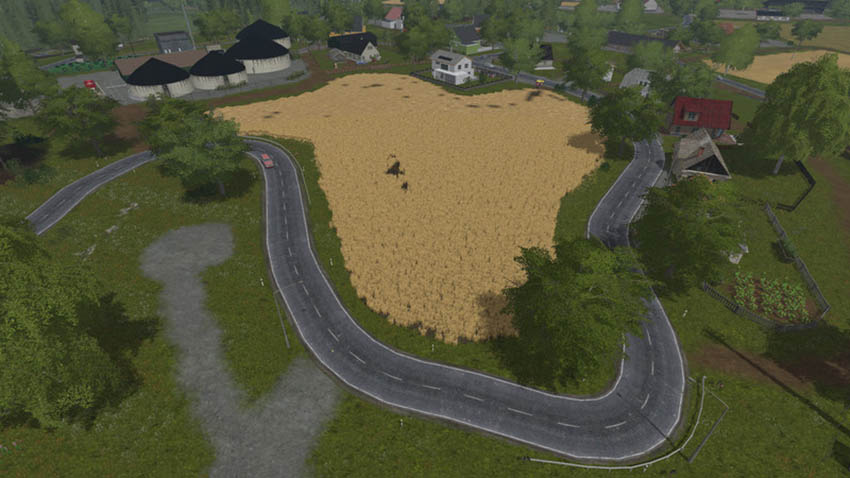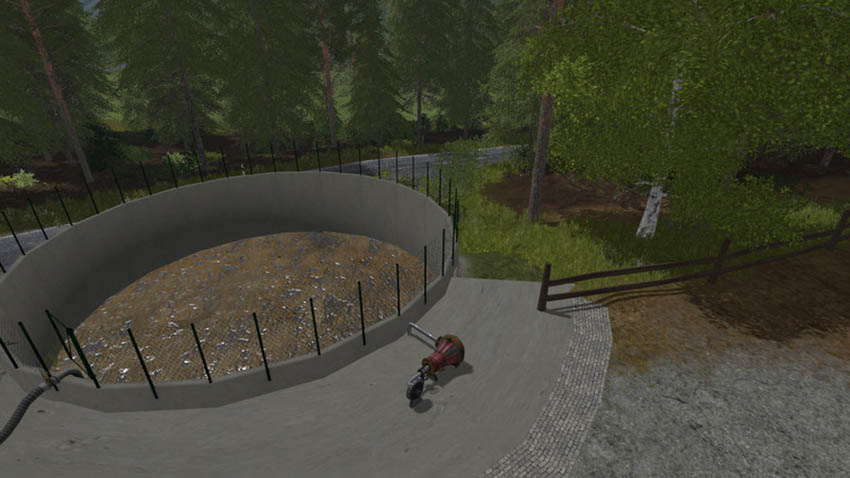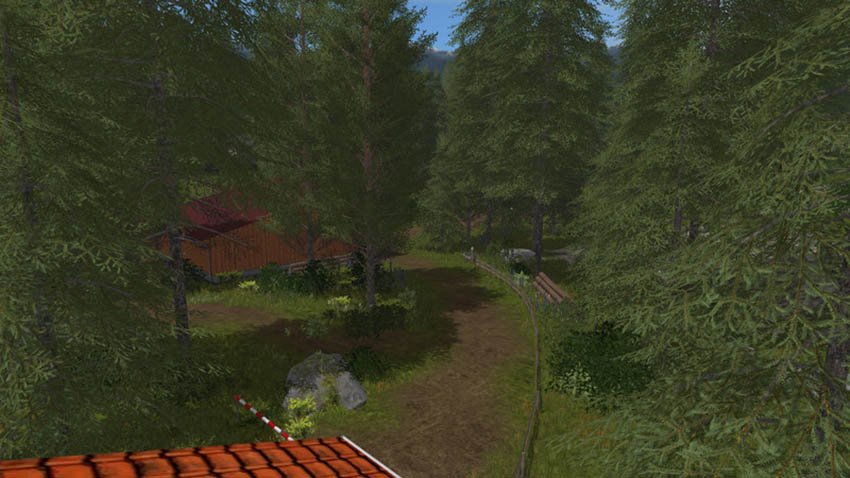 Some of you already know the map from the 15s.
Since they have after all played some, I did not want to hide from you the LS17 …
The size of the map includes about something more like 1/4 of origanal size ..
He is built rather for the single player but I think suitable for 2-3 players.
The map was constructed according to my ideas, and I hope that you like it!
Playable it is in any case, only I had to try because I have no one alone …
The milk can to 00:00, right on the barn, picked up by the appropriate means of transport and in the
Agrarvis be sold and the famous sawmill is also back again …
The old pig there is no longer, but the original ones 🙂
Fields are unfortunately once again become partially square to owe field missions: /
Because there are so many mods placeable and also original objects, I do not know whether I such verbaue again,
unless the demand is great. 🙂
I hope I was able to keep flair from the old version!
I would like to thank, of course, with the modders for the great job !!
If someone finds here again, then he should contact me if I / they have forgotten him.
there are on the map, in addition to the standard features:
-Sawmill
-something accommodate Placeable objects
– 3 outlets
– 2 water supply points (free and farther away from the farm), affordable water is available directly at the court)
– On Collision in the fields I have omitted, but this is ok !?
– 14 fields (purchasable with missions) and min. 3 meadows
Optional:
-Kotte Universal (slurry storage, milk, etc.)
-ChoppedStraw
So now I wish you much fun to play.
Sincerely: ruffrider
Credits:
AGI
CebuljCek-modding
Giants
TracMax
Marhu
Steffen30muc
Möchtegerbauer
Max311
vertex Dezign
Xentro
Katsuo
Eribus
2Franz
Eisbearg
BlueBaby210
zatoxx
Blacky_BPG
M-S_Buschi
Maurer Matze
moor2000
Fatian
Desperados93
Aerocool1
Nick98.1
festus007
LS-Landtechnik.com
SK09
Gene Borg
Wild fox
BW Modding
Elcid
112TEC
Farmer_andy
seba j
Hewaaa
estyx
Holzunterstand_Deere6800