Suburgatory Map v 3.1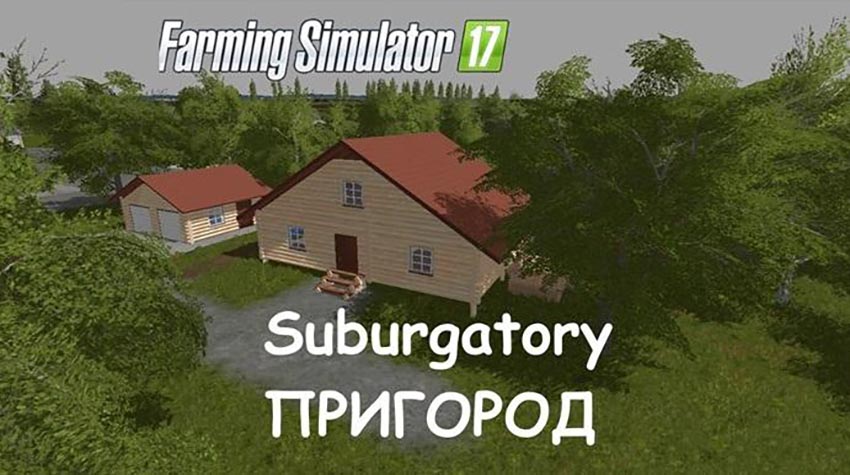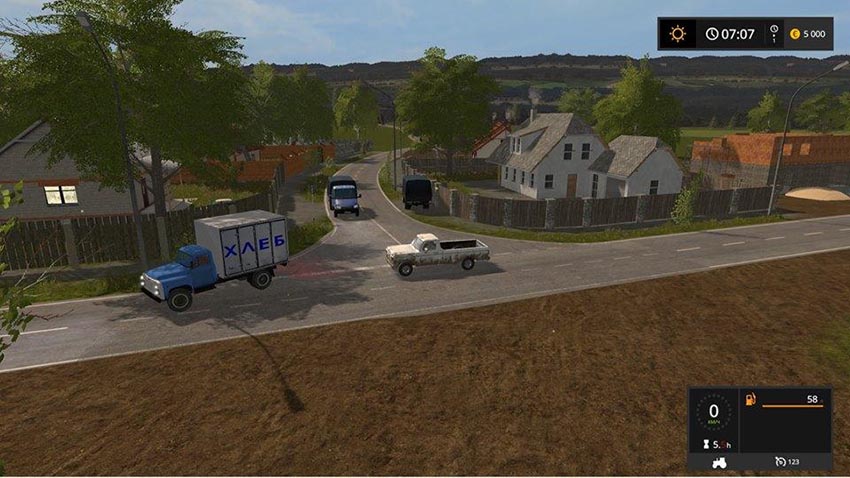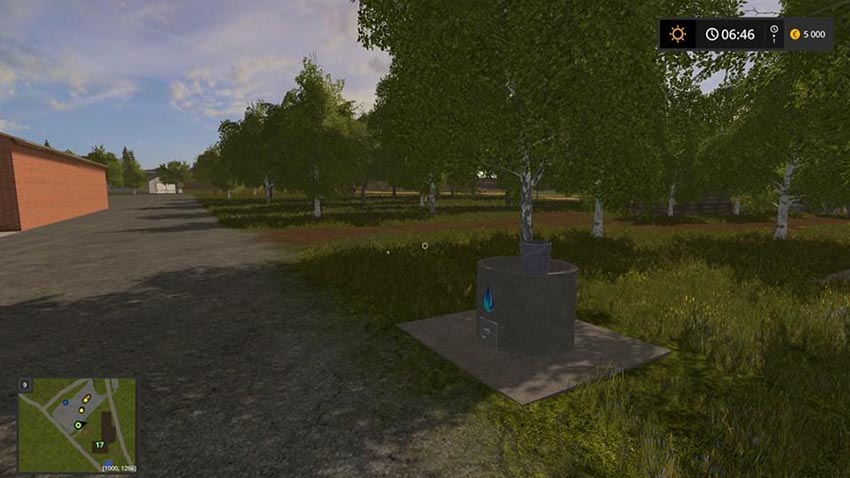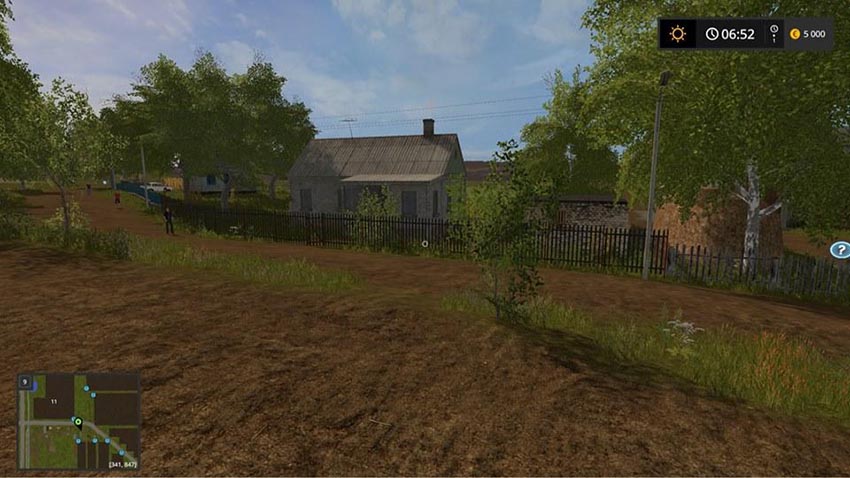 Map for not lovers of fences and pallets.
Cultures: standard + oats, spelled, triticale, rye, millet, hops, sugarcane.
Animals: standard.
35 fields – 1 in the property. Most fields can be combined.
Near the base there is a meadow, which can be plowed and get the field at the start.
On the map there is dirt, pedestrian traffic and Russian auto traffic, bars, straw chopping script, gate animation.
Production: seeds, fertilizers, liquid fertilizers, sunflower and soybean oil, malt, beer, apples, t-milk, sour cream, butter, sugar, feed, carp, crayfish, trout, pellets, euro pallets, boards, asphalt, sand, crushed stone, fuel, hives, honey, home brew.
On pallets only boards, trout and euro pallets.
Construction: house, garage, nurseries for fish farming, roads.
The roads initially go dirt, but you can asphalt. For the production of asphalt need sand, gravel and bitumen. Bitumen is obtained by bartering potatoes or beets.
The card supports season mods.
Archive must be unpacked!
Credits:
viktop75