Silvercrest Valley V 3.0.0.1 [MP]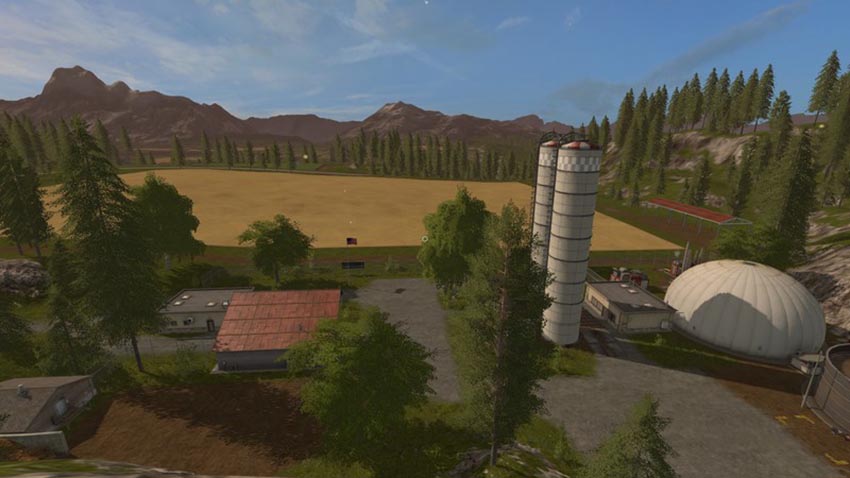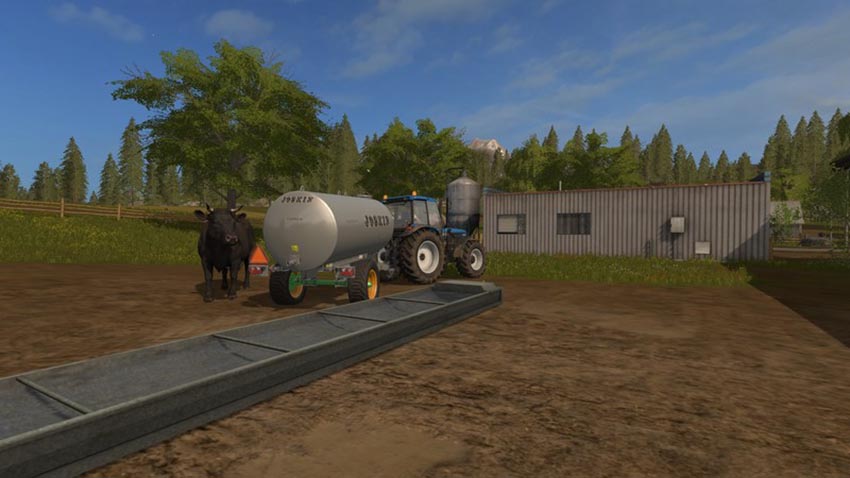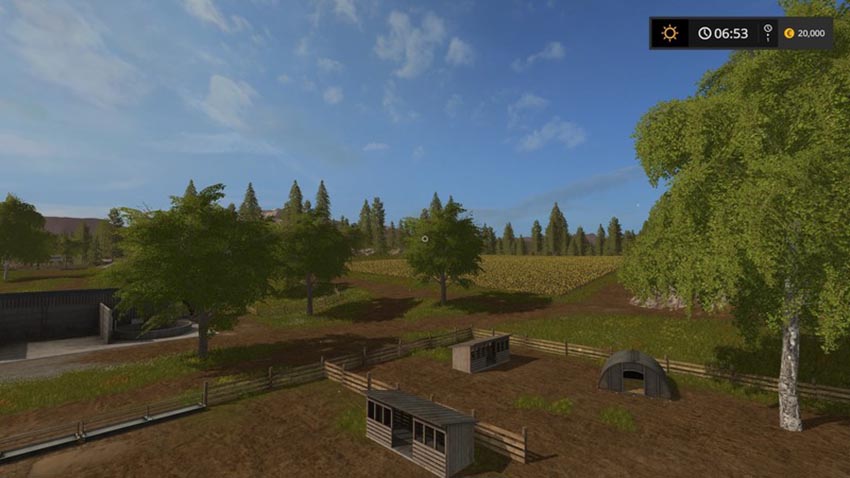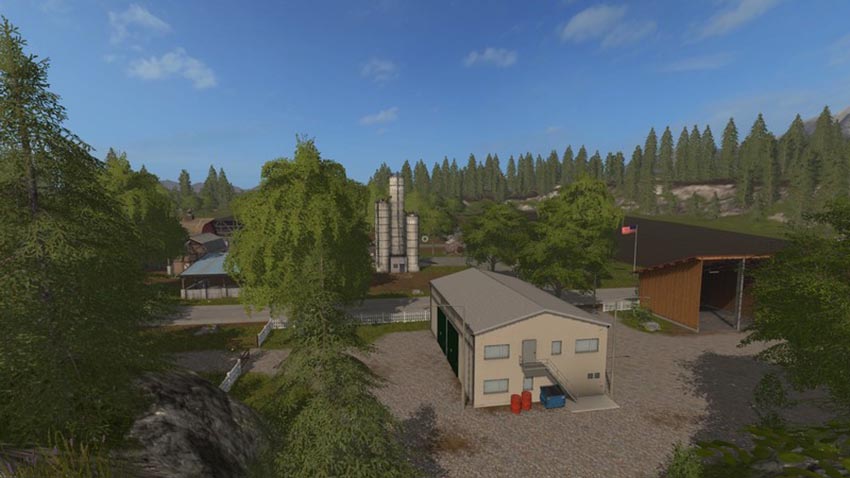 This is a edited version of Goldcrest Valley and my first mod.
The changes are:
> New farm with silo, barn, cows, sheeps, pigs and chicken.
> Small edit to sawmill and minor changes to the rest of the map.
> You can load the equipment back to the farm.
> More Trees
Credits:
Model: Giant, fqc art, Katsuo
Texture: Giant, fqc art, Katsuo
Script: Giant
Other: Katsuo, Niggels, farmerrads