Serenity Valley II The Rise of Industry V 2.1 [MP]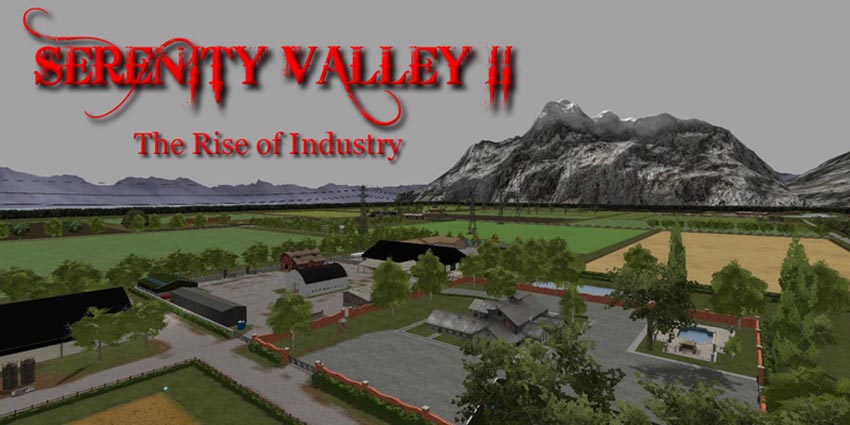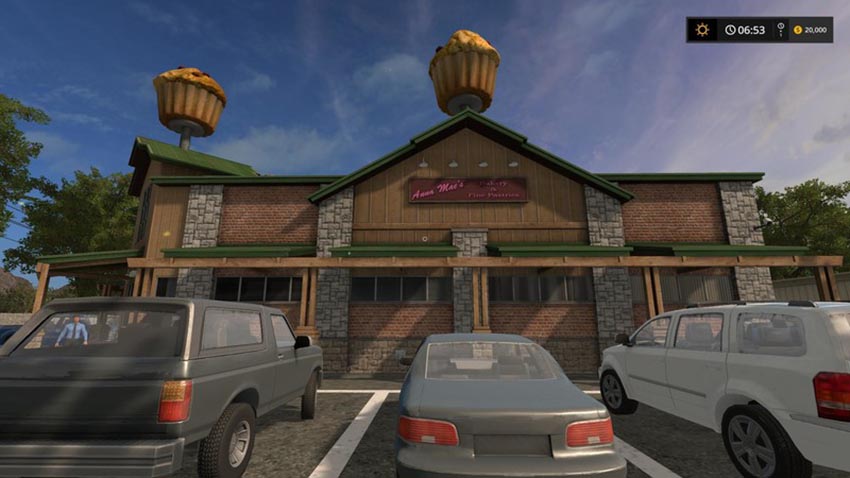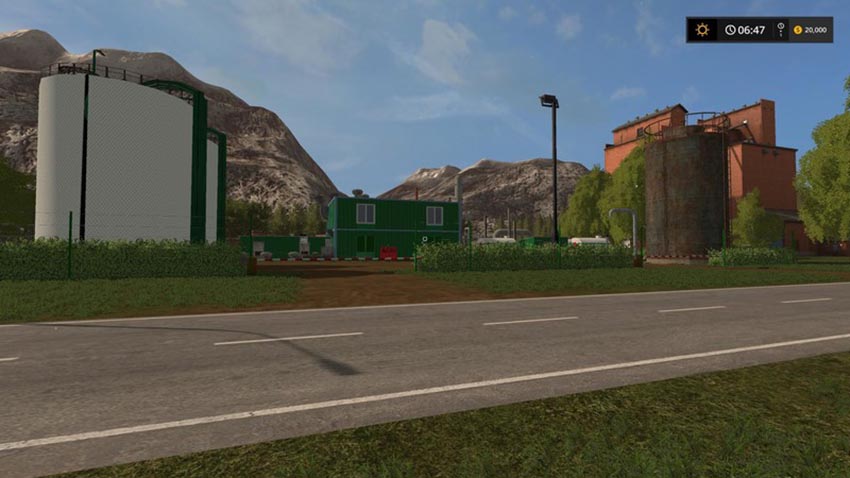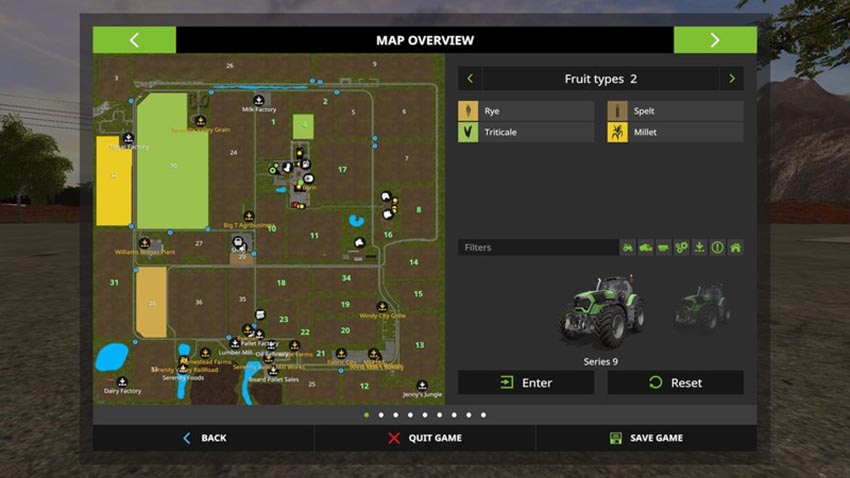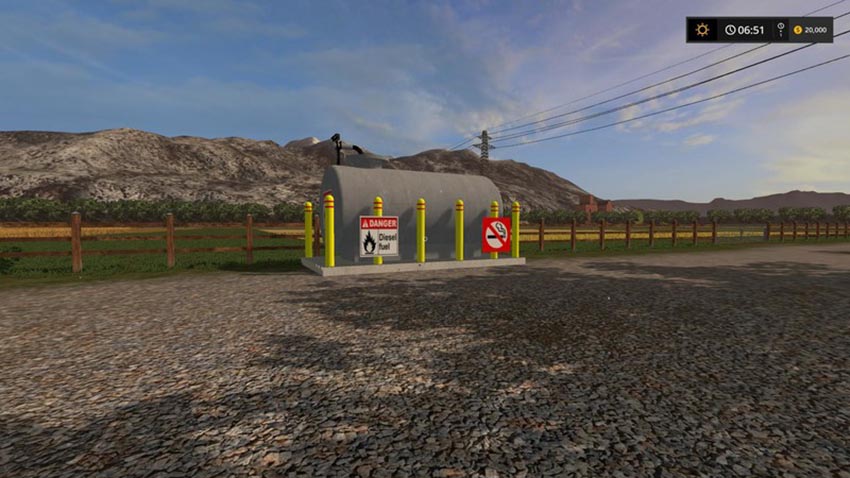 Serenity Valley II The Rise of Industry.
Here I bring you an new version of my old map Serenity Valley.
After being away for several years you return to your home town to see that it has grown quite a bit since you left. There has been several Industries that have moved in to help with the econmy and it is booming. You see that a Pallet company has moved in along with a Dairy, Milk Factory, Czardboard Factory and much more! You know it is going to be a busy crop season so I have added many tools to help save you money. There has also been a Slaughter House that moved in and will require you to purchase some new equipment to be able to handle their commidites. You can download
pack here but you will only need the Refer Trailer and the Animal Transport Trailer (http://www.d-s-agrarservice.de/t904f55-Kastor-Food-Inc-Tier-weiterverarbeitungs-Pack-v.html) not included with the map. I hope you enjoy the updated map and I hope you have a great Crop Season!
Credits:
Model: Rockhound,GTX MODS, SvapaAgro
Texture: Giants
Script: GTX MODS, Svapa Agro
Idea / Concept: Rockhound
Testing: Rockhound