The River V 1.0 [MP]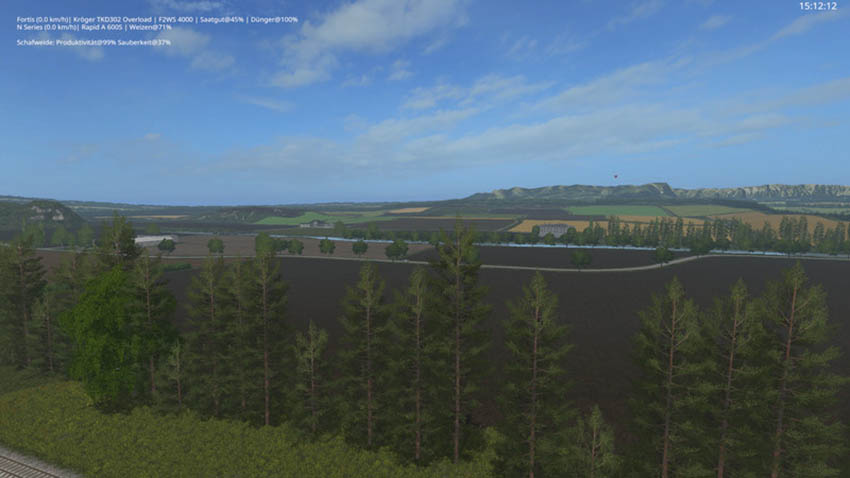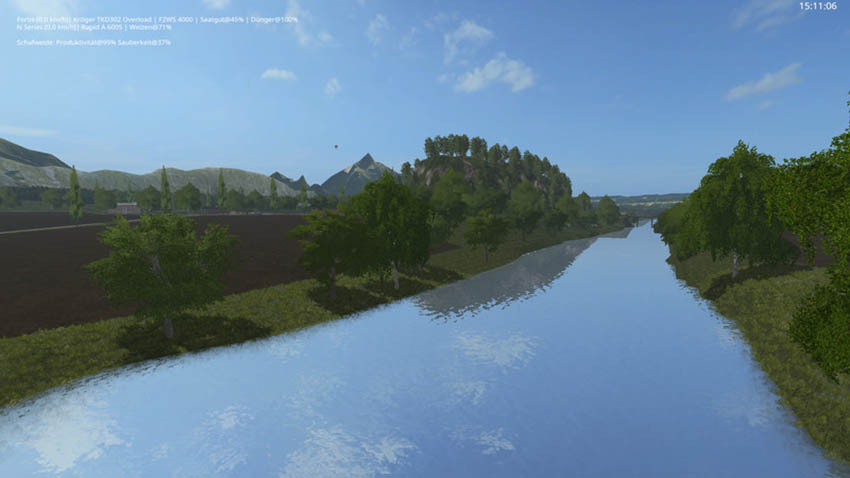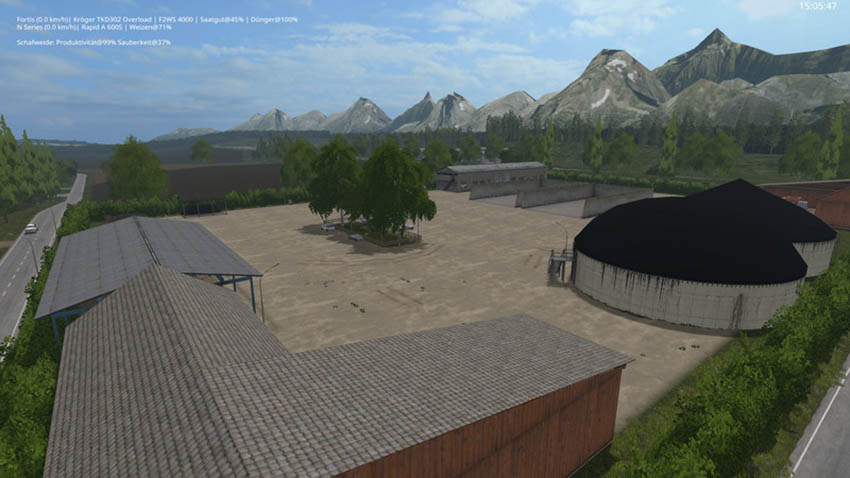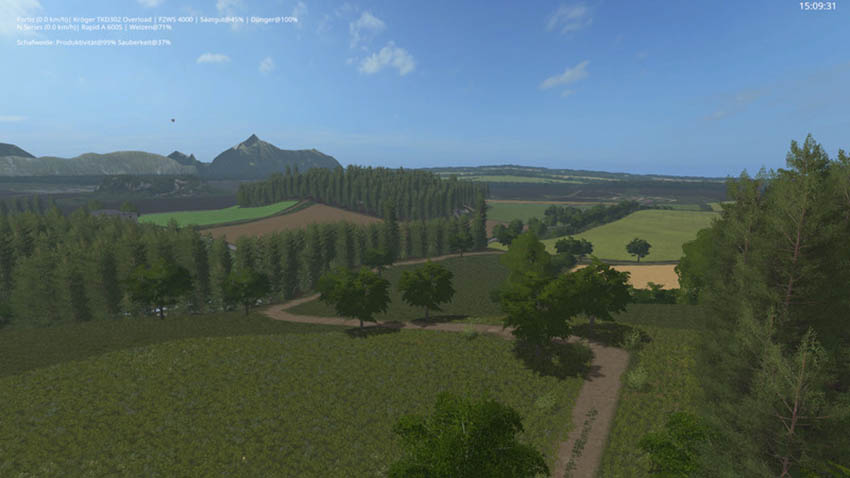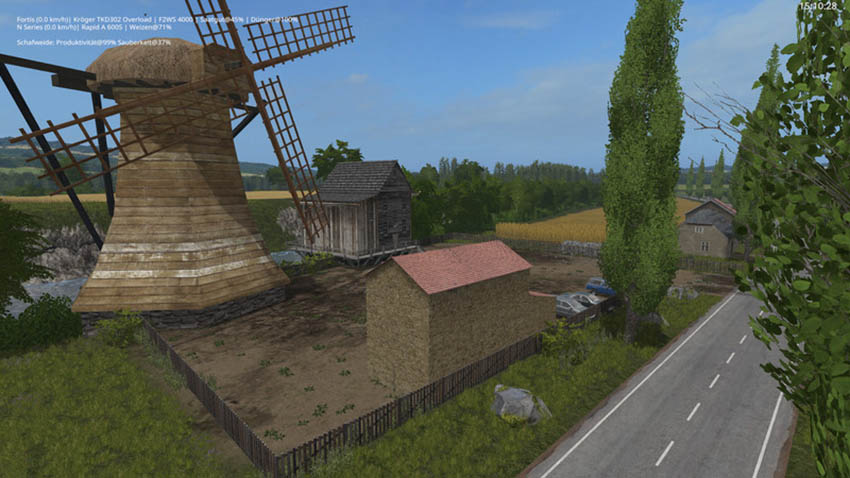 I want to show you my The River. Since I loved the map "Two River", I decided to build the map. Also another name of the map, from respect of the mapper of the "Two Rivers".
You have to fill the fertilizer and seed master with wheat, barley (no water needed)
Liquid fertilizers can be filled with liquid tanks.
There is a straw and grass camp (no barn)
There is a lot of space for placeable objects in the industrial area.
Animals must be purchased at the office on a PC or sold.
Credits:
TuneWar