Platteland V 0.1 [MP]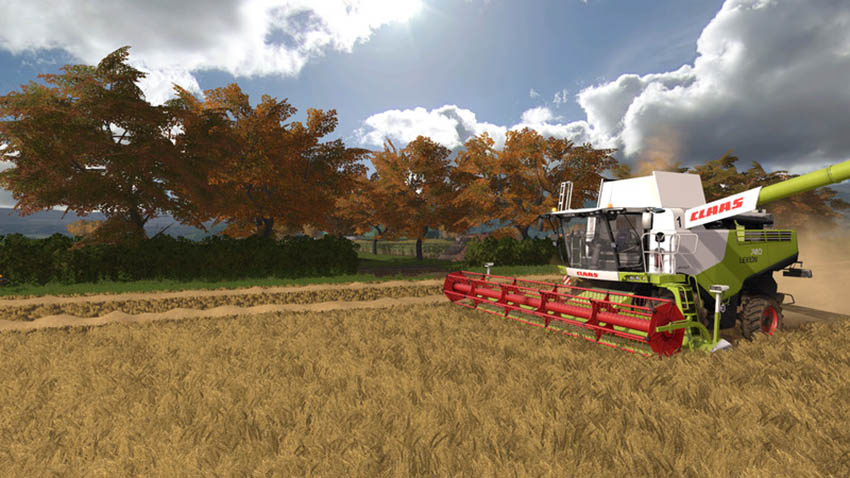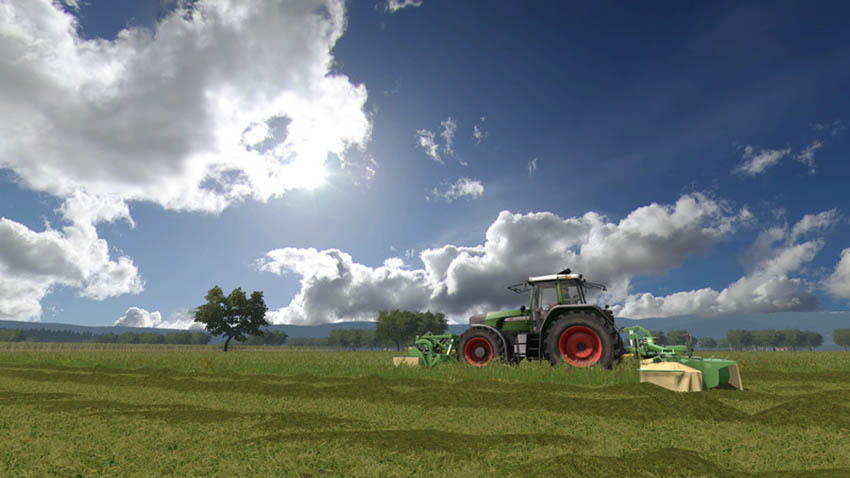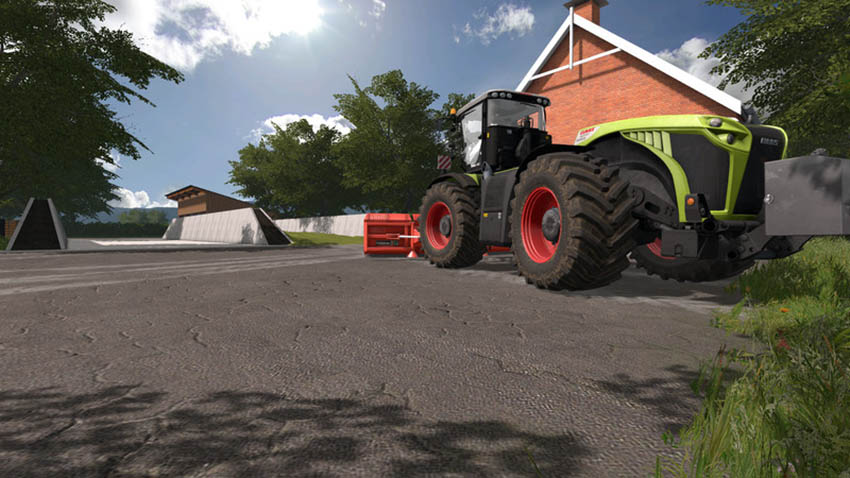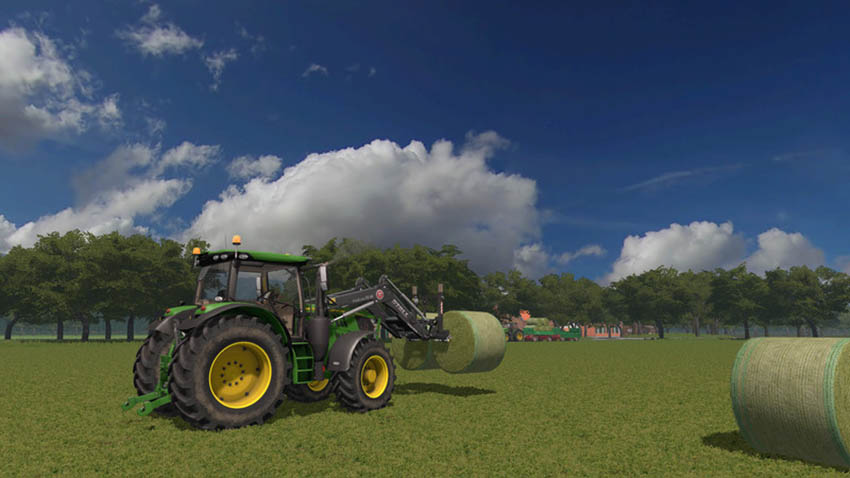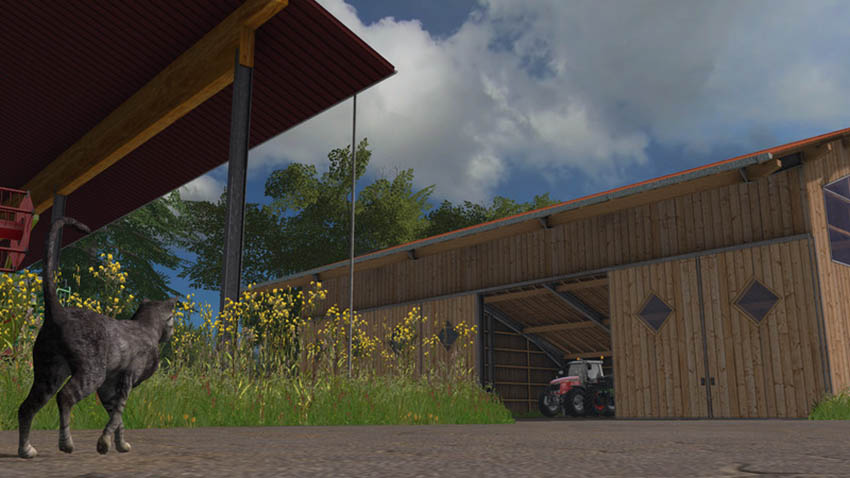 This is my flat land
Since I've been asked many times before if I put them for download, I decided to provide a beta of it. It is not finished yet and is still under construction. She is completely log error-free with me.
She has:
– a normal yard
– a small yard
-A cowyard
a BGA
– two grain outlets
– two small villages
What is needed?
Chopped Straw
Seasons
Slurry Texture Fix
What will come in the next versions?
Fields buyable
-Schafshof
-Schweinehof
-More details
Credits:
Chiller984