New Solace V 1.0 [MP]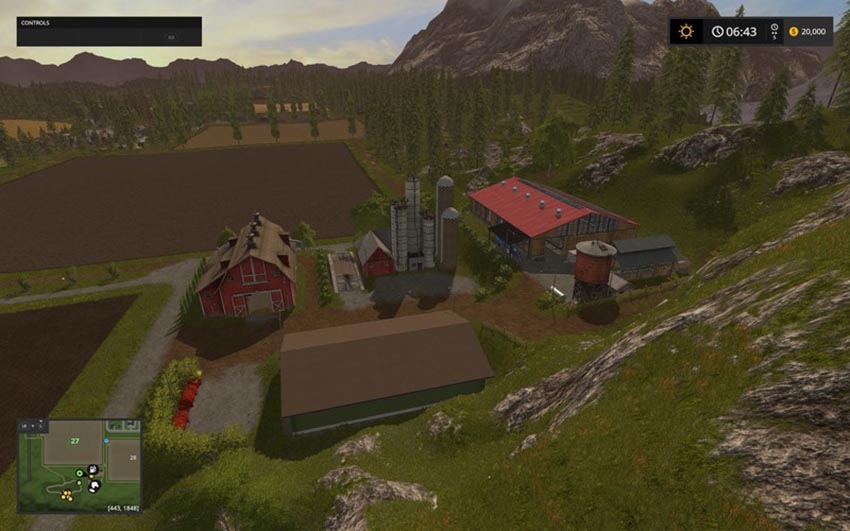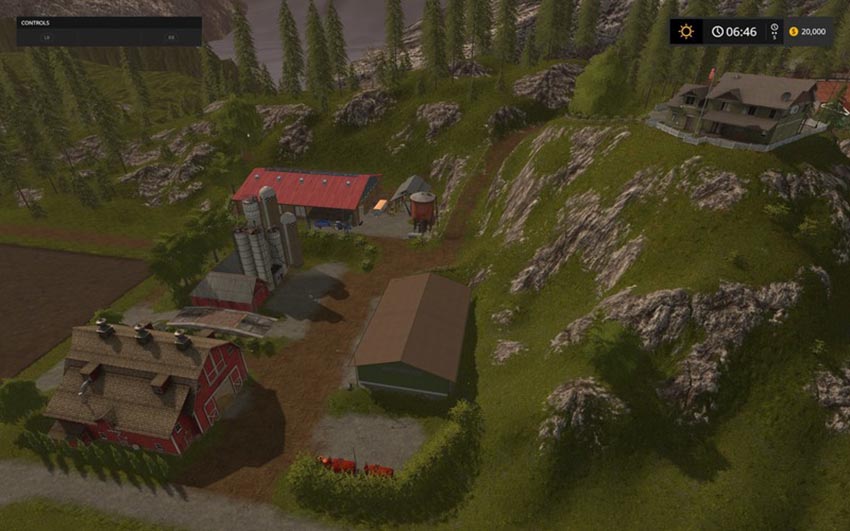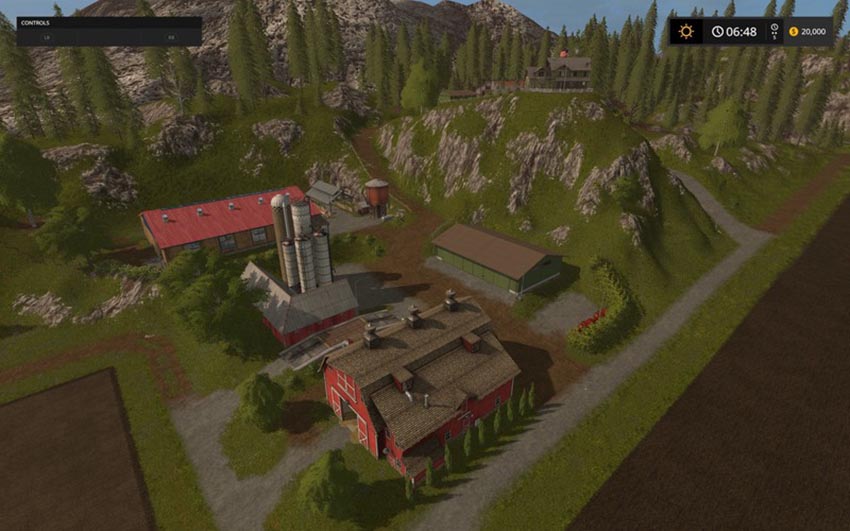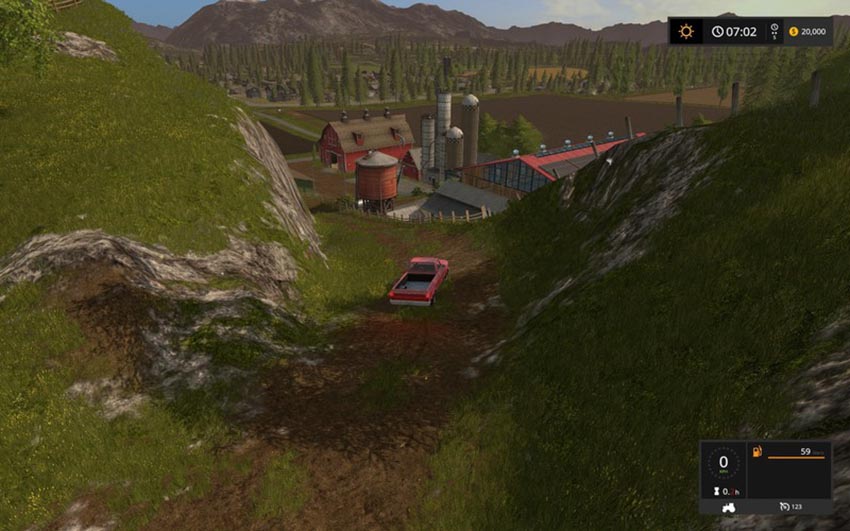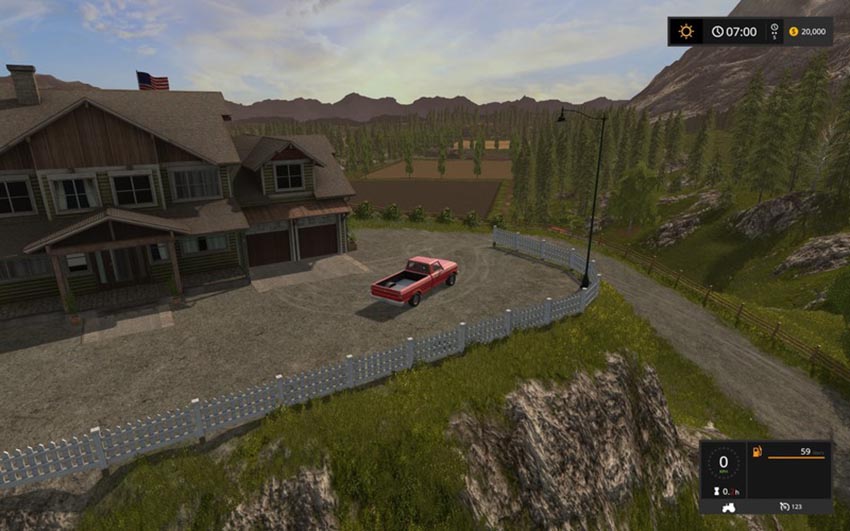 This is my personal edit of luczimm's outstanding Silvercrest Valley.
I'm not a big fan of the huge industrial-like farms in FS, nor do I like flat terrain or a plot without a view – so what I did was raise a new farm down south.
I moved the sheep and chickens down to the new site but left everything else untouched.
Credits:
Giants Software / luczimm
Snottus