New Hampshire V 1.3 [MP]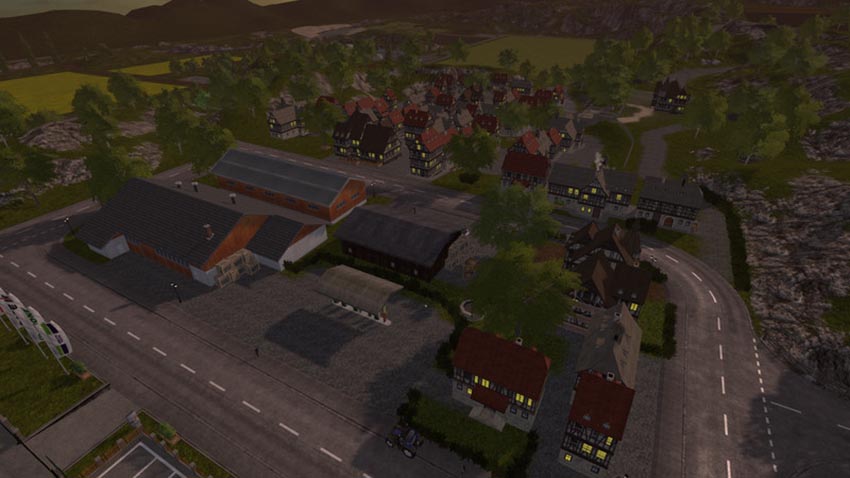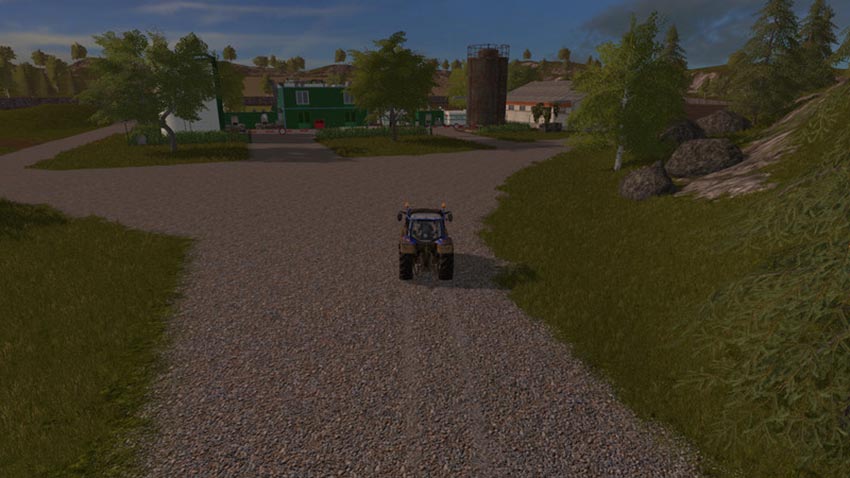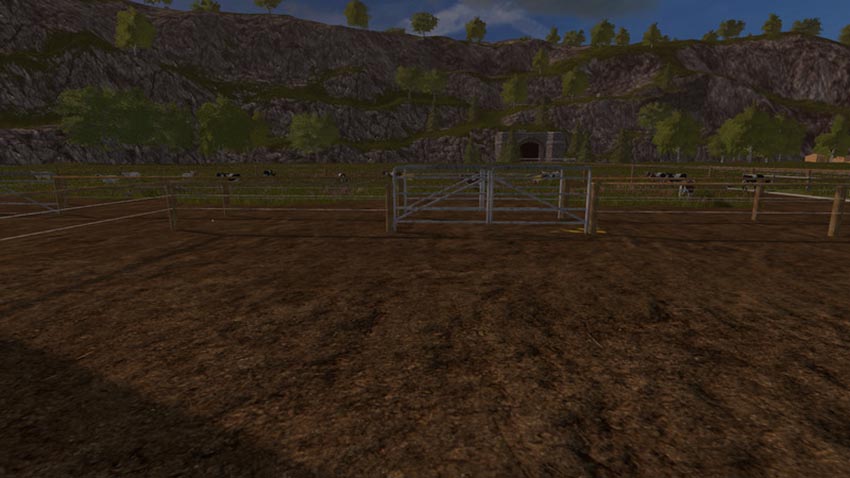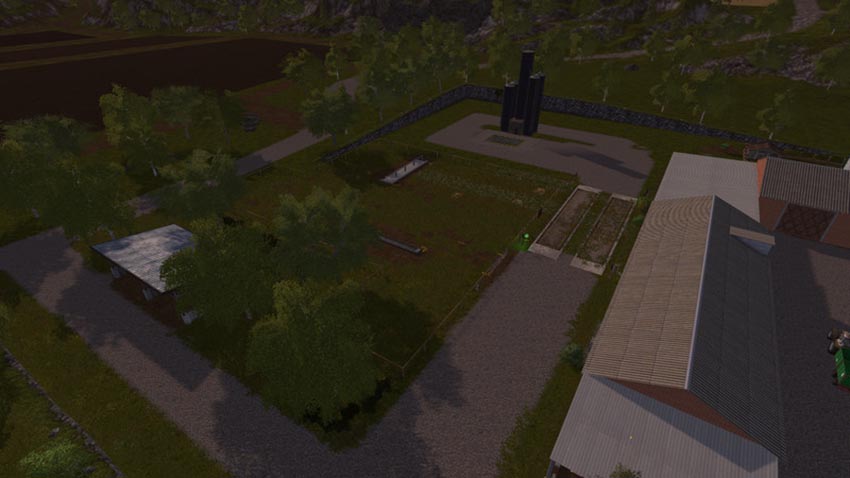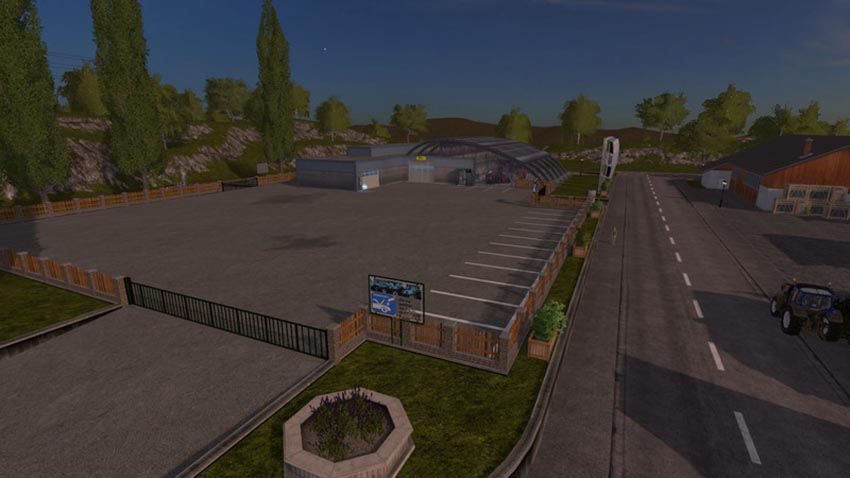 New Hagenstedt
After a few weeks of construction it is now time.
Today I present you my map " New Hagenstedt" .
The map was converted by Vanquish081 for the LS17.
The farm has a completely new face and is no longer reminiscent of the well-known LS13.
All animals are in the immediate vicinity of the farm. New meadows and stables were built for pigs and cows. The chickens may move freely on the back part.
For the production of forage a mixing plant with storage silo has been created and at the small lake water can be taken free of charge.
The milk can be taken from the cowshed at the tank and sold at the dairy. For the straw sale the barn at the cow pasture is at your disposal. Loose straw is unloaded at the Scheunentor and bales at the lift on the back.
There are storage facilities for liquid fertilizers, fertilizers and seeds in the yard. These can be purchased at the garden center and village store.
The Hofwerkstatt offers the possibility to configure your vehicles and equipment and to return borrowed machines. The filling station at the workshop must be filled with fuel, which can be produced in the refinery.
The cattle trader is located at the freight station. Here, all the animals on the map can be bought and sold (a suitable trailer, which can also load chickens is included and can be bought in the machine trade). The chickens can be loaded and unloaded on the farm at the Hühnerstall.
Credits:
Fermenter 5000 GTXMods
Saatgut und Dünger Lager Nils23
Futtermischer Pack kastor_Ger
Mauer pack, Lichter und Objekte pack von_Arii
Objets Décoration OptimaluS
Pack-Objekte GoldFox
Elektrozaun Al_Bundy
MilchTrigger v1.2.0 kevink98
CompostMaster Farmer_Andy
Waage mit Statistikfunktion Blacky_BPG