MAXIMOVKA MAP V2.9.2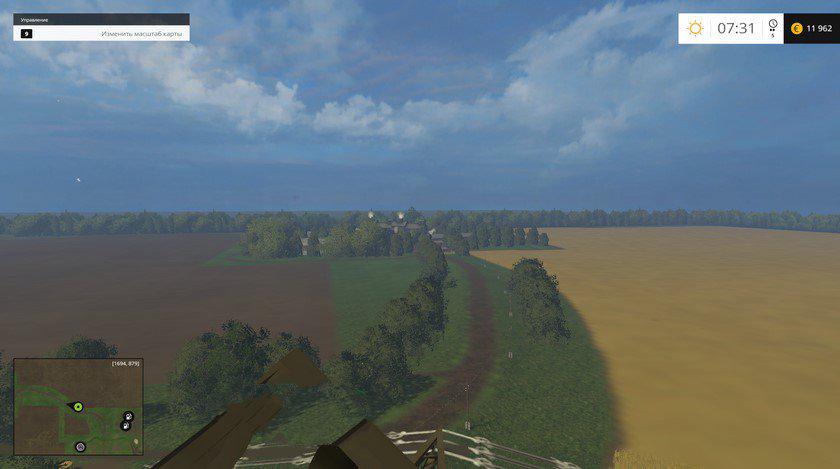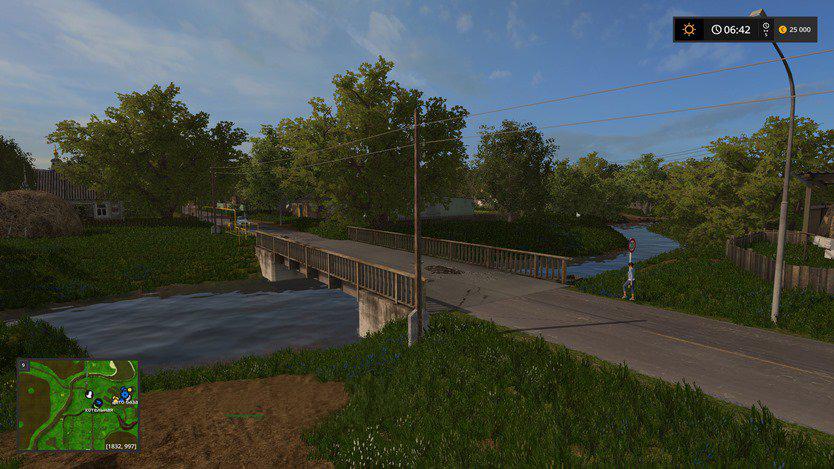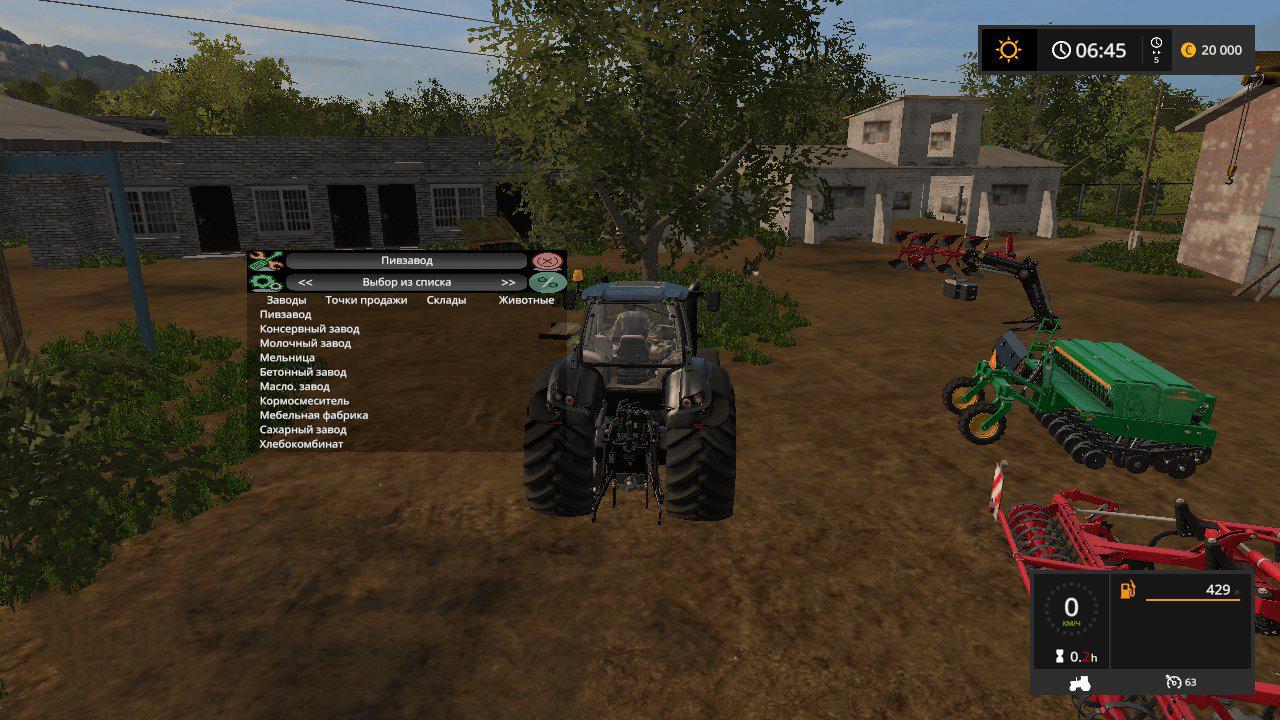 The economy and the menu are taken from the gifts of the Caucasus.
Standard crops (ext. – rye, carrots, onions).
Animals are standard (extra. You can buy chickens).
The production is the same.
There are three fields in your property, you will have to buy everything else.
A fairly good set of starting equipment.
In this version, weighted ones were added to all storages.
A beet reception center has been created, the elevator and the purchase of root crops have changed.
Minor visual changes.
Credits:
Alex.Stepaniuk