Loess Hill Country V 4.1.1 [MP]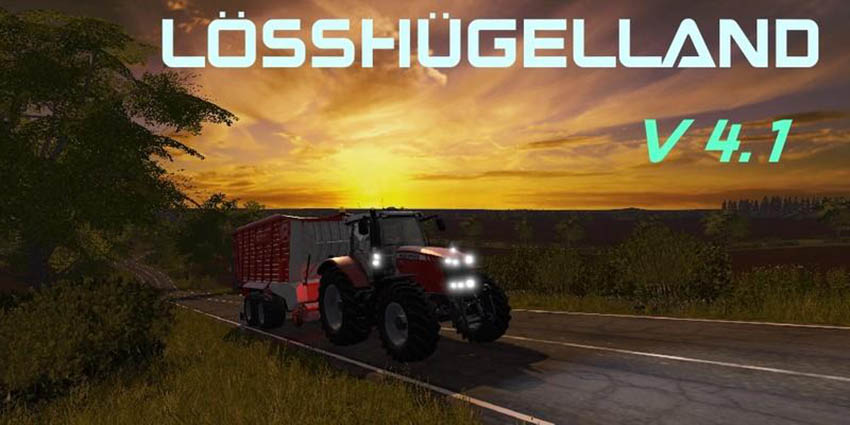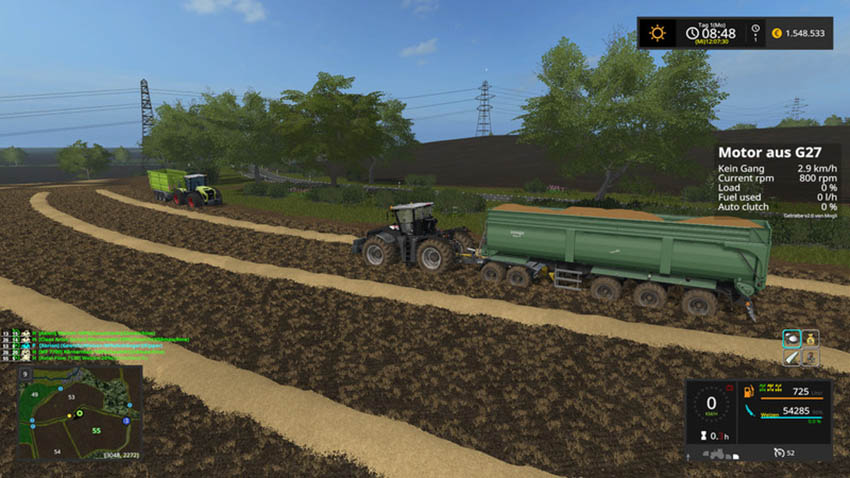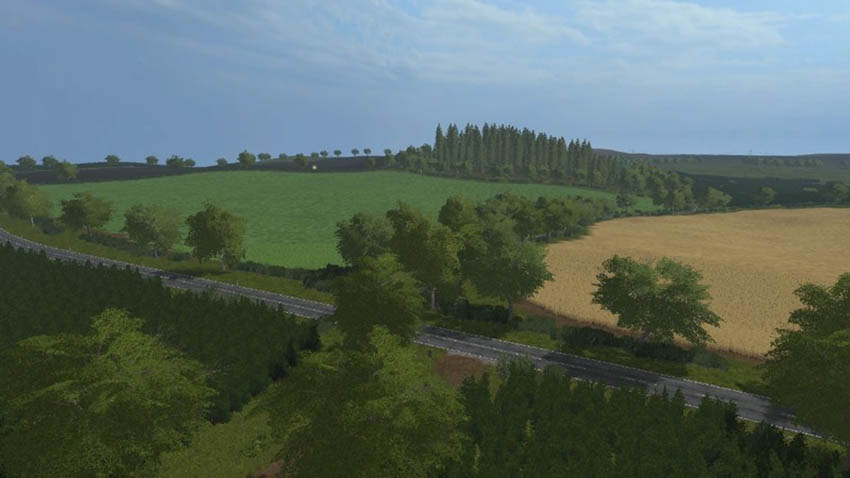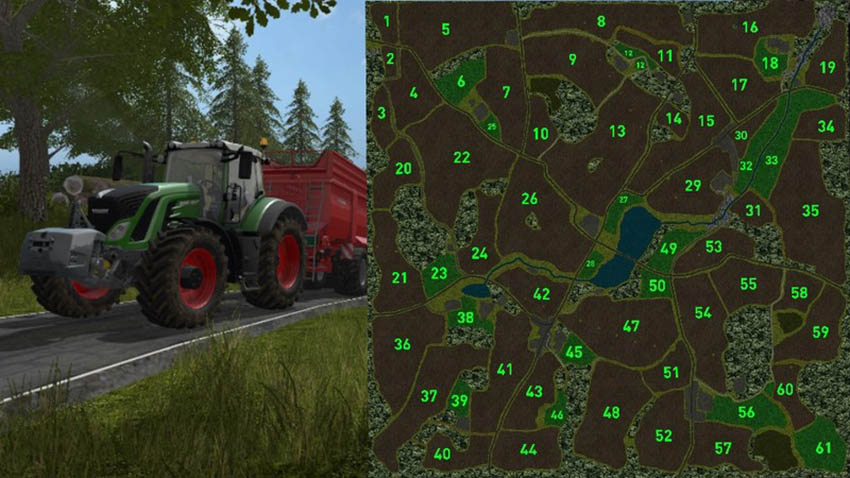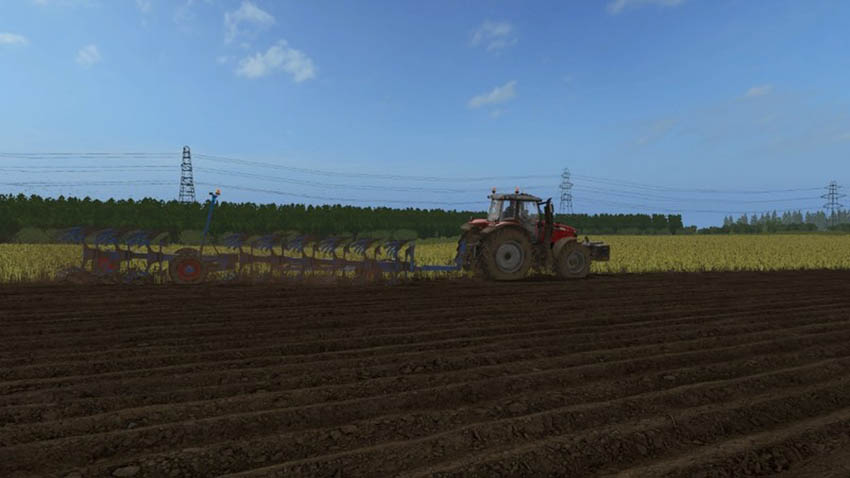 Welcome to the Mittelächsisches Loesshügelland north of the city of Meißen!
In the last 10,000 years, a landscape characteristic of loess areas has developed through a variety of ablation processes. The hilly relief as well as the deep waters of the landscape characterize the region and places special demands on the agricultural processing. However, the quality of the soils also allows for above-average yields.
Features of the map:
4 times the size
970 acres of field
122 acres of meadow
Additional fruits: rye, oats
3 localities
14 Unloading / sales points
Cattle mast, dairy farm, sheep farm
Biogas plant with 2 keil silos
Economic cycles (including wood products)
Real income and growth times
Optional mods:
Chopped Straw
Credits:
Tobi, Patrick