Kuray V 1.6.2 [MP]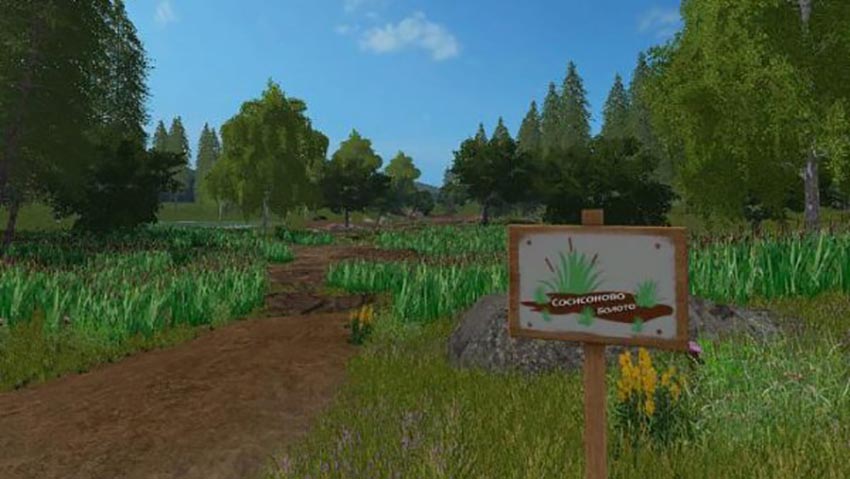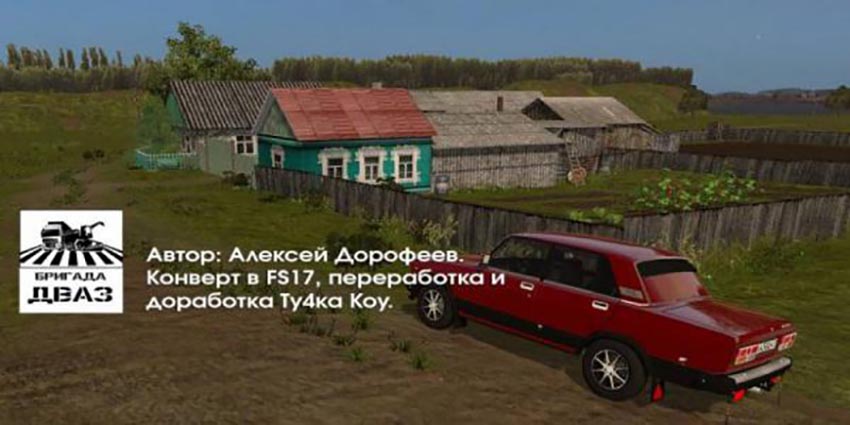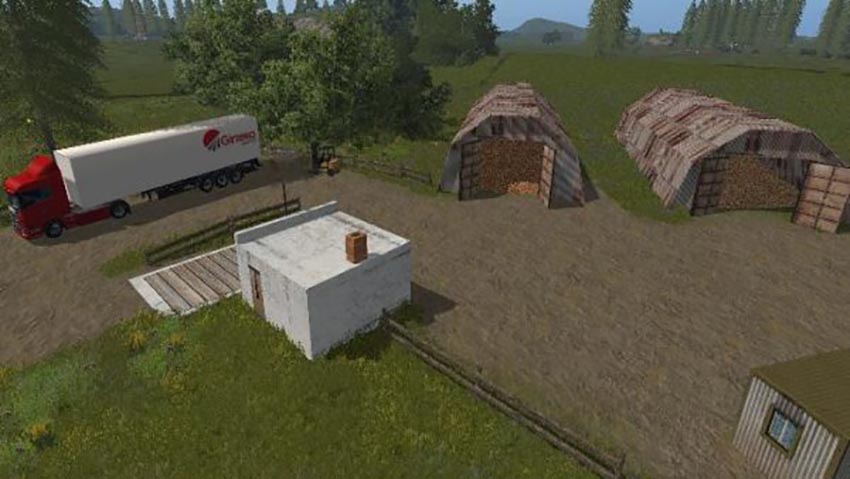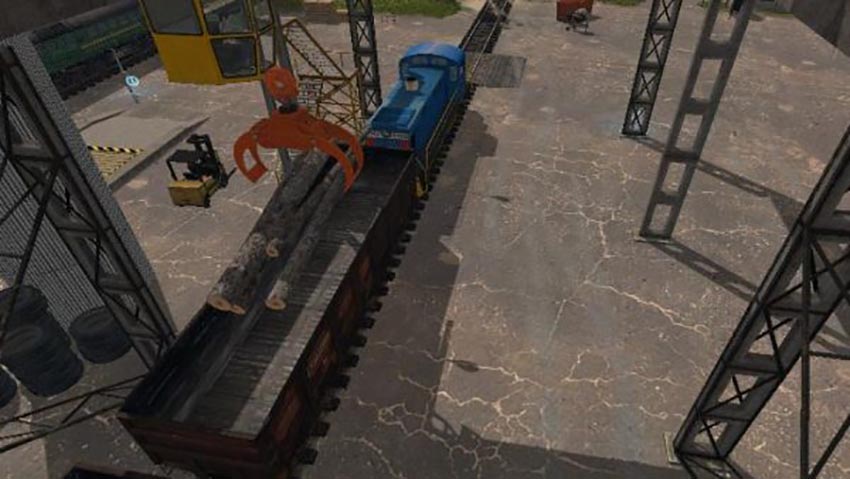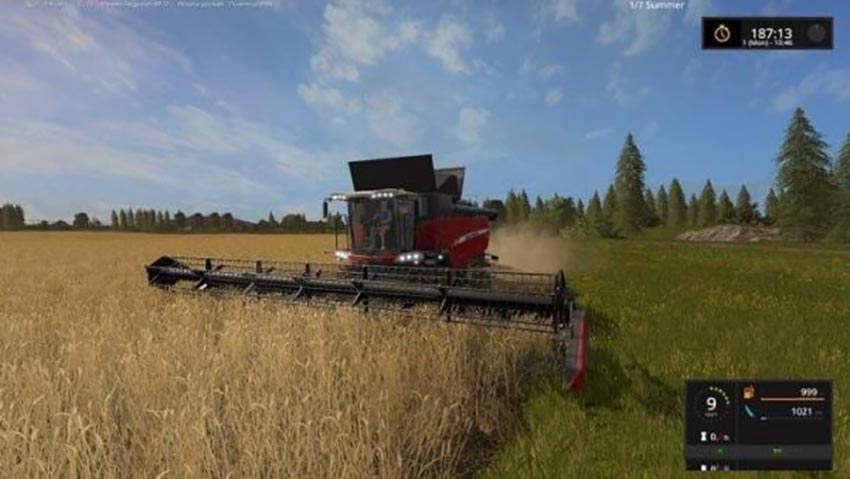 Connect only with the season mod and if you want a climate close to the real terrain.
FS17 RM GEO Kuray zip
Fields on the map will need to be plowed, four fields will be managed by the computer, you will be able to perform tasks on them.
On the basis of a lot of hangars and garages, they all have functional doors. There is a store of potatoes and beets, hay and straw,
storage of gasoline, a warehouse of wood chips, a chipper and the sawmill itself, which produces pallets, which you can sell at the railway station,
as well as wood chips. Logs you will need to load with a crane into the train cars and send it. On the map there is a huge forest.
The mill produces flour from wheat and barley, which can be brought to the bakery and get bread. A fish farm producing fresh fish.
Production of compost. BGA produces a digestate from a variety of ingredients that can be fertilized or treated with fertilizers
both dry and liquid, also get biofuel, which in the future can be sold at a gas station. Greenhouses producing vegetables.
Seed production and production of dry manure, compost production, dairy plant, sugar-starch plant.
Compatible with the fashion season.
– All production processes have been recycled. Now all the products (except boards and DCS) are transported by vans
– Increased distance of rays from pipes
– A beam was added for picking up potatoes and beets
– Redone greenhouses
– Added nameplates for purchasing fields
– Added ramp for chips in the sawmill
– Replaced with a new factory script
– Added help menu for businesses
– Fixed the size of pallets with chipboard.
– The point of sale of fuel takes fuel from any barrel (but pradaetsya after a couple of minutes)
– Correction of different textures
– Removed old script for culture
Be sure to connect the 3 additional mod:
AAA Universal ProcessKit
Kuray FS17 mod kotte Milk Barrel
Kuray FS17 mod Polonez Caro V2
Kuray FS17 mod Stop Milk Sale
Credits:
Sosison, Алексей Дорофеев, Ту4ка Коу