Kuray V 1.5.2 [MP]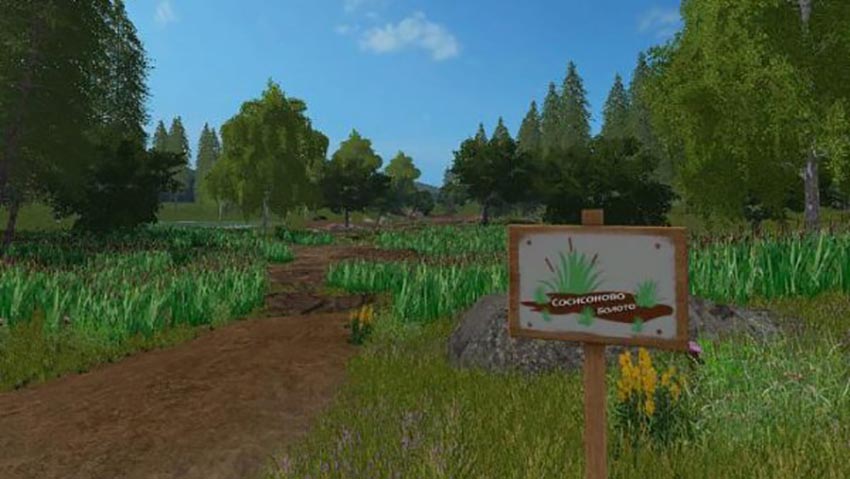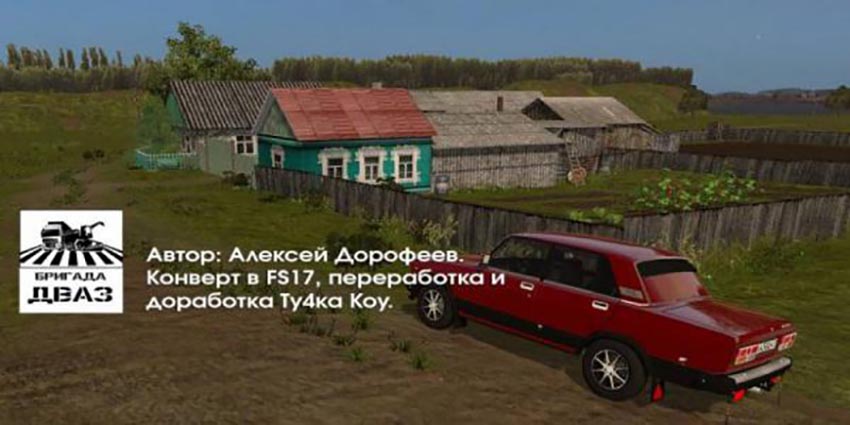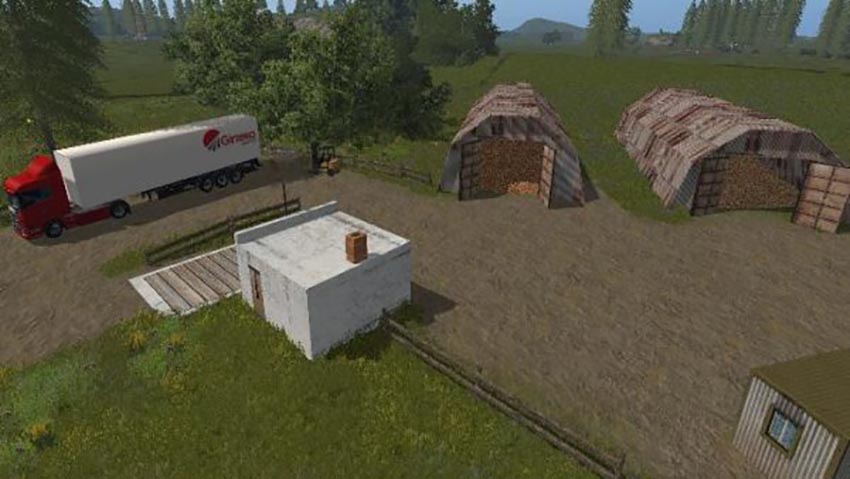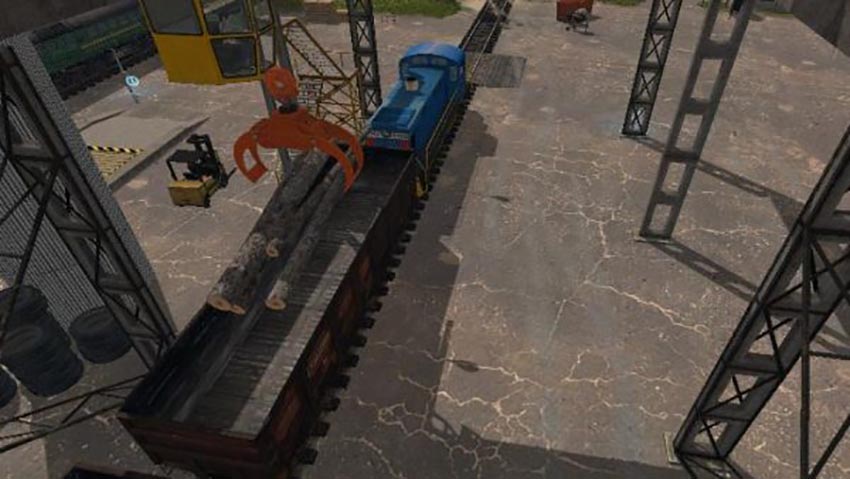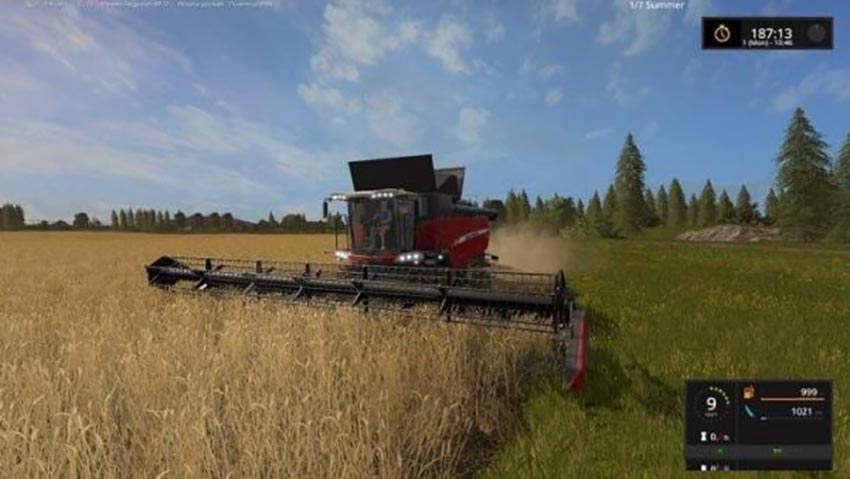 Connect only with the fashion season and want the climate to come close to the real terrain.
FS17_RM_GEO_Kuray.zip
Fields on the map will have to be plowed, four fields will be managed by a computer, you will be able to perform tasks on them.
Based on many hangars and garages, all with a functional door. There is a warehouse of beet and beet, hay and straw,
gas storage, wood chips, chips and the saw itself, which produces pallets that you can sell at a railway station,
as well as wooden chips. The records you will need to load the crane into the trains and send them. There is a huge forest on the map.
The mill produces flour from wheat and barley, which can be brought into the bakery and get bread. Fishery farm producing fresh fish.
Production of compost. BGA produces digestate from a variety of ingredients that can be fertilized or treated with fertilizers
both dry and liquid, also get biofuels, which can be sold at a petrol station in the future. Greenhouses producing vegetables.
Production of seeds and production of dry manure, production of compost, dairies, sugar and starch production facilities.
Compatible with the fashion season.

Be sure to connect the 3 additional mod:
AAA Universal ProcessKit
Kuray FS17 mod kotte Milk Barrel
Kuray FS17 mod Polonez Caro V2
Kuray FS17 mod Stop Milk Sale
Credits:
Sosison, Алексей Дорофеев, Ту4ка Коу