Korovino V 1.1 [MP]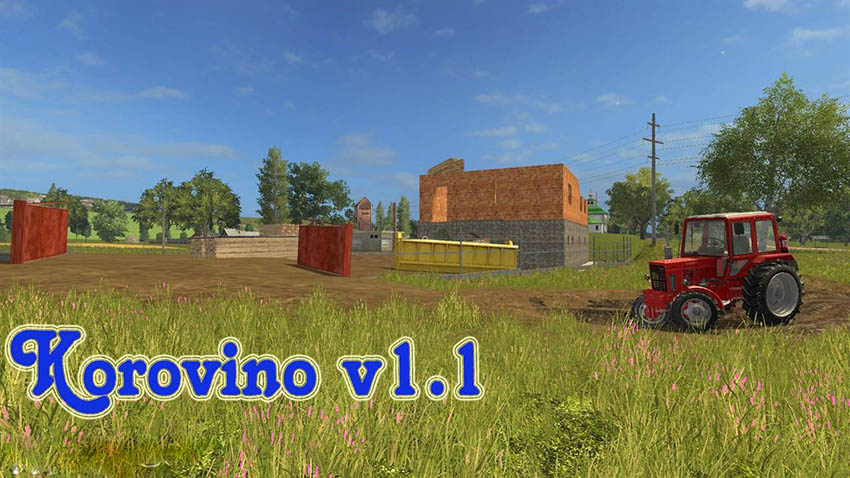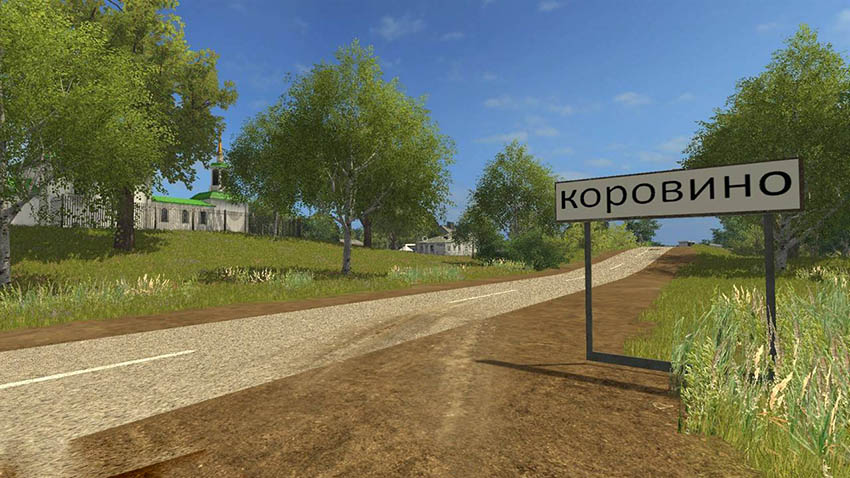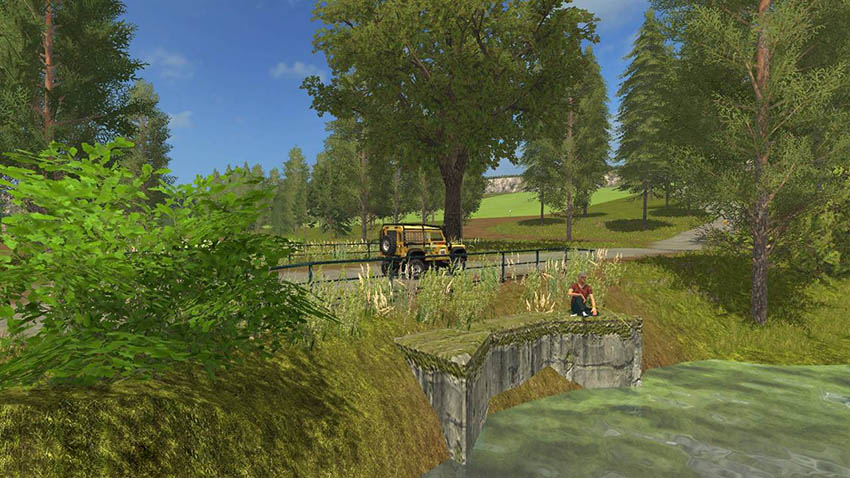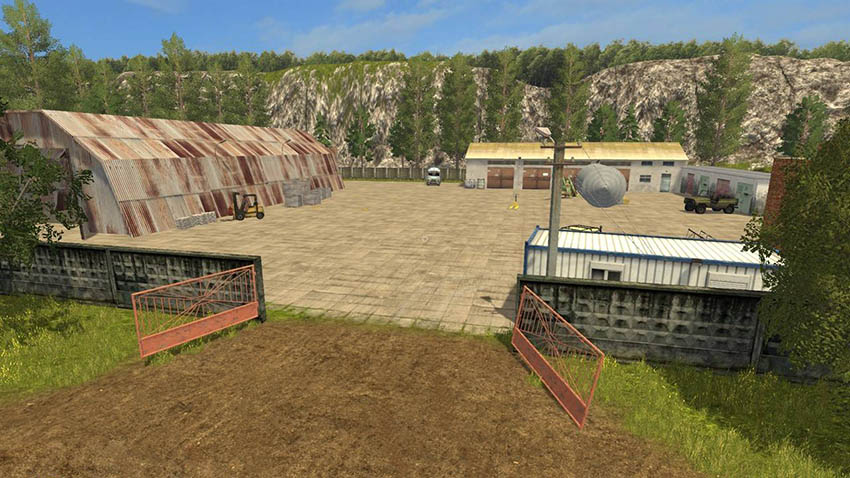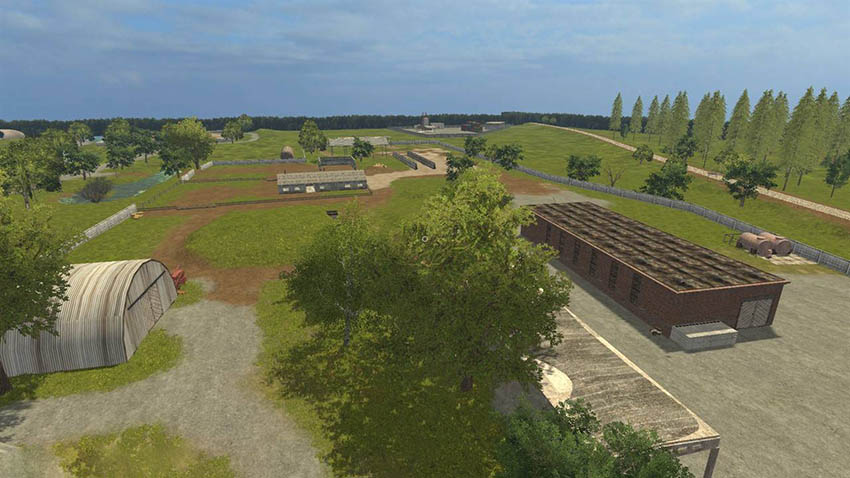 This is a small and cozy map mainly for a single game. On the map all the standard features. No plants or something like that and never will.
On the map there is a standard animal, and there are jobs in the fields and they are working properly.
The quarry is not working it was flooded.
The map will be continuously refined and changed.
Credits:
Dmitry_Antonov