Kootenay Valley High Country v 3.1 Hard Start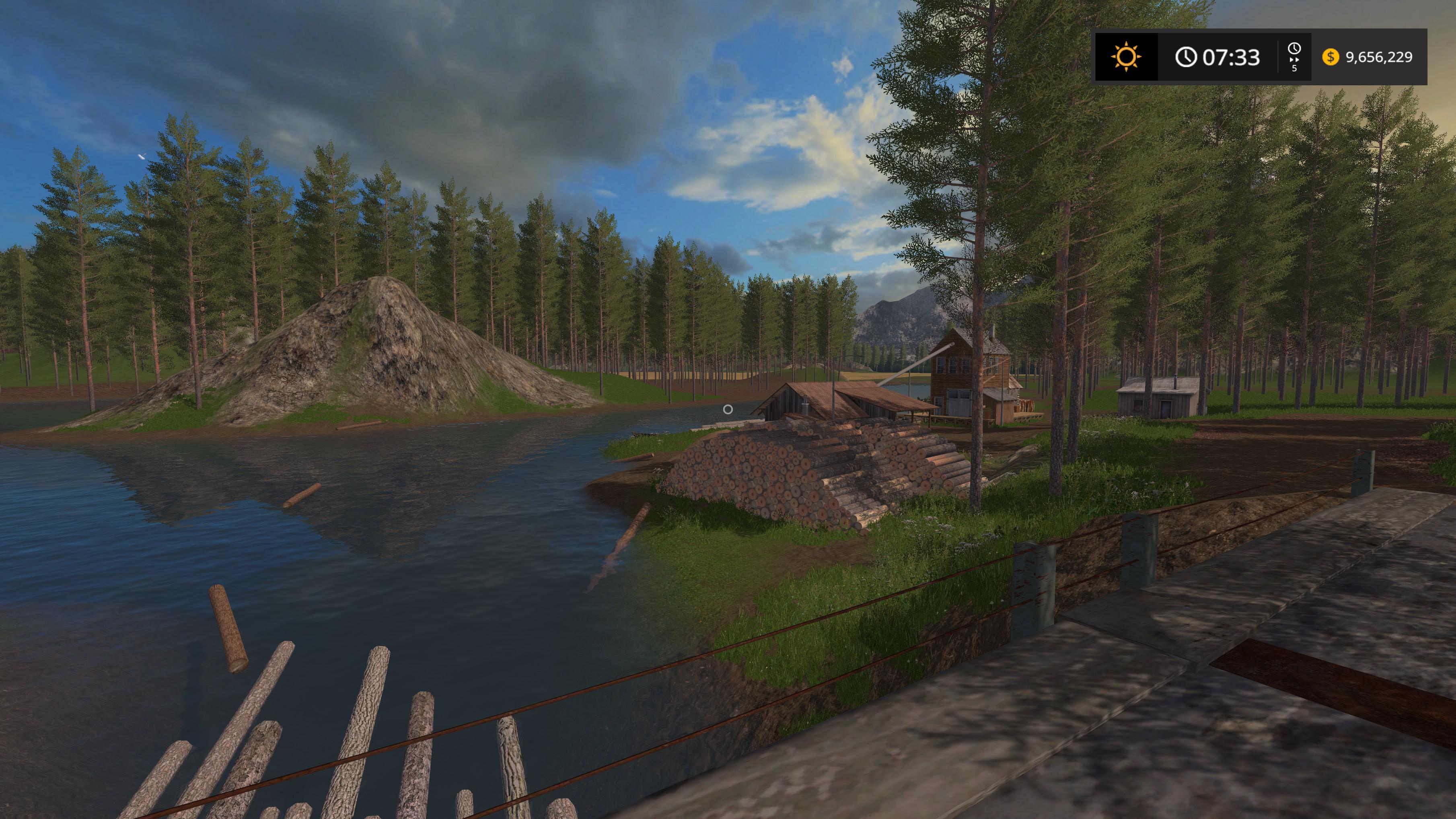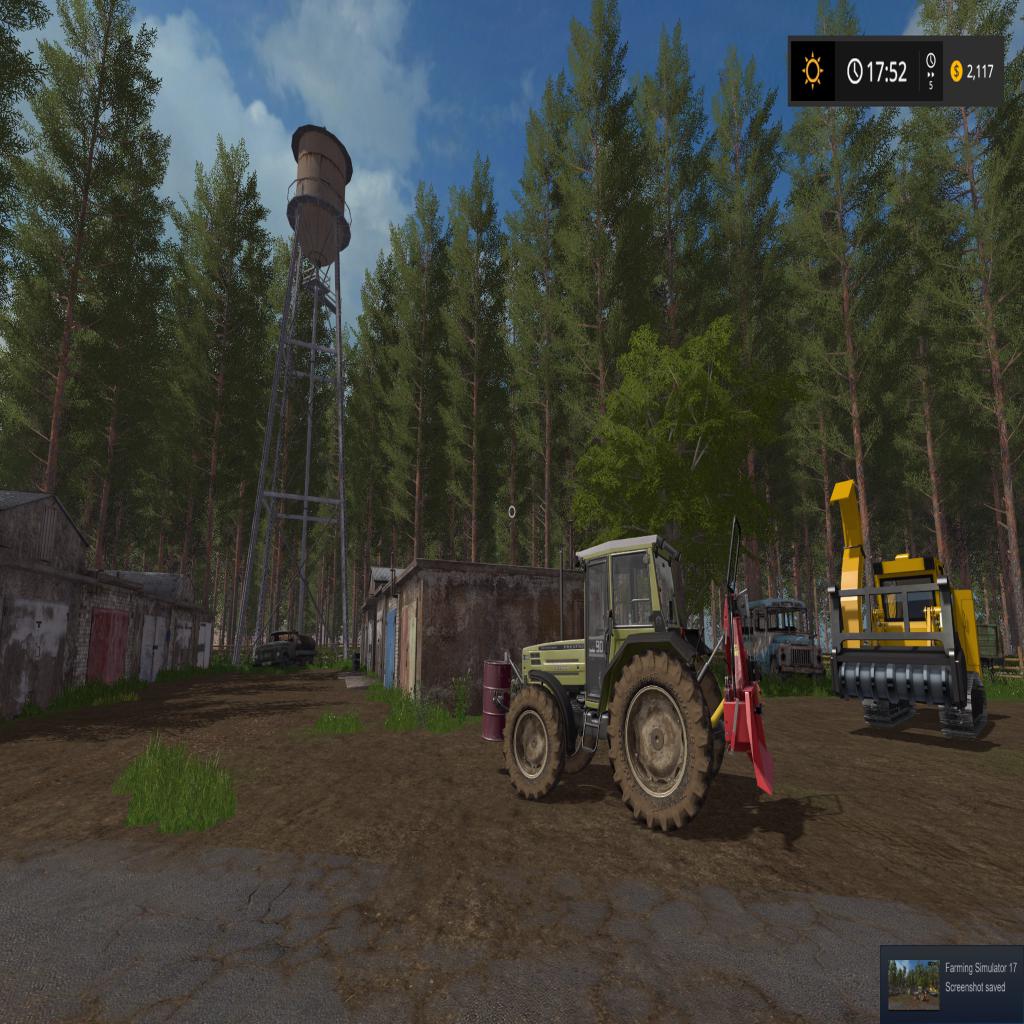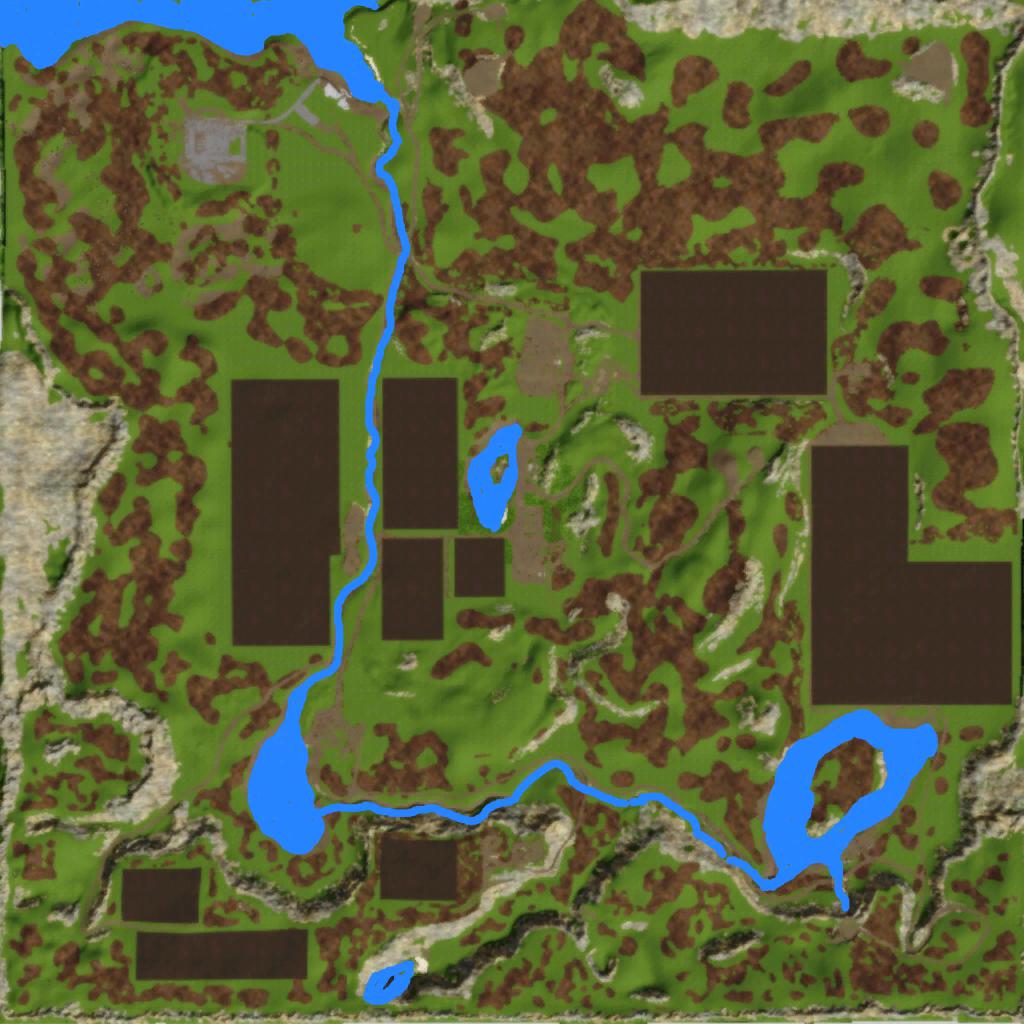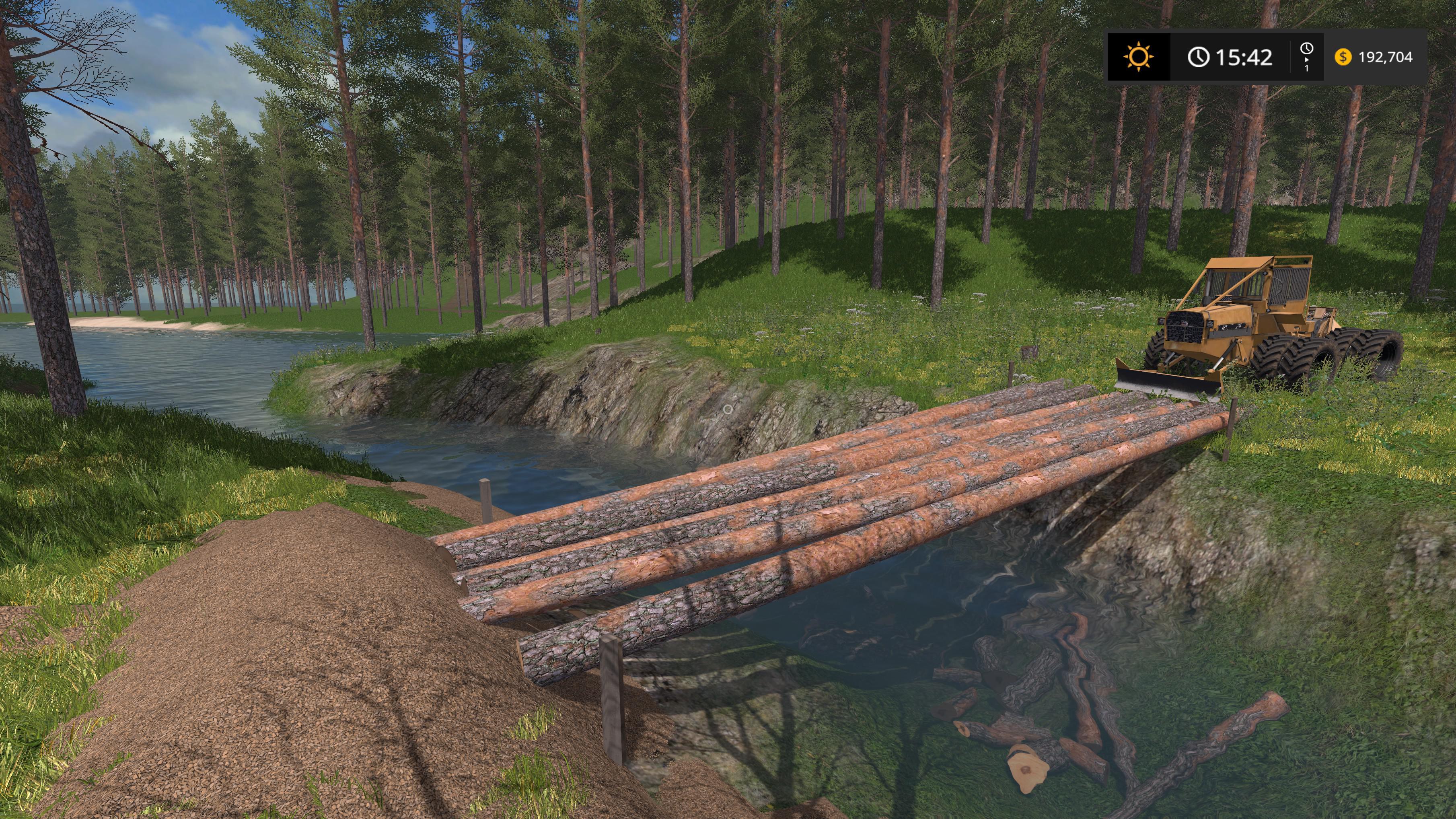 Canadian back country logging and farming. Vast Forests, error free log.
Hard Start with only a Hurlimann, a small trailer and saw.
– 3.1 Additions:
– Two new sawmills, including the McMills. Five total now.
– Sheep Pasture at farm site.
– New cliff side log srop sell point.
– New PDA.
– New level coastline to build on.
– New details throughout.
– Enjoy!
Credits:
FDR Logging, Alien Jim