Hidden Hollow v 1.0.0.1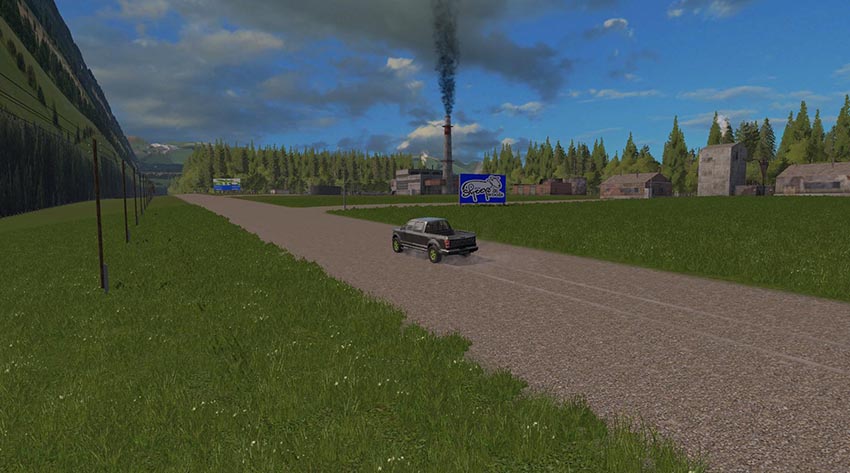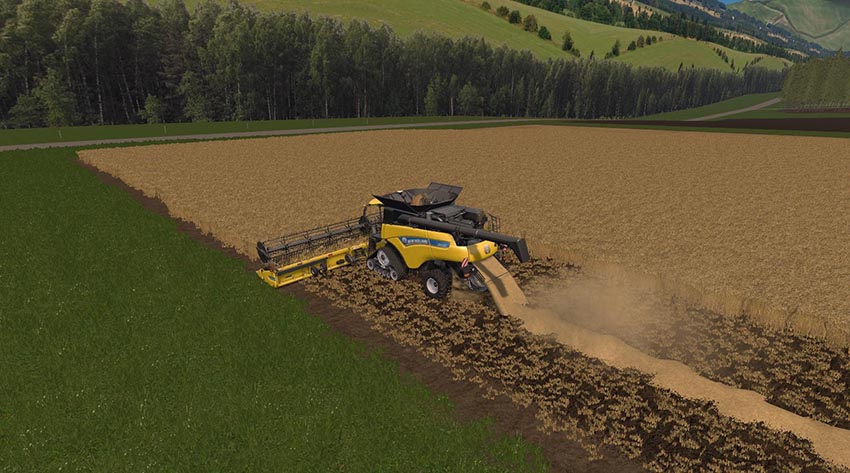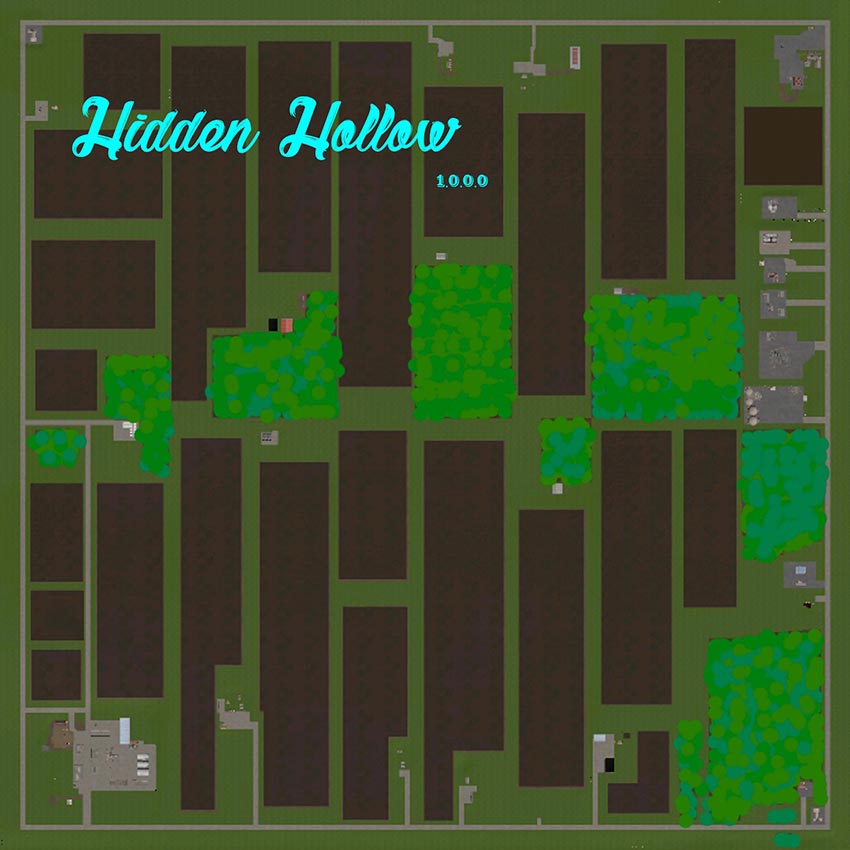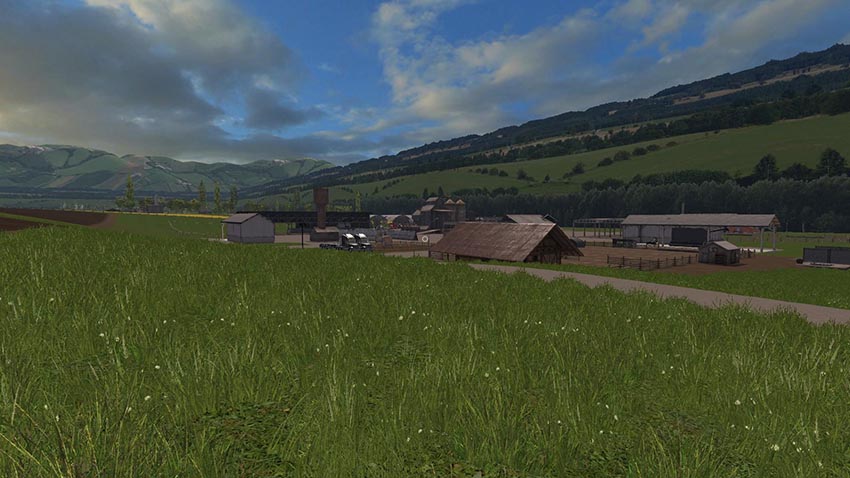 Welcome to "Hidden Hollow"
– This map is based upon Farms, around where I grew up, in Ontario, Canada.
– One additional mod. needed, to load game properly. "FS17 FlieglFlatbed UAL" included.
– Starting with vehicles: lizard Pickup Rodeo, horsch Pronto 9DC, horsch Maestro 12SW, grimmeGL860,
case IH Magnum380, american Truck OneAxle, jcb435s, manitouMLT840(2), valtraTSeries, newHollandCR1090,
kroneBiGX580, lizardPickupTT, jcb325T, jcb260, jcbFastrac3000, americanTruckDualAxle(2),
grimmeTectron415, holmerTerraDosT4_40, caseIHMagnum380(track)
– 25 fields, many forests,with pathways
– This map includes all Farming Simulator 17 features.
– Custom crop, ground, and foliage textures.
– Animated Gates, Doors, and Lights.
– Custom sky textures, Multi Terrain Angle added, and Chopped Straw added.
-The MS-2001 is an all in one TMR/Forage mixer. This high output mixing station outputs 1500 Litres per hour with a capacity of 150000 Litres.
Credits:
GTX Mods. Special thanks: Marhu and kevink98 for the Fabrik Script, Farmer Andy and Marhu for the Idea.
*** Special Thanks to TraxMax(scripts), Sim Station, BulletBill, Shy Wizard – (if you see some of your stuff and i didn't mention you sorry)***