Hecklingen Land V 0.98 [MP]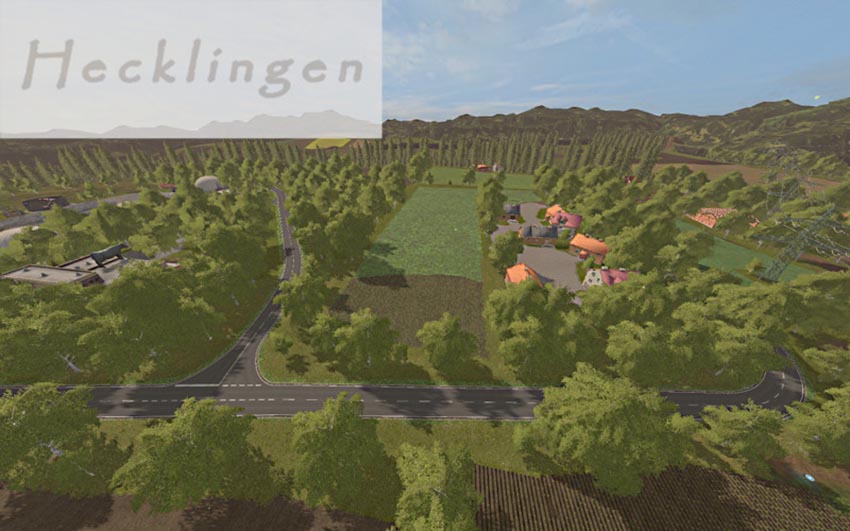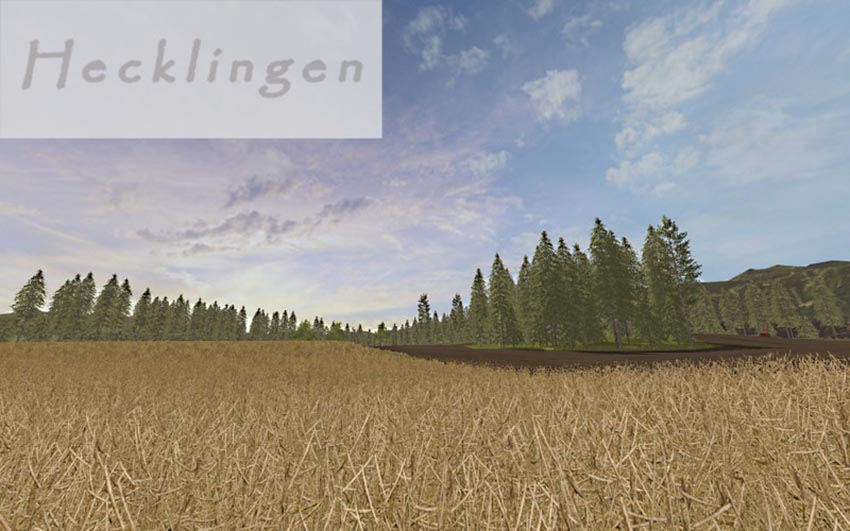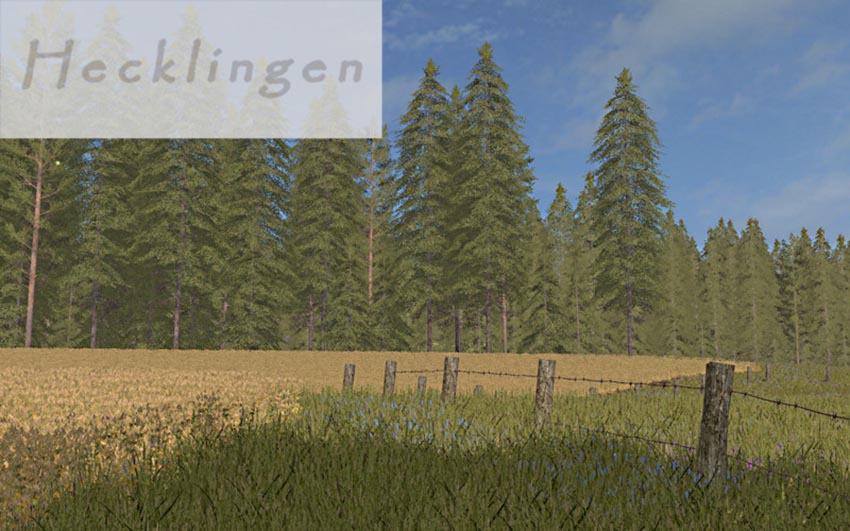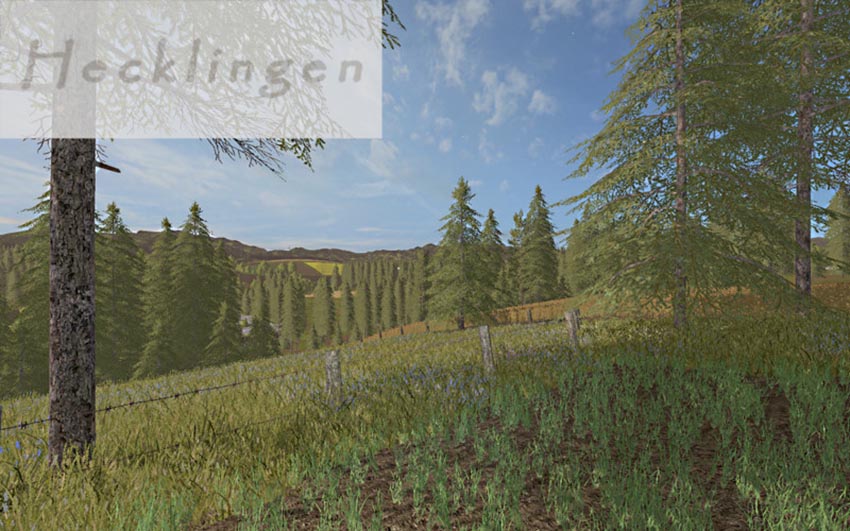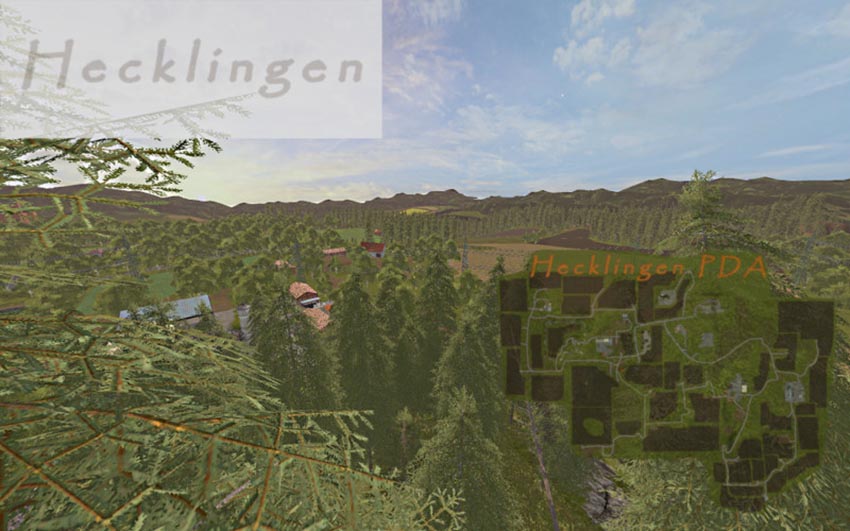 Welcome to a unique place, Hecklingen Land!
Please read the description! There is the most important information!
– >> Hecklingen is an interesting project that combines in many different styles. We will find forests and mountain roads, interesting textures and objects.
– >> Hecklingen is a medium-sized, but the fields are ideal for playing. Multiplayer works naturally!
On the map are two farms!
-> First we have: warehouse, silo for silage, the engine room. On 2 are all animals and magazines for harvest.
-> When the card is loaded, the machines are set up in Hangar's Startup.
-> Fields and meadows: Altogether there are 45. The largest has a 5.51 hectares. Our fields have numbers 1,7,17,30 and meadows with 5 numbers 41,42,43,44,45
-> Mission System works!
-> A large BGA
-> On the map are new grain textures. They also have other, real height!
-> It is PDA on the map. We can sell in 2 places.
-> No fatal errors were detected in the protocol! Remember, version 0.98!
Credits:
SRX Mapping