HARVEST MAP V1.6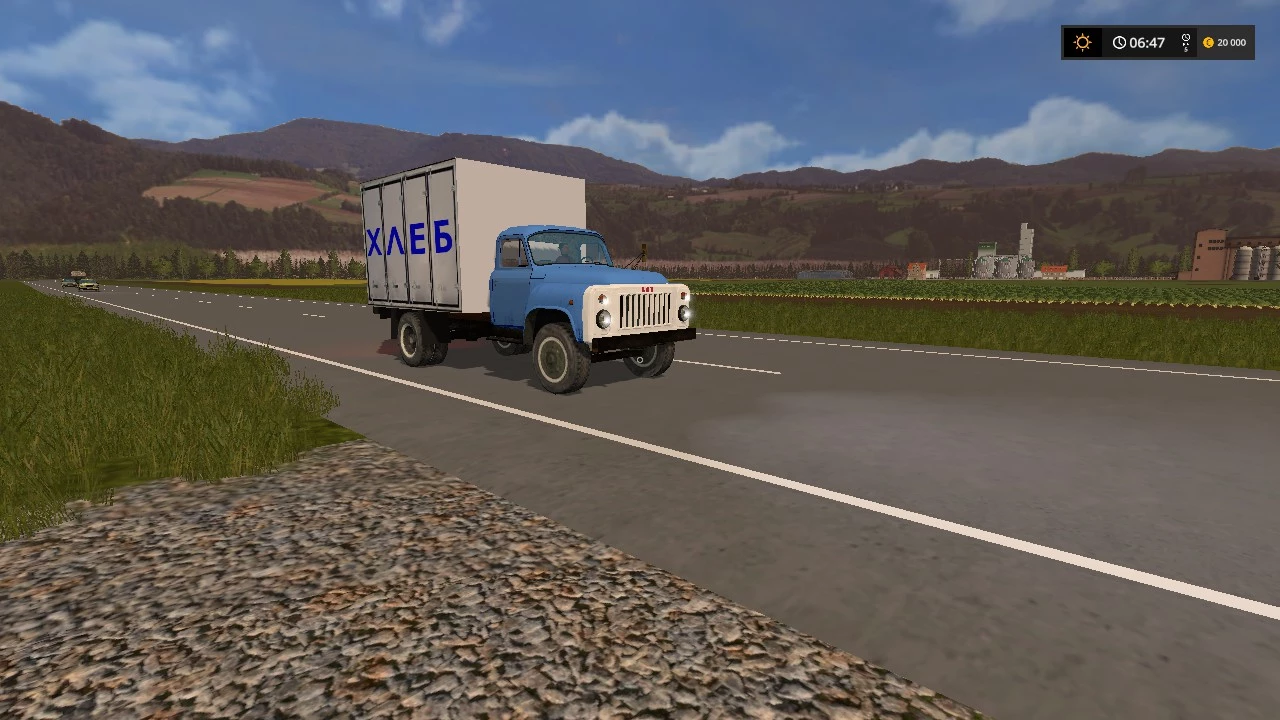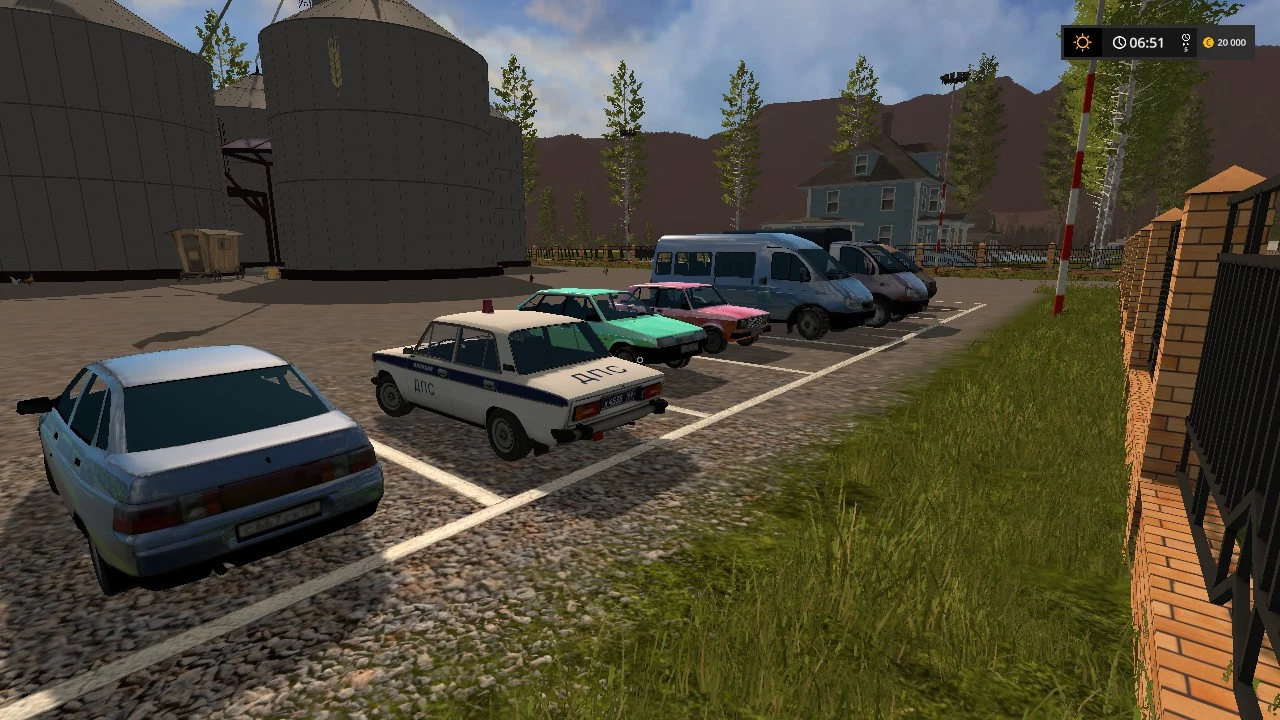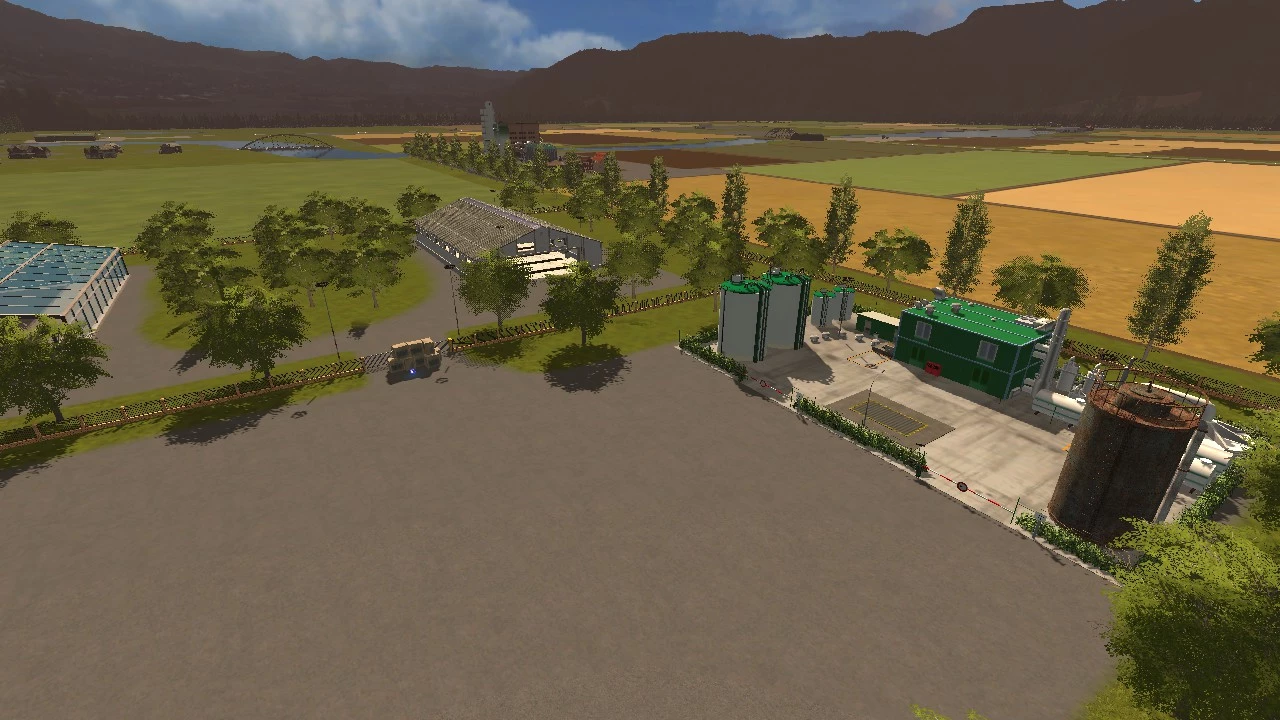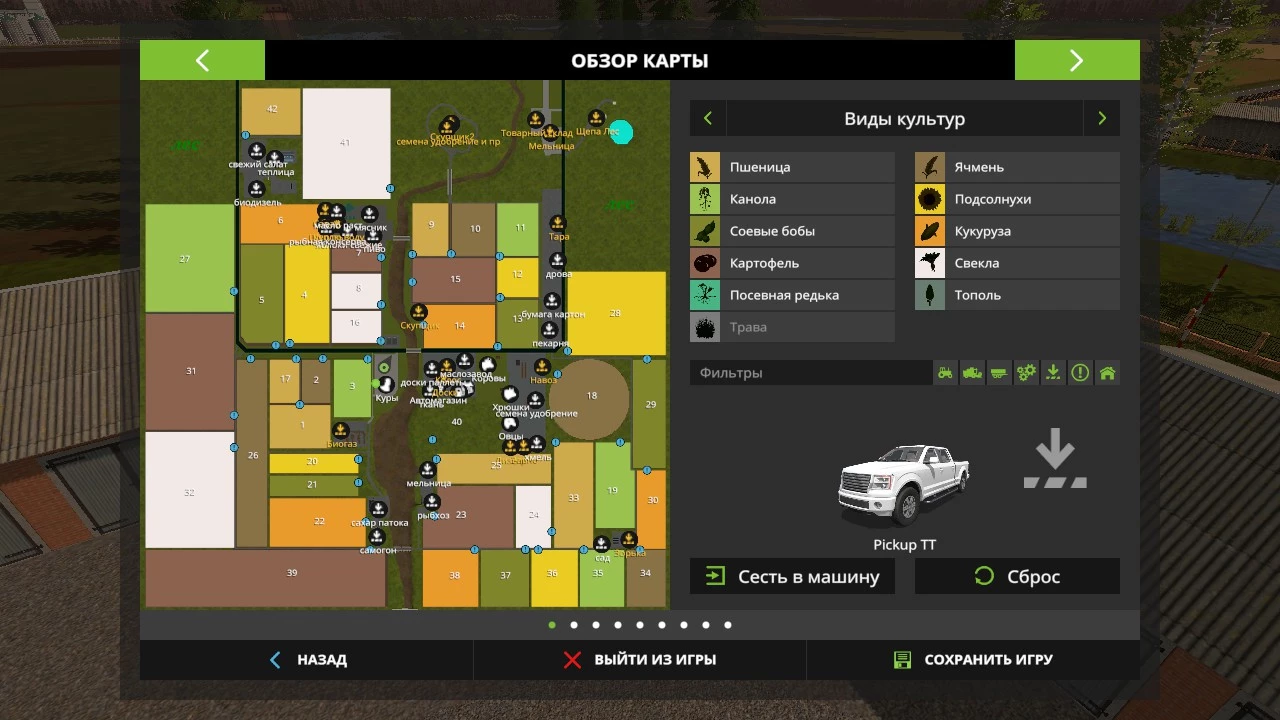 EN (translate):
As the preview says, everything new is well forgotten old. Standard culture card and animals. there are many manufactures on the map, some of which are bought
– animal feeders no longer require constant cleaning (animals table manners)
– all standard icons are replaced (ChangeHudextures)
– for those who, like me, do not like to wash equipment, a script is prescribed (Clean Crew Mod)
– in order not to guess what will be in great demand and when the script (great Demand) is registered, press and hold the button (m-eng, or b-rus)
– creamery
– boards, pallets
– fish farm
– sugar factory
– moonshine
– mill
– bakery
– garden, greenhouse
– brewery
– butcher
– vegetable oil
– canned food and other production
Of the starting vehicles, only a pickup truck and a gold nugget immediately below it. fields also do not belong to the total of 42 fields (area from 1.7 to almost 20 hectares) field number 40 is free of charge, but it is overgrown with grass and forest requires plowing.
The map was created for those who like to transport pallets, beautiful fields.
Two forest areas
PS-if you play online, then first take the nugget in the career mode.
RU (Original):
Как сказано на превью всё новое это хорошо забытое старое. Стандартная карта культуры и животные. на карте много производств часть из которых покупается
– кормушки животных больше не требуют постоянной чистки (animals table manners)
– все стандарт иконки заменены(ChangeHudextures)
– для тех кто также как и я не любит мыть технику прописан скрипт (Clean Crew Mod)
– чтобы не гадать на что будет большой спрос и когда прописан скрипт (great Demand) нажми и держи кнопку(m- анг, или ь-рус)
– маслозавод
– доски,паллеты
– рыбхоз
– сахарный завод
– самогон
– мельница
– пекарня
– сад, теплица
– пивзавод
– мясник
– масло растительное
– консервы и прочие производства
Из стартовой техники только пикап и золотой самородок сразу под ним. полей также нет в собственности всего полей 42 (площадь от 1.7 до почти 20 гектар) поле номер 40 бесплатно но оно заросло травой и лесом требует вспашки.
Карта создана для любителей возить паллеты, красивых полей.
Два лесных участка
PS-если будете играть онлайн то сначала заберите самородок в режиме карьера.
Версия 1.1 добавлен русский трафик, исправлен прежний сплайн, мелкие исправления
Credits:
GIANTS Software/Медведев(38RuS)