GullFjell V 3.0 [MP]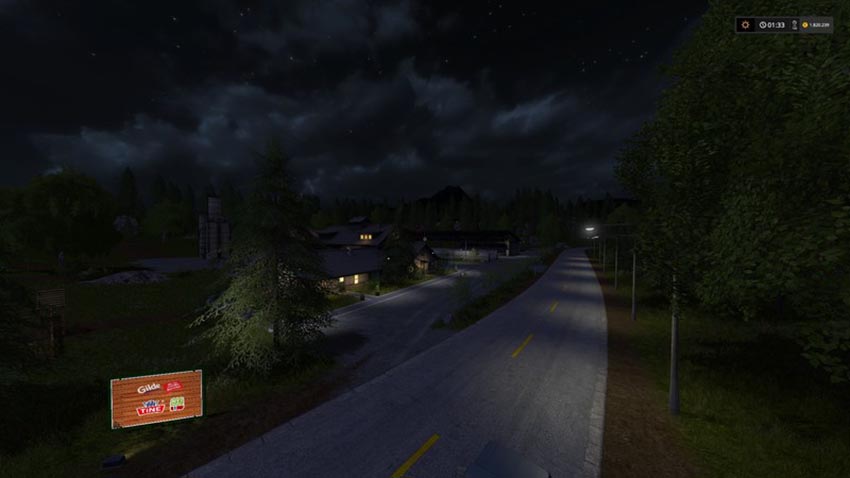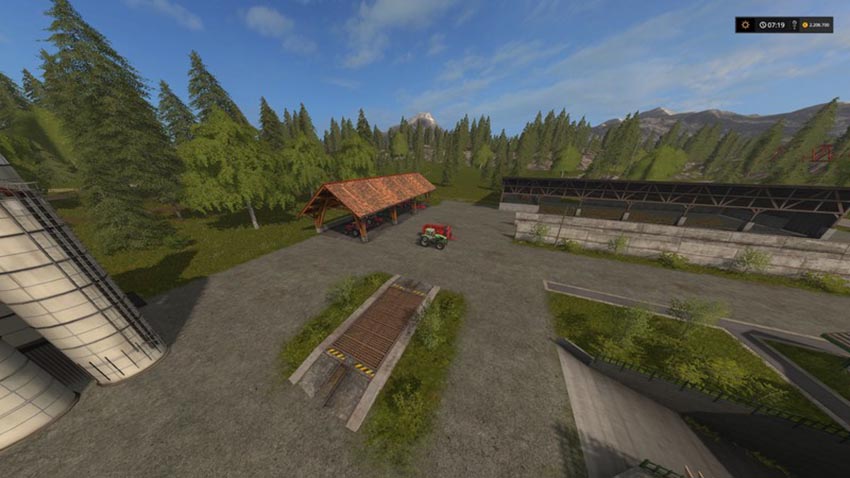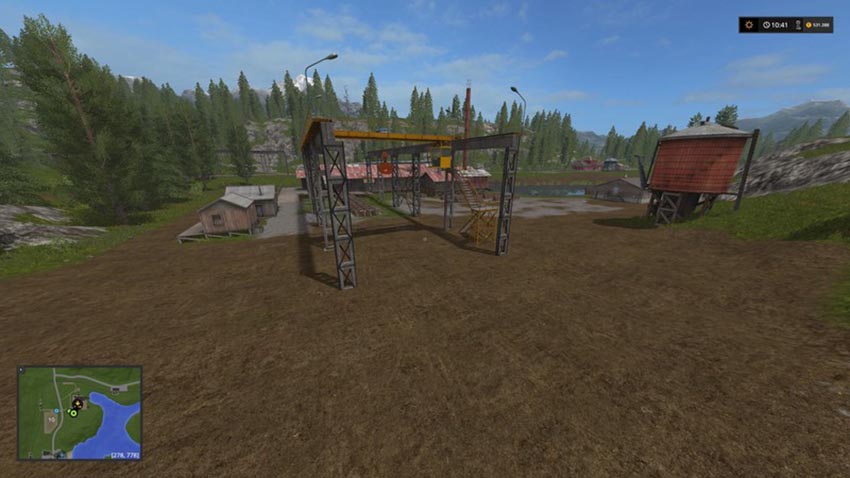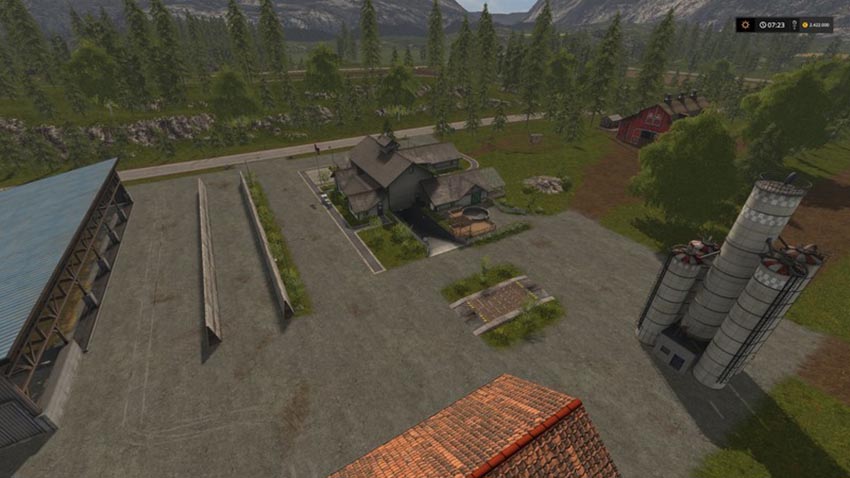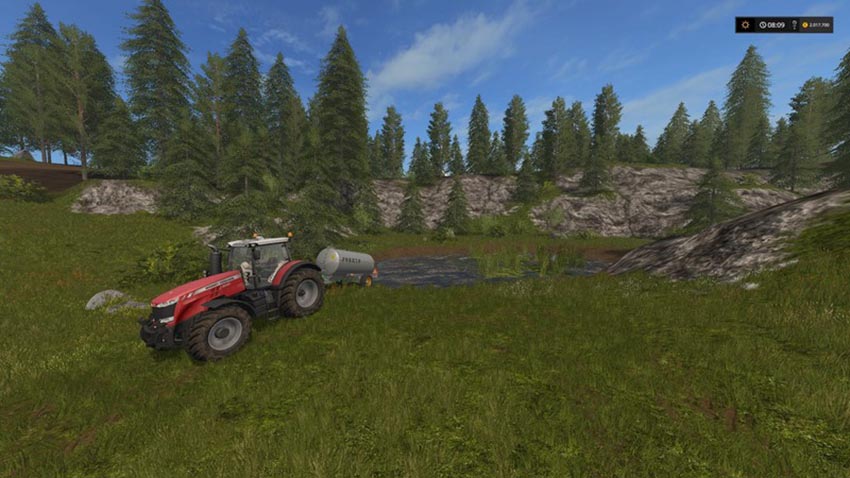 Hello, and welcome at your new farm.
In GullFjell:
All the animals are centered on the main farm.
You can find water for your animals at the small lake in your backyard.
You have more lightning at your farm, For Those long working days.
There is a new vehicleshop, at the location of the old cowfarm.
There is a logging ground, at the location of the old pigfarm.
You can unload your wood with a crane, not only from the train, but now so fromyour trailer
You have to farm hardcore, there are no black and yellow helplines anymore. Log is clear of errors, No multiplayer.
Credits:
GIANTS, priest. Thank you t0xic0m (for that awesome gas station) and i believe John Der33 and Luculus (for your great conversion of the wooden hall structure and the houses). Next to did i used the wood chip storage / shed from Katsuo – Farm Team Franken and some atributes from Niggels – VertexDezign. So i want to say thanks to Webalizer for his chopped straw mod and Eribus for his forgotten plants textures.