Giants Elite V 3.2 [MP]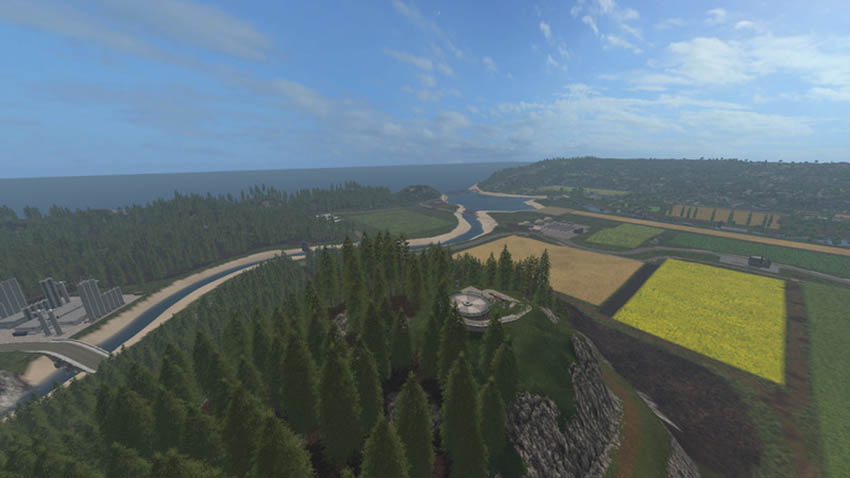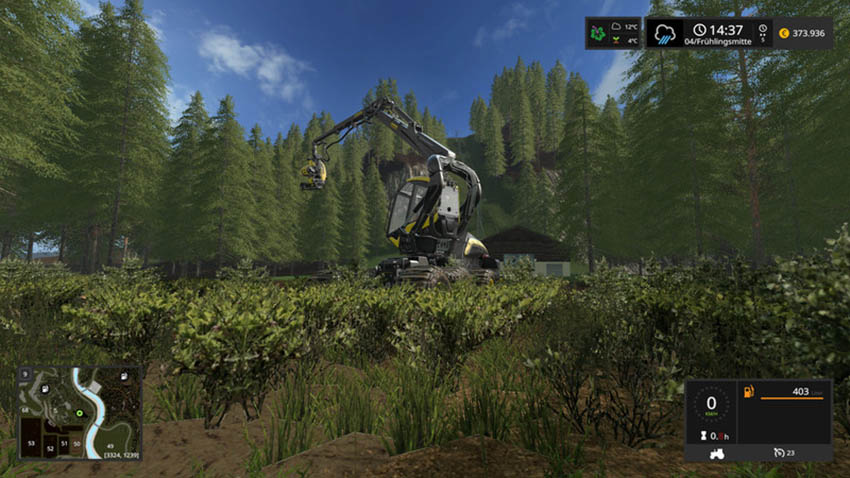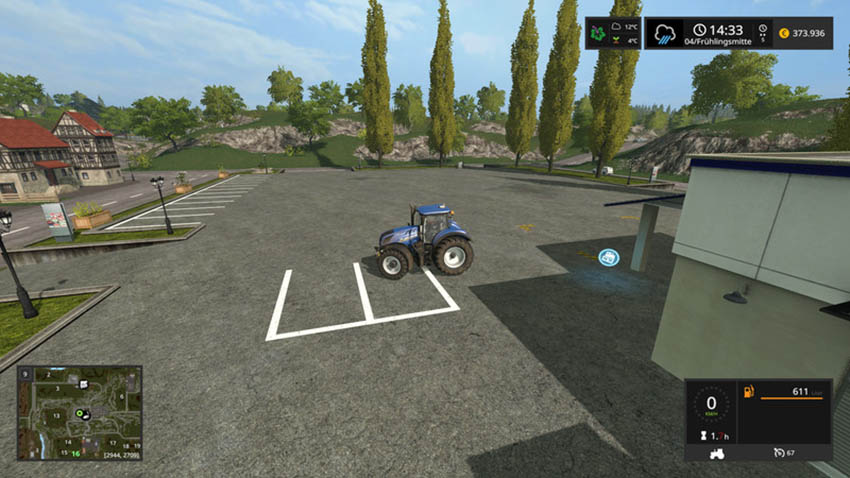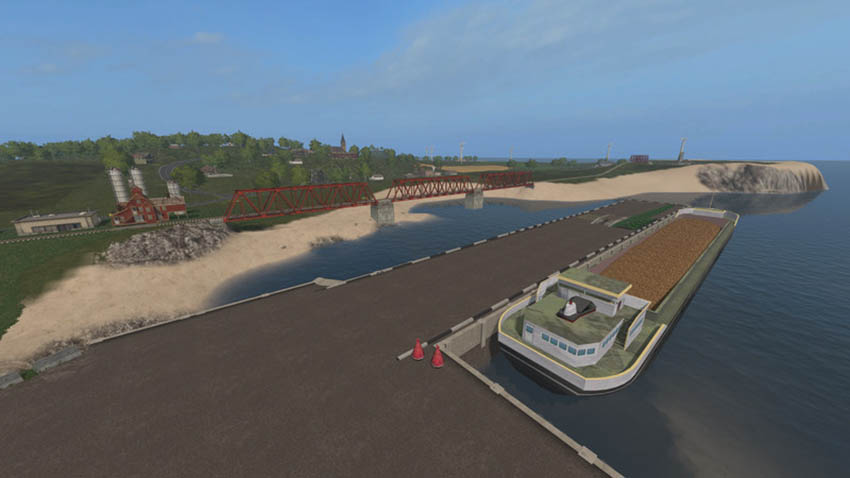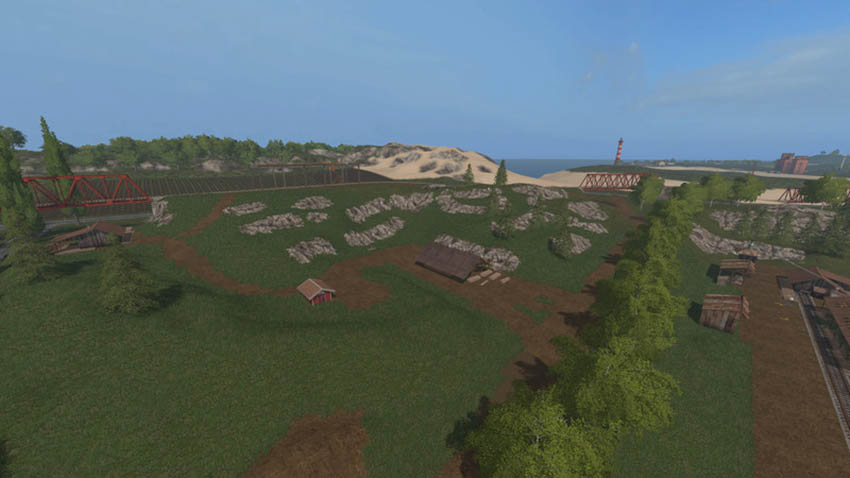 Welcome to the map "Giants Elite".
The map was rebuilt from scratch, there are about 800 hours of work in the map.
The map consists of four maps:
LS2009
LS2011
LS2013
LS2015
The complete map has been updated to the latest version of the LS 2017.
Many details, Great Forests and Mud Draw the map.
Have fun with the map and do not get stuck with the vehicles in the mud. 🙂
It will need the Animation Map Trigger Mod ! – https://ls2017.com/farming-simulator-2017-mods/scripts/animation-map-trigger-v-1-1/
Thanks for the objects:
Niggels
Katsuo (Agrarteam Franken)
Steffen30Muc (Agrarteam Franken)
Basti Pickel (Agrarteam Franken)
FQC-Art
DaGoasse
GSI Flash
B34STx
Jauch Paule
kevink98
Marhu
fqC Art.
LS-Modcompany
Farmer_Andy
Christians farmland technique
Desperados93
Credits:
Martin