Falkenberg V 1.0 [MP]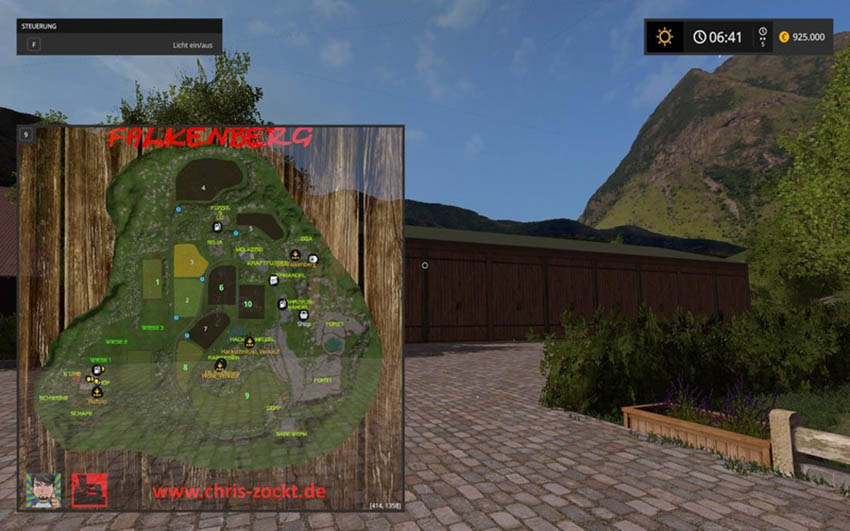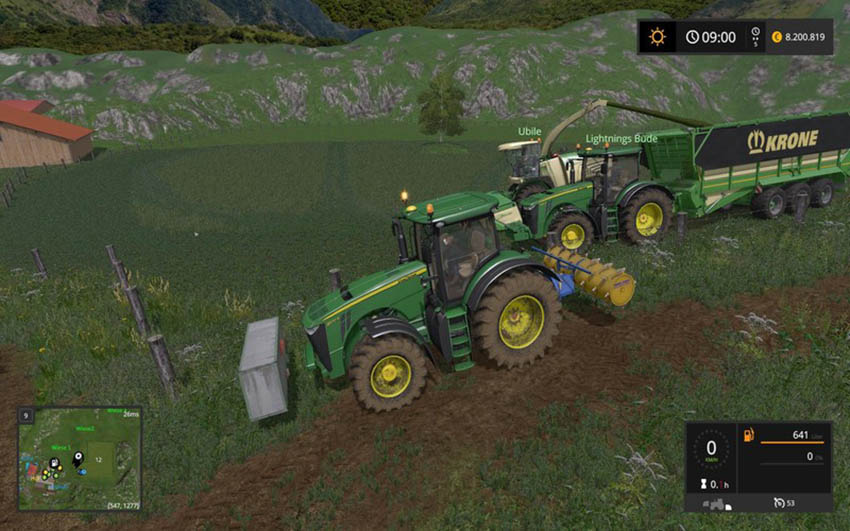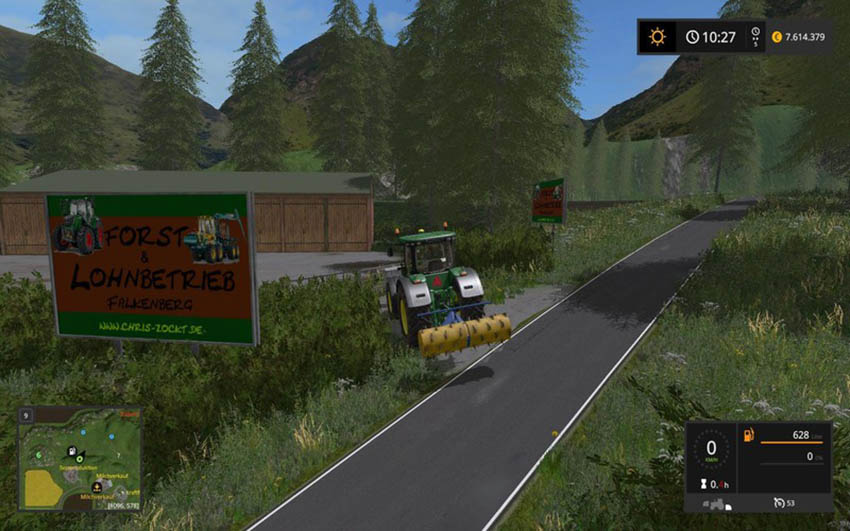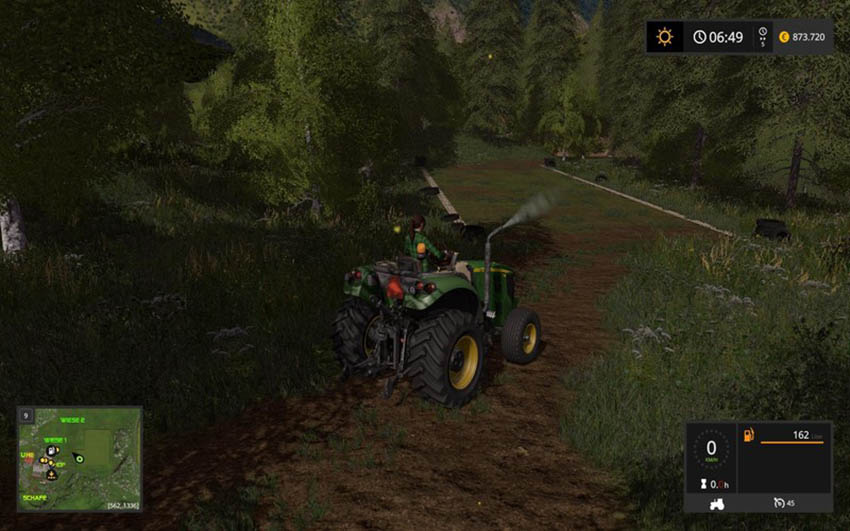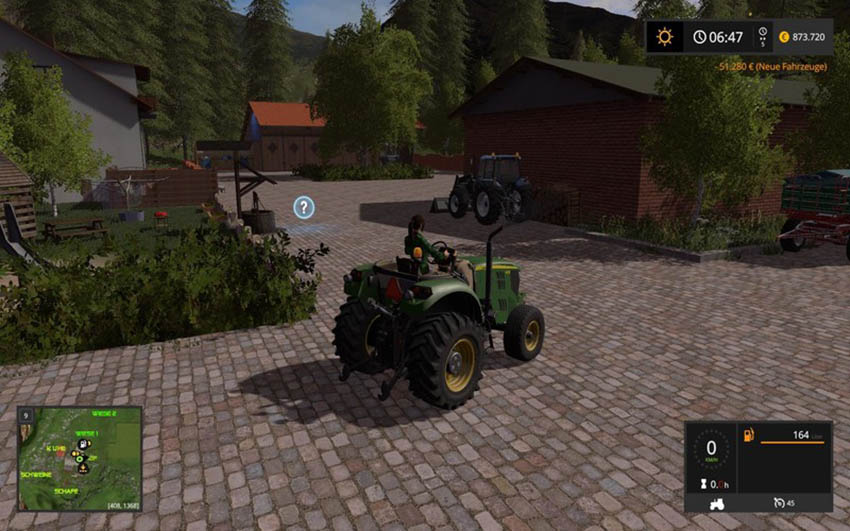 Today is the day on which I would like you to Falkenberg-Beta Map imagining.
Equal first, the card is kept small and ideal for the single player game but also for the multiplayer (recommended) max. 2-4 players. More of course is also possible!
We are not done yet, and would like to continue to build on the map, of course, with your support. That therefore there is the card already in beta. Everything is indeed ready so far and it all works and the LOG is error-free. However, we would like to expand the map always piece by piece, so we would appreciate if your comments bez. Write proposals would.
For those who are again un happy and looking to complain only that, you do not have to get the map Download the map is for players who have them joy and appreciate the work.
What can be found on our map?
-. 1x yard including all animals on the farm
– 1x Freilandsilo
– 1x Fahrsilo
, Manure, slurry, grass silage sell 1x BGA in the forest, there you straw, etc. –
– 1x Raiffeisen there you can sell canola, wheat, barley, corn, potatoes, beets and wool
– 1x dairy, including trigger for the sale of milk
– 1x soy production site
– 1x concentrated feed production plant
– 1x car dealers
– 3x Big Meadows
– 10x fields of large to small, steep and bumpy course 🙂
– 1x village including water trigger.
make 1x sawmill, where you can to wood pallets and sell chips –
– 1x Chipping plant, direct sale of wood chips
– There are already a lot of built Deco, as well as signs and custom textures
It will of course continue to build
Credits:
Happyfunny21, Pierre, Jan, Lightnings Bude, Marhu.net,