ESTANCIALAPACHOCOTTON V1.0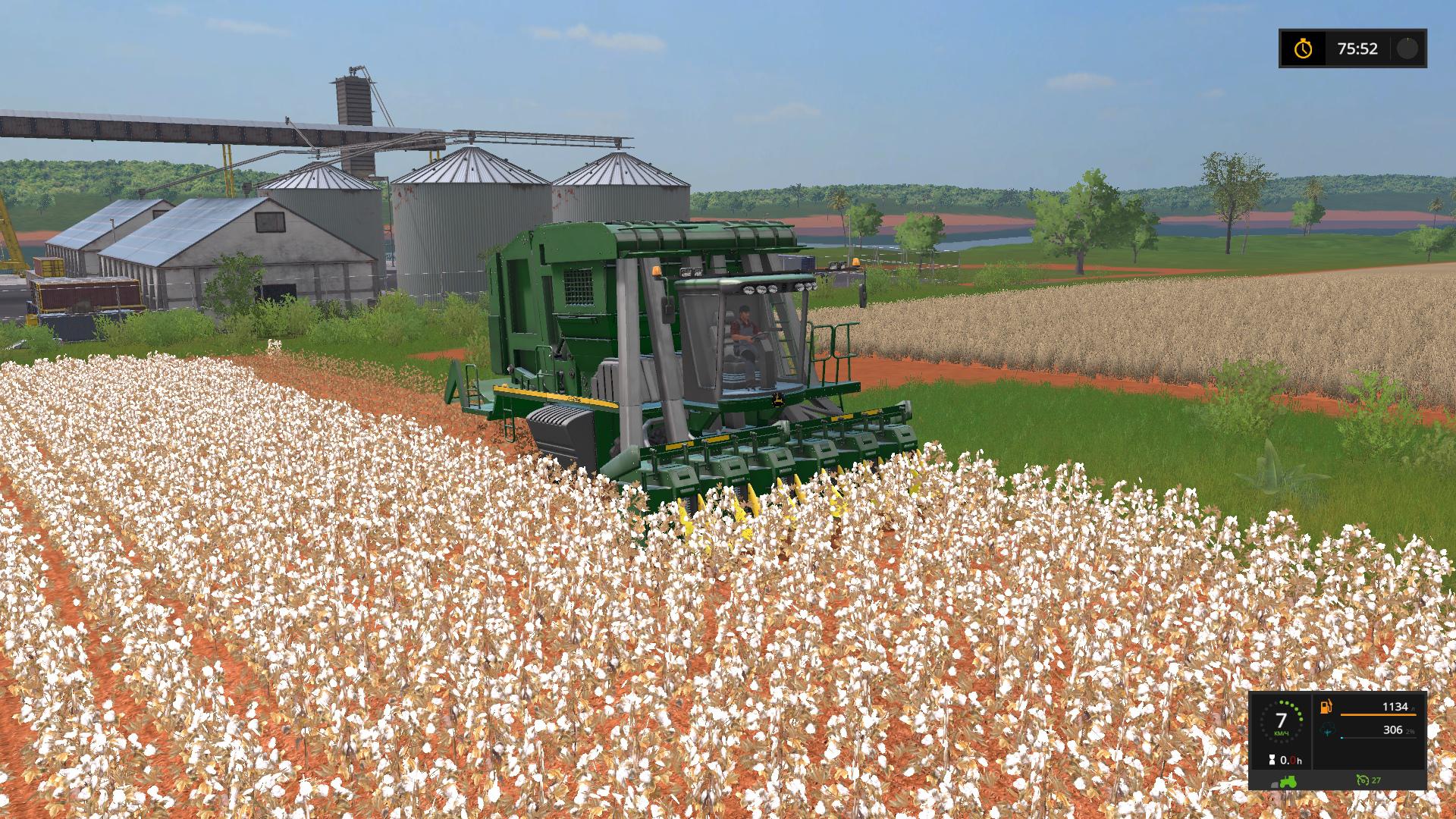 Does everyone know the Estancia Lapacho 17 Map?
I added cotton to it and modified something on it (traffic), boats, a helicopter.
The card is working, there is a cotton combine in the archive with it.
Starting equipment will be from PLATINUM, so do not forget to include it in mods.
I also had to make changes to the SEASONS mod, so this save with this mod (which is in the archive) will not load. (either start all your games from the beginning, or transfer saves with the error, or change the season mode for playing on different cards).
Credits:
Metallflame