Cherry Hills Seasons 4X Map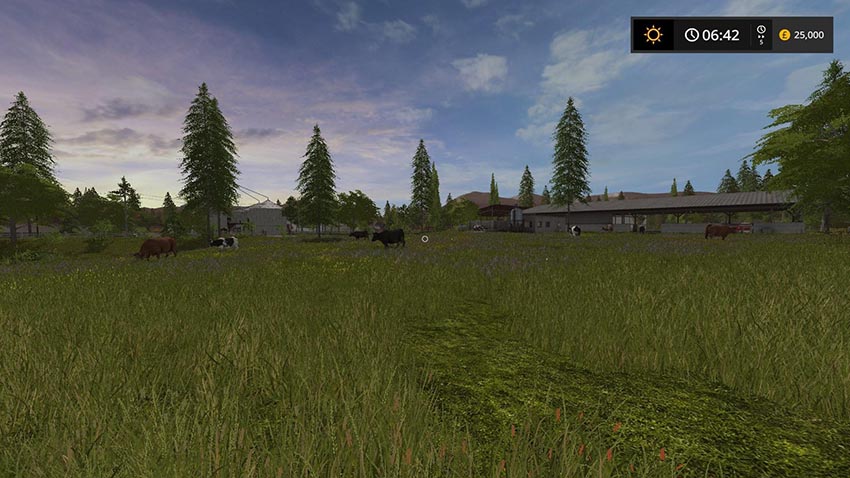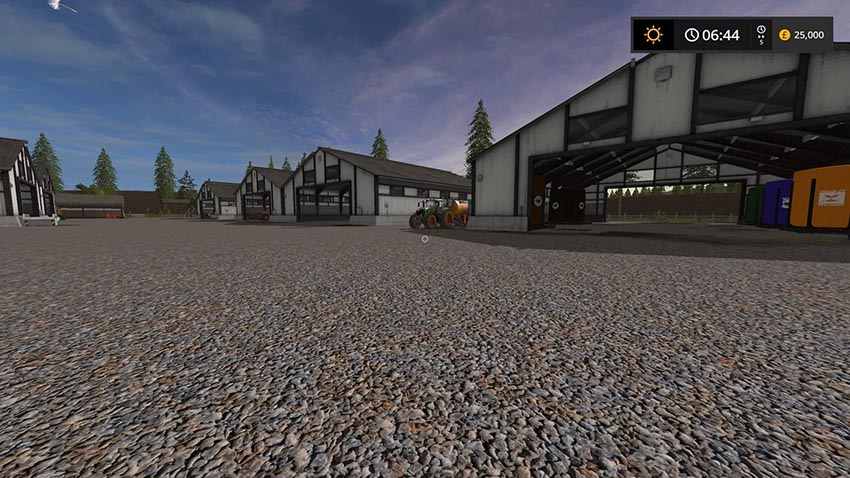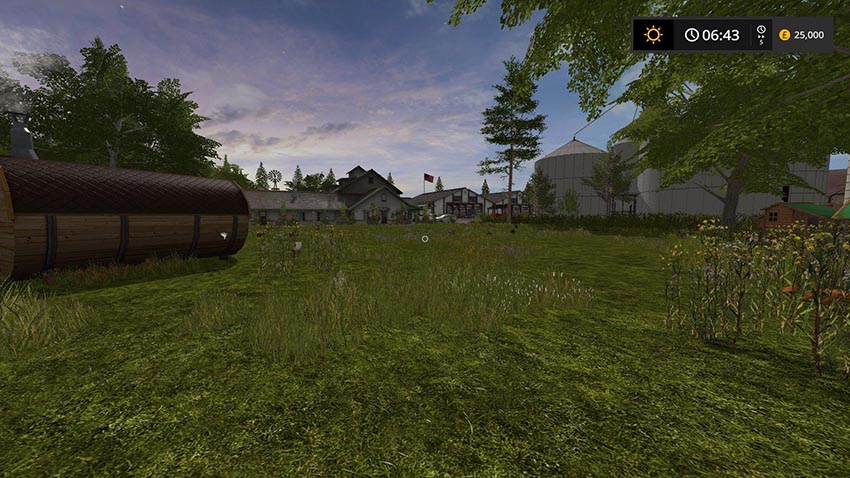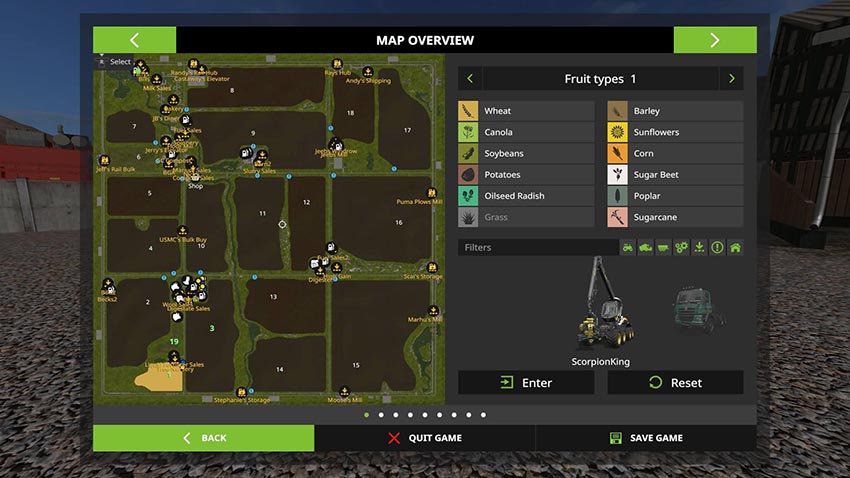 Here is the next part of this update mapathon.
FS17 Cherry Hills Seasons 4x map for Alan Jones update.
Like the others so far this update adds in the new textures and the GTX water trough mod.
Delete the old zip file, unzip the new dowloaded file and place the new map zip into your mods folder. A fixed Kotte Multi tanker is also included and can be found in the shops misc section this handles all fluid triggers in the map for you. Do not use an old save start a new game. After deleting the shader_cache folder load the map and drive around it or use player speed if you have that mod to cache the map back in. Save and exit, load back into the map and play.
Credits:
Stevie