Bethemont La Foret BETA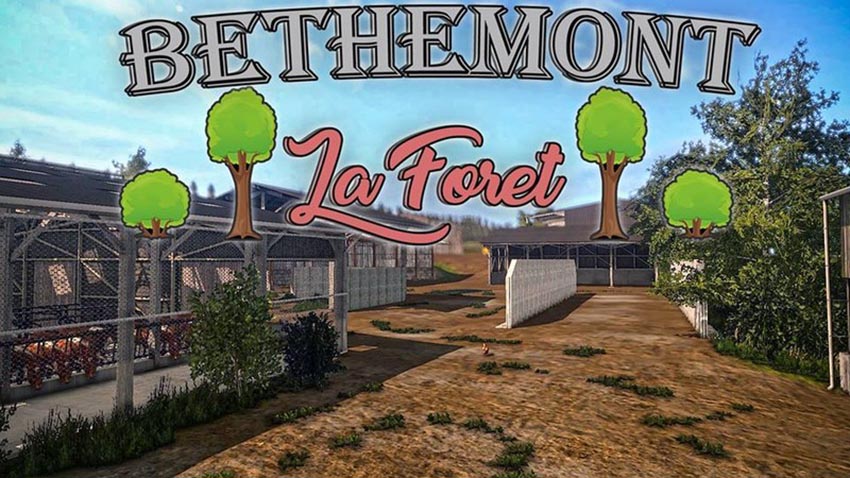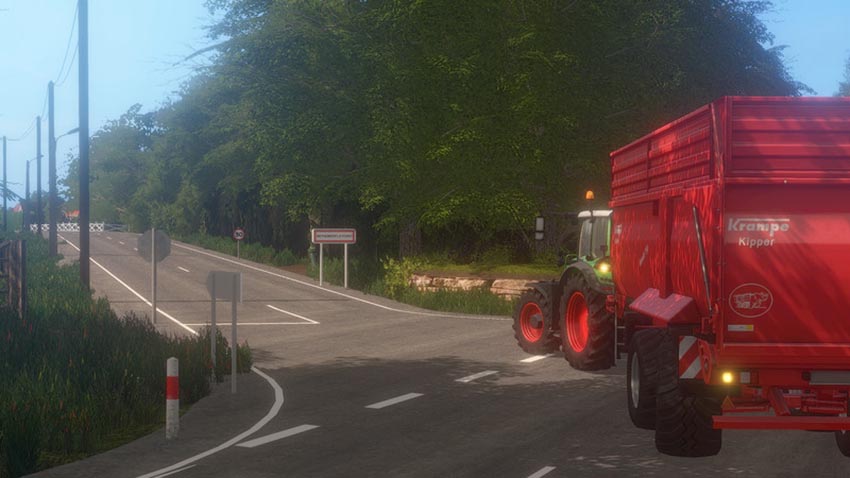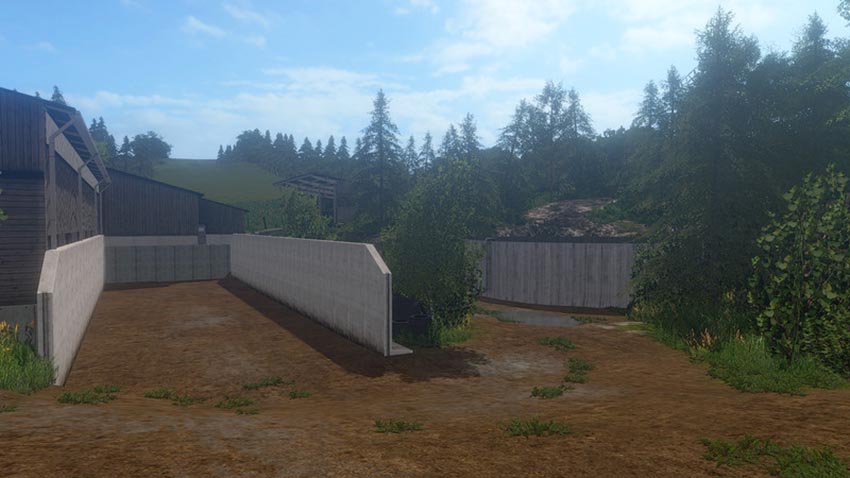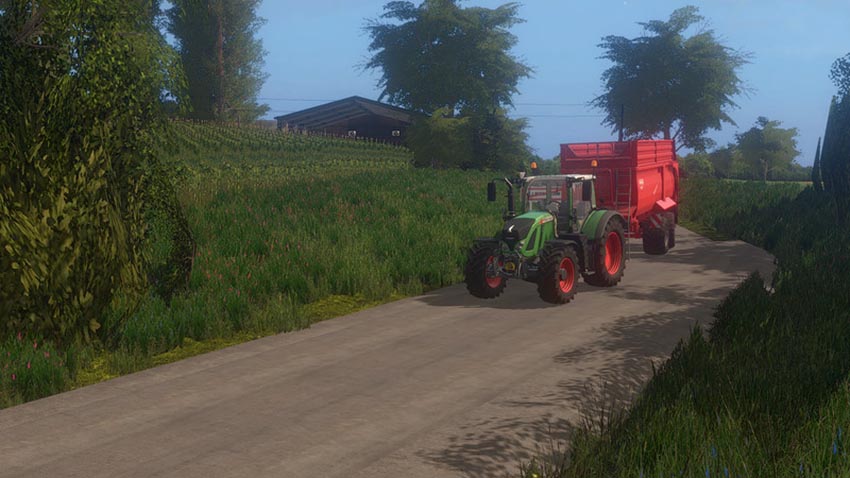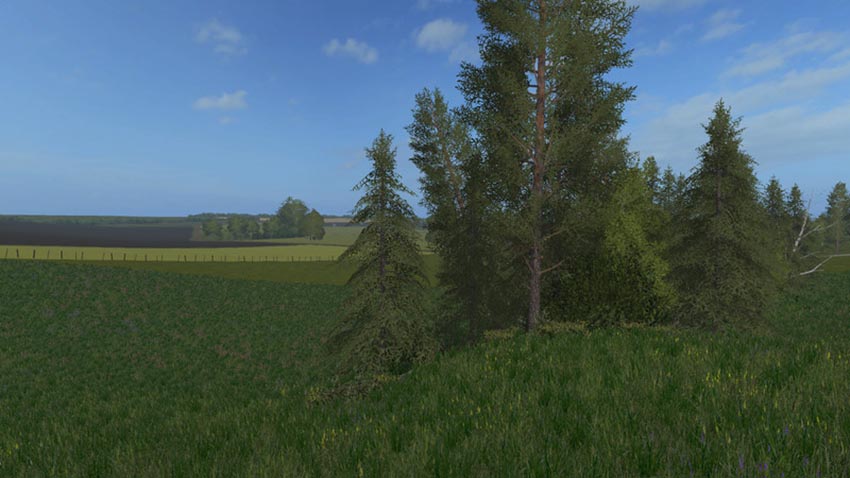 This is a conversion of Bethemont the forest that comes from Fs13, by Benoit95. We had the permissions to convert it.
Log Clean! Map Fluid!
Features: Compost / 2 farms (2 silos) / Mud / Curage / several outlets / Bga filled with animations / MultiTerrainAngle / Traffic / Beautiful Landscapes.
Credits:
Fs17: TTModding (Tiyoyo & Thibaut Modding) Fs13: Benoit95