AGRI OC V 2.0 [MP]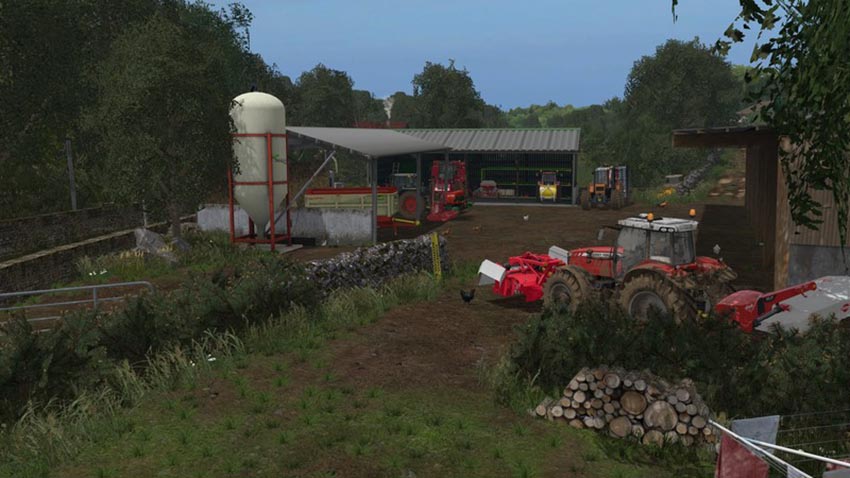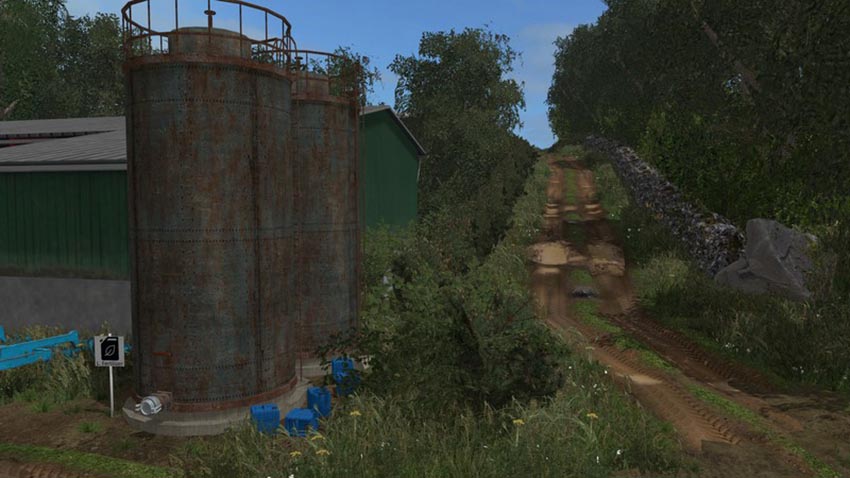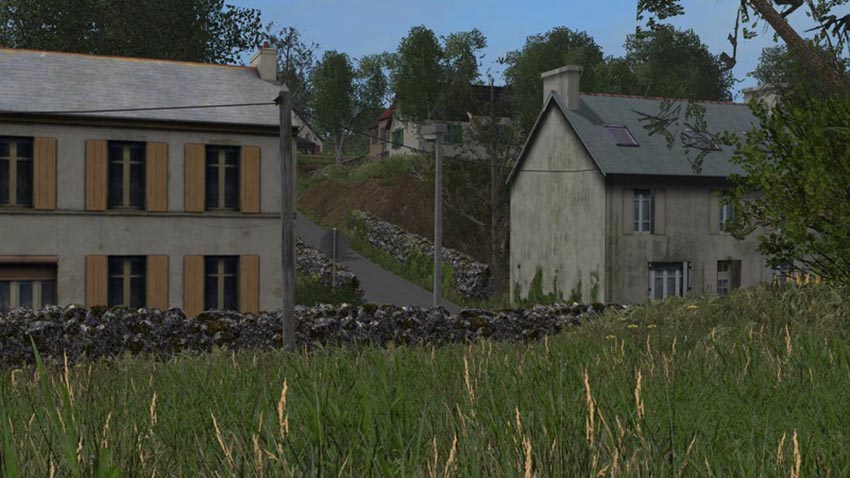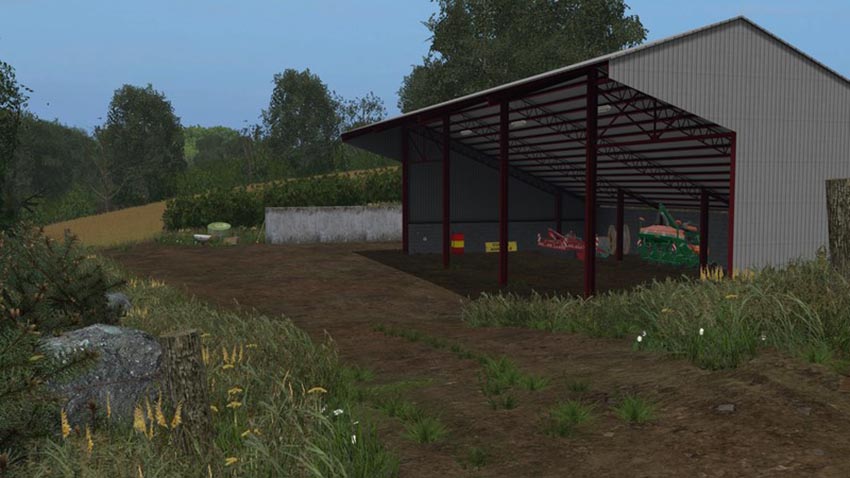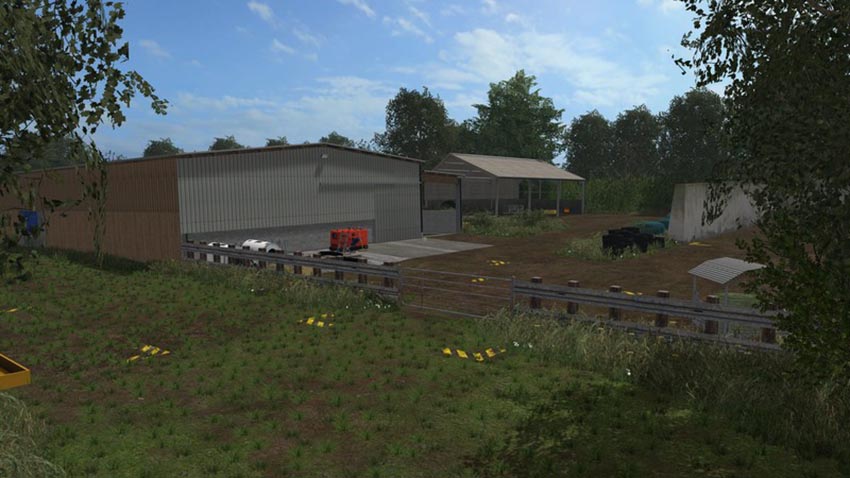 After more than a year of construction, Ma map represents a region of Normandy (Cotentin) with a relief of the same ground!
The project started a blank map (x2) by incorporating the relief of my region via google earth!
Characteristics of the map :
53 fields.
– 1 villages.
– 3 points of sale.
– BGA has the farm.
– Sale of milk manually.
– 1 Farmhouse
– Roads are narrow roads! Equipment max 4 Meters.
– Storage Semence is Solid fertilizer on the farm
– Storage Gazoil on the farm
– Storage Liquid fertilizing on the farm
– installation Compost master
– 2 fields with solo missions
– No forestry work
The Map will be updated as new scripts are released.
Credits:
Niksarko